"Change" is the third single from Better Strangers, the band of Phil Collins Nic's son.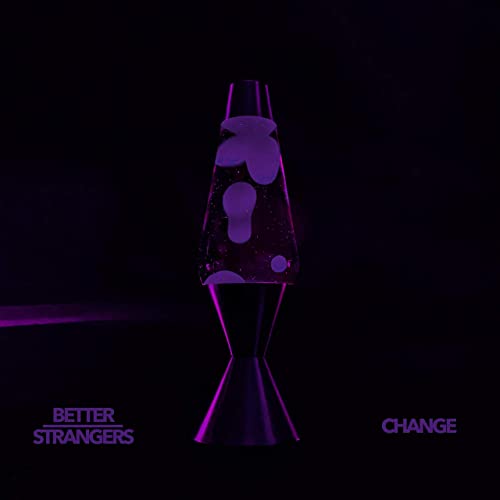 You can buy it here in Mp3:
Based in Miami, Florida, USA, Better Strangers is a group that includes vocalist deCasa, guitarist Joey Rodriguez, bassist Yang Waingarten and drummer Nic Collins.
The band blends a heavy rock style with contemporary nuances and melodies, giving the group an original sound.
Yang Waingarten (bass) and Nic Collins (drums) are the founders, with two other friends.
Joey Rodriguez (guitar) joined the group in late 2015, which took the names of "What You Know" and "Fifty Eight Eight Hundred", with performances at the Montreux Jazz Festival, the Okeechobee Music and Arts Festival, the Sion Festivals and others.
In April 2019, Waingarten, Collins and Rodriguez decided to part ways with their longtime singer, starting the search for a new member.
In May 2020, the group received an email from deCasa (singer) regarding the vacant position.
Waingarten, Collins and Rodriguez had found the missing piece of the puzzle.
Better Strangers' debut single, "Lies", was released on November 27, 2020. Followed by their second single, "Slow Fade (Warm It Up)", on December 18.
Buy them here in Mp3:
Listen to the Better Strangers:
Sign up to our newsletter
Sign up to our newsletter