Unforgettable stories and memories, through audio, video, documents and much more.
By D.B.
50 years ago, on January 14, 1971, Steve Hackett made his debut in concert with Genesis at University College London. Here is the story of those eventful days.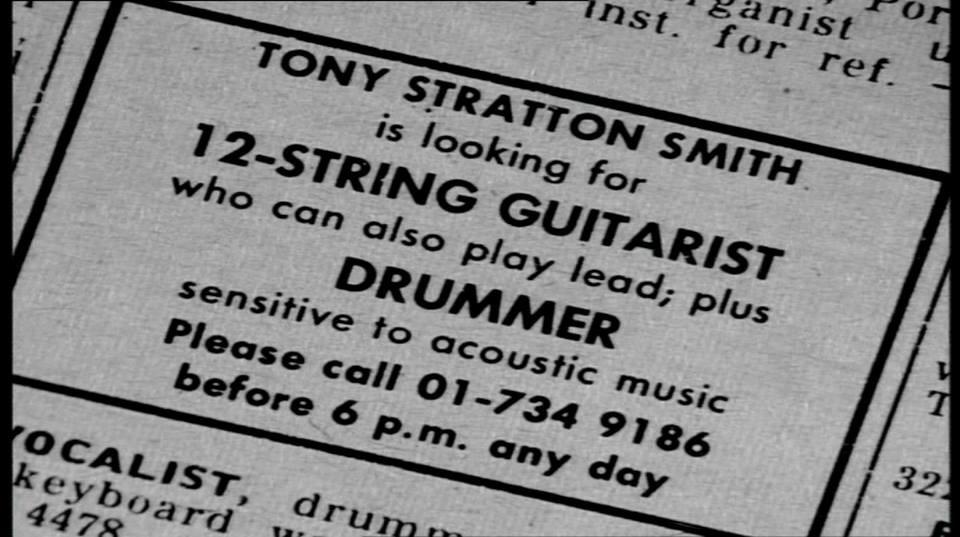 By DB
As we have seen (READ THE SPECIAL OF HORIZONS RADIO ON THOSE DAYS), la band was very close to melting, because Anthony Phillips left his fellow adventurers and they also decided to replace John Mayhew, the current drummer.
I Genesis have already hired Phil Collins on drums - Read -, now they have to find a good replacement on the guitar.
Both Ronnie Caryl have rehearsed in concertPhil's great friend (auditioned with him -Read) and guitarist of Flaming Youth, and Mick barnard, member of Farm, but both did not convince the demanding members of the band.
After the farewell of Anthony Phillips - READ and then with the arrival of Phil, the Genesis have then continued as a quartet, with Tony playing all guitar parts on an electric piano Hohner filtered with a fuzz box. The research continues.
On December 14th, scrolling the Melody Maker, Peter is intrigued by the unusual announcement of a certain Steve. There he is: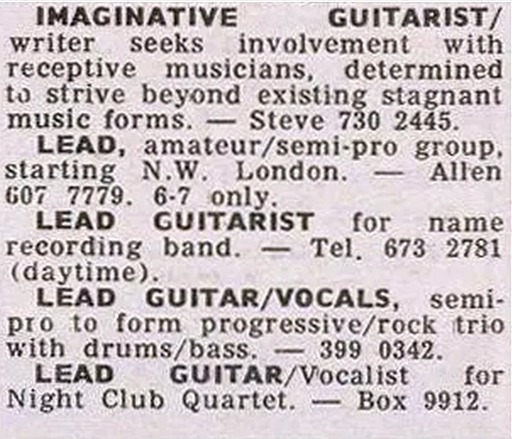 Remember Tony Banks in Genesis. The river of constant change, by Mario Giammetti, Editori gathered:
"Mike had auditioned for a long time, but Peter and I convinced ourselves that he was trying to find someone who sounded just like Ant, which was obviously impossible. So the two of us went to see Steve. He was really smart, looking at him he seemed one of many, instead he knew how to compose, experiment, he wasn't the classic mad guitarist ».
E remembers Steve in the same precious book by Giammetti:
«I played a little Jimmy Page, with fast solos that did not go well with delicacy of thetheir songs. The first times were really difficult ».
And so we come to that January 14, 1971, when at University College London, Steve Hackett makes his debut in concert with Genesis. But it won't be an easy time.
Steve tells reported by Richard Macphail in My book of Genesis:
"The first gig was a disaster for me. Up until then I had used a borrowed fuzzbox or Tony's Marshall Superfuzz. So everything worked well, but that night they gave me a Shaftesbury Duo Fuzz which is a great fuzzbox. I couldn't get a Marshall Superfuzz and thought, 'Oh, this sounds good.'

And when we did the sound check it seemed all right, but obviously when everyone was playing, it was much louder and the return was a disaster. I got discouraged and forgot all my parts. I remember a heated argument after the show and thought it was all my fault.

In hindsight, it wasn't. That was my most embarrassing moment on stage, being on stage with deeply arranged music and with the total inability to remember a note, because I couldn't control my sound. It's not a good start, I thought. "
Steve tells to TWR # 33 reported by genesis-movement.org:
"It was a scary concert ... an unpleasant experience ... there were a lot of mistakes and I had a fuzz box that I had been rehearsing for weeks and suddenly that night I had to use a different one and it was like ... it was the difference between an amateur and a pro and with this fuzz box and its feedback I played badly throughout the show and thought I had it all wrong and it would be the last gig with them. "
Actually, Steve isn't the only one playing poorly that night. Remember Mike Rutherford in its autobiography, The Living Years, Arcana:
"As we would have discovered over the years, Phil had the great ability to drink a lot without showing it. At Steve's first concert - University College London, January 1971 - an exception occurred. We had a few pints but no one had noticed that Phil had had a few more than the others and he was drunk Phil was a drummer so smart that he could do almost anything, but that night he got ready for one of his big rolls and nothing happened. performed to perfection, too bad it was moved twenty centimeters from each piece of the battery.

Poor Steve: it was his first concert, he was nervous and we had a drunk drummer. At the end of the evening, Tony and I had a bad time for Phil, which didn't bother Phil, but unfortunately Steve thought we were fighting because of him: we hated him and wanted to throw him out. As always, no one ever thought of letting the newcomer know how things were. "
E says Phil Collins in his autobiography:
"For the most part the concerts are conducted quite professionally: we arrive, play and go home. We smoke a few joints, but no exaggerated revelry. The only time it happens is at a concert at City University in London, the Steve's first with Genesis. We play later than expected, so I spend my time downing myself on some Newcastle Brown beers. When we get on stage I'm completely disoriented. I do all the right fills, but eight inches to the right of where I should. Other than air-guitar, this is air-drums. And afterwards I regret: "What will the new guitarist think? His first concert and the drummer is dead drunk." It is the first time that I play drunk, and it will also be the last. "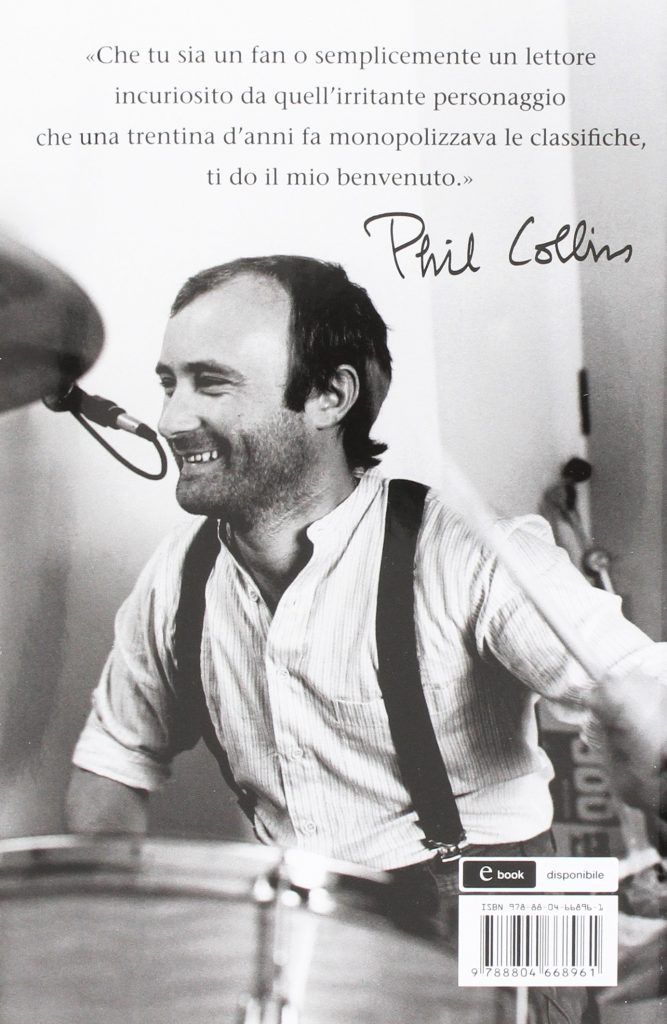 Ma Stevedespite his concerns, pass the exam. And the confirmation comes from Peter Gabriel, who declares, reported in the aforementioned Giammetti book:
"We have had two guitarists in recent months but I hope this is the definitive one, we found it through the Melody Maker and it seems to have adapted very well". (Peter Gabriei, Zig Zag n.19, 5 / 71, «Genesis», anonymous).
Here's what Anthony Phillips thinks today:
Steve will become a column of the Genesis, in the formation that many consider "the real one" and beyond. Until the sensational farewell.
by DB
Steve's latest on Horizons Genesis
Sign up to our newsletter
Sign up to our newsletter
Listen to Genesis & Co. also on: