Real World: "A Lantern and a Bell" is Loney dear's second album to be released on Real World Records and Gabriel was closely involved in making the record.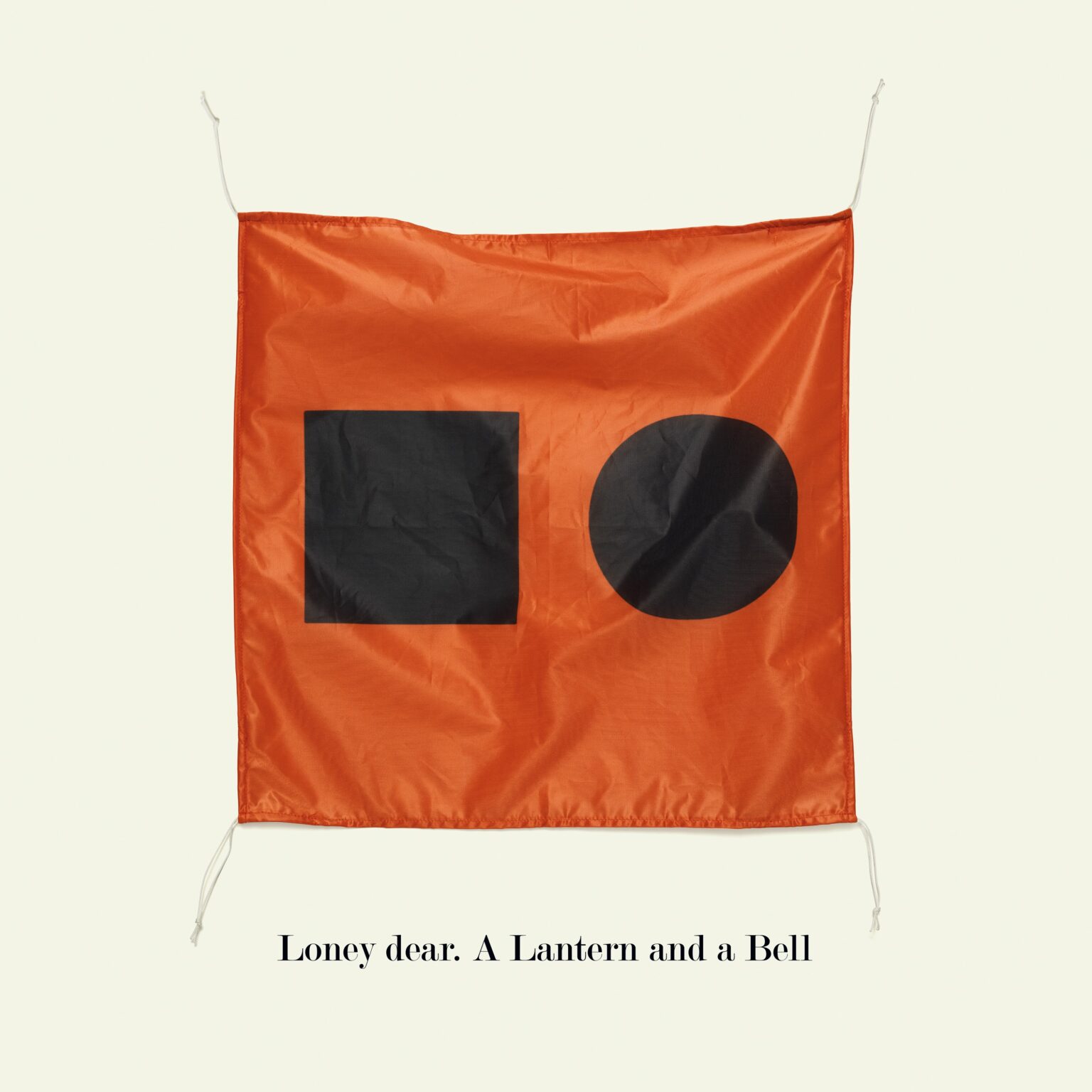 «Sad soulful melodies that create a space in your head that is filled with memories, dreams and tenderness. I am very proud to work with such a gifted songwriter. When you are isolating yourself, what could be better than being enveloped in these beautiful imaginative constructions - the work of a master»Writes on his website Peter Gabriel about the album.
Buy it here (in different versions):
Nine seemingly simple and accessible compositions, with Svanängen's unmistakable falsetto front and center of the mix and his melancholy piano accompanied by wonderfully subtle and imaginative electronic soundscapes.
It's a layered album of emotions and meanings.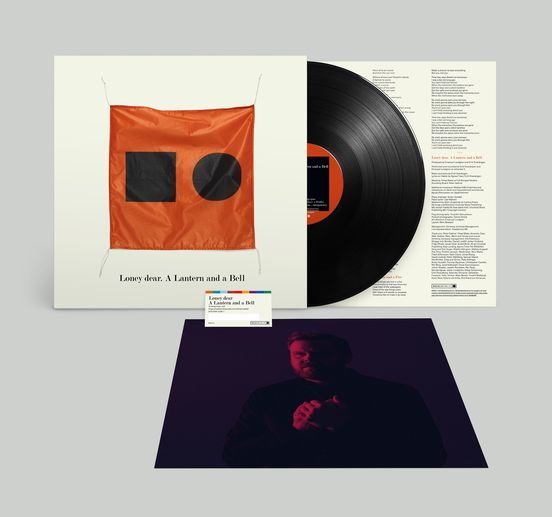 Press review:
"Trifles ... the perfect song for newcomers to discover the magic of Loney Dear". Sunday Times Culture
"The simple romanticism of the piano chords in the minor key of A Lantern And A Bell showcases Svanangen's enviable melodic gifts." UNCUT
"The simple arrangements - just its warm falsetto and piano, with sounds of water and seabirds passing overhead - foster a thoughtful, beach bonfire spirit." MOJO
"A Lantern And A Bell is a wonderful album. Nine songs, beautifully constructed, expertly performed and written from the heart, with messages delivered by the voice of an angel." Louder Than War
"Emil Svanängen re-emerges from a 'state of despair' with a soft reaffirmation of strength in minimalism ... a welcome return of a craftsman of elegant understatement". Record collector
More news on Peter Gabriel
Sign up to our newsletter
Sign up to our newsletter