The new album by The Watch is called "The Art Of Bleeding", out on September 24, 2021.

After a huge and long three-year compositional process, for the first time, The Watch has ventured into the world of the concept album.
Five stories that revolve around the idea of ​​cathartic violence. A musical theme developed in various ways to create different atmospheres. A disc to immerse yourself in and let yourself go.
Here is the first teaser video posted on Facebook:
The previous album, "Seven", featured Steve Hackett as a special guest. Available in digipack CD, Vinyl, iTunes and Spotify.
Buy it on AMAZON - CLICK HERE.
The Watch told Horizons Genesis about their participation in Steve Hackett's new album in the Milanese leg of their 2016 tour.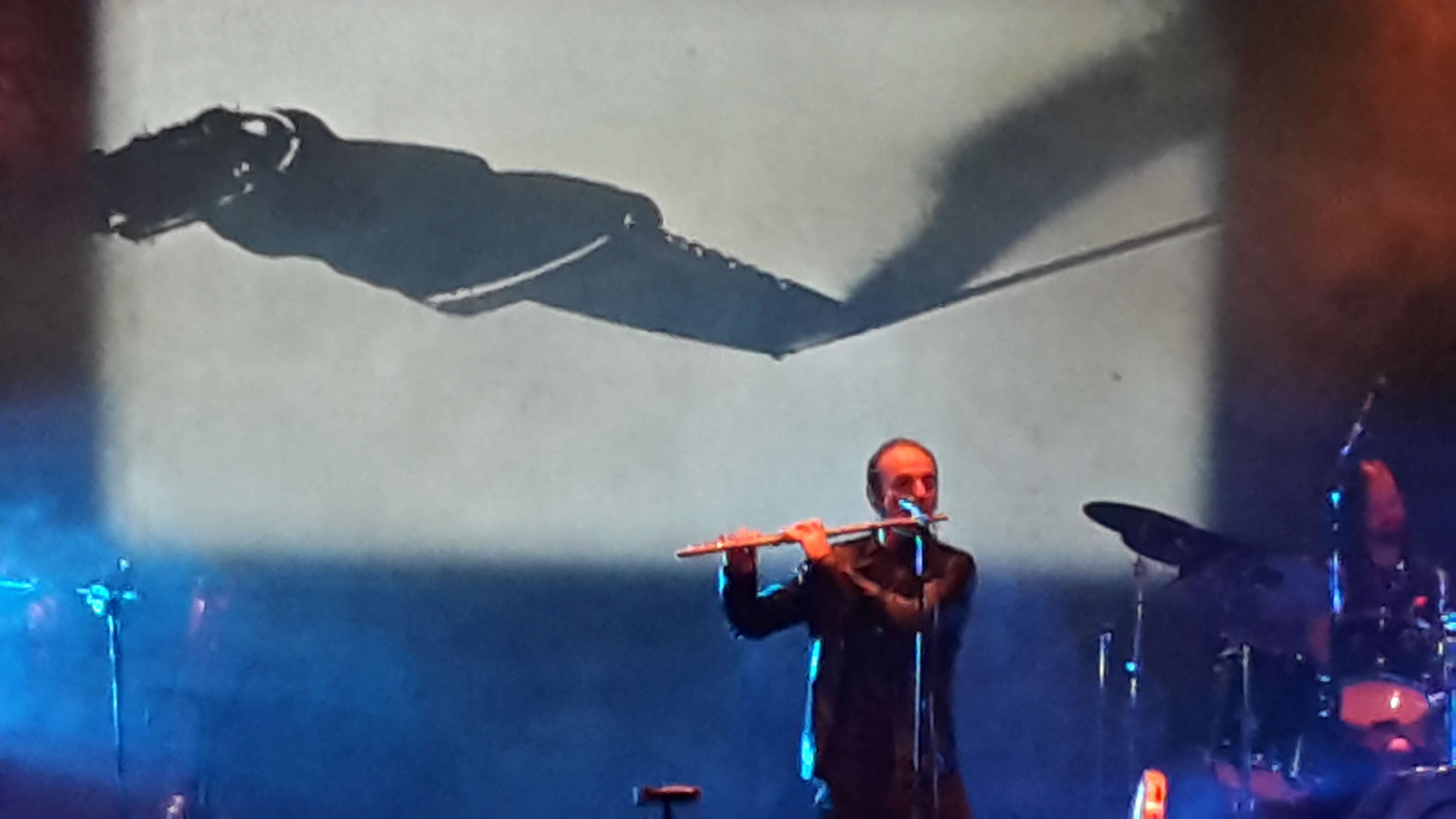 Here is theinterview by Giorgio Bellocci:
Watch the interview also on YouTube:
Sign up to our newsletter
Sign up to our newsletter