The new album by The Watch is called "The Art Of Bleeding".

After a huge and long three-year compositional process, for the first time, The Watch has ventured into the world of the concept album.
Buy it here:
Five stories that revolve around the idea of ​​cathartic violence. A musical theme developed in various ways to create different atmospheres. A disc to immerse yourself in and let yourself go.
The band decided to cover Howl The Stars Down after the vocalist, keyboardist and flutist Simone Rossetti and Nick Magnus performed together in a live concert.
Here is the video of the song Howl The Stars Down:
The single was written by Nick Magnus and Richard Foster
Here is Red's lyric video:
And the teaser video posted on Facebook:
The previous album, "Seven", featured Steve Hackett as a special guest. Available in digipack CDs, Vinyls, iTunes and Spotify.
Buy it on AMAZON - CLICK HERE.
The Watch told Horizons Genesis about their participation in Steve Hackett's new album in the Milanese leg of their 2016 tour.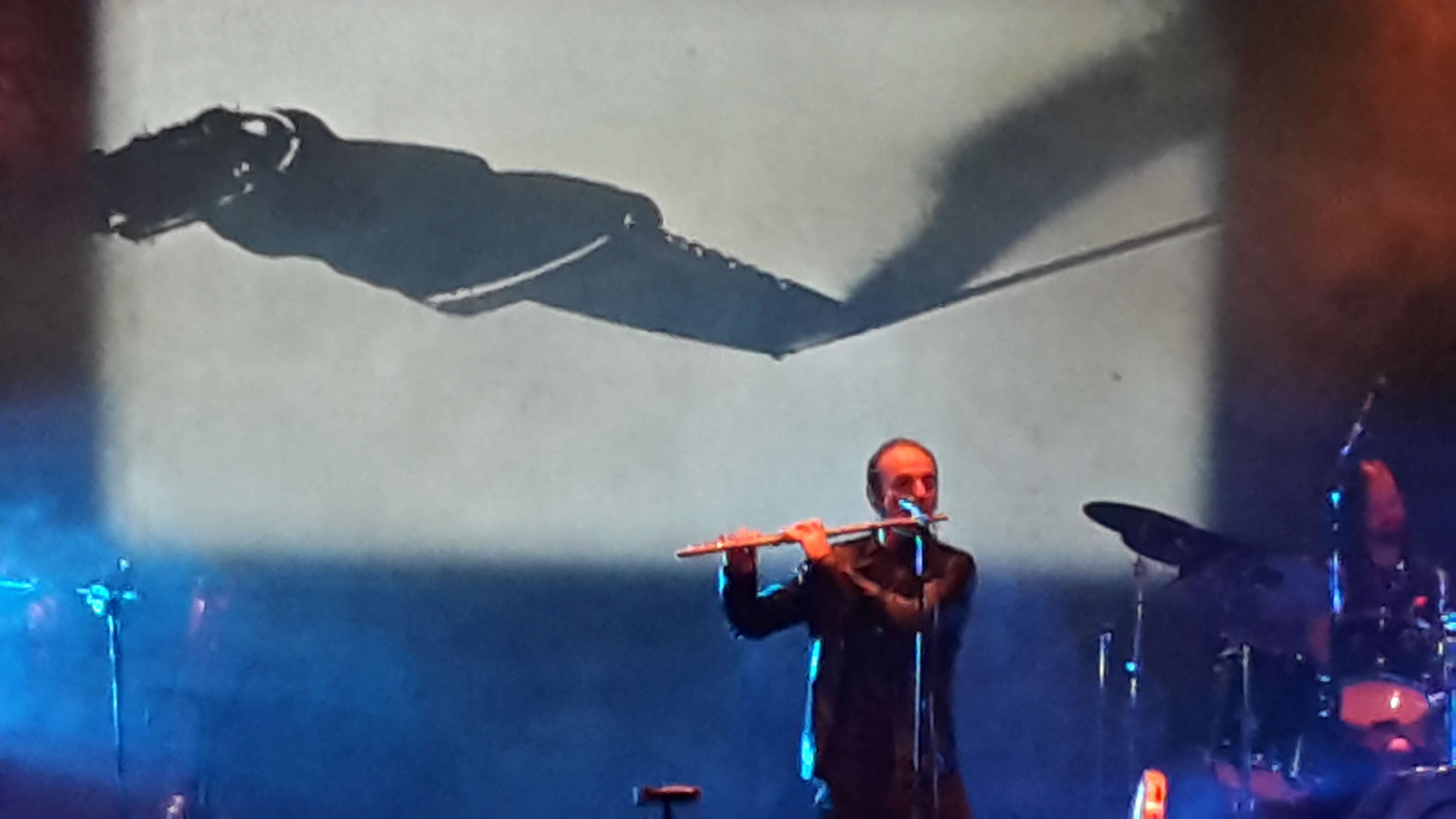 Here is theinterview by Giorgio Bellocci:
[KGVID] https://www.horizonsradio.it/wp-content/uploads/2016/10/Intervista-The-Watch-c.mp4 [/ KGVID]
Watch the interview also on YouTube:
Sign up to our newsletter
Sign up to our newsletter