The book "Peter Gabriel: Every Album, Every Song", a journey through his solo albums, his live recordings and compositions of soundtracks.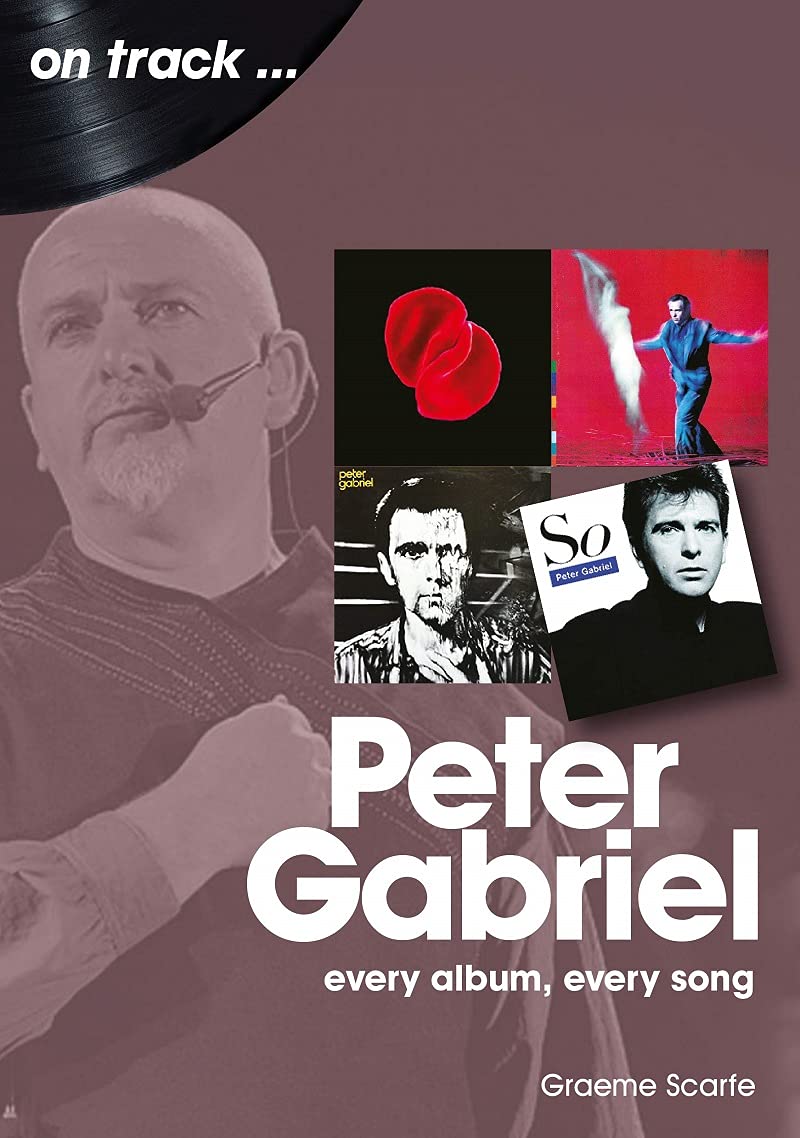 Buy the book here:
During his more than forty-year solo career, Gabriel became a world pop star with his first albums and later 1986's "So", as well as hit soundtracks.
Peter went beyond his progressive rock background to reach a level other musicians of that genre could only dream of.
The book is the perfect guide to his music for both new listeners and longtime fans.
More news on Peter Gabriel
Sign up to our newsletter
Sign up to our newsletter