The latest audio, video & live from the web dedicated to Genesis & Co.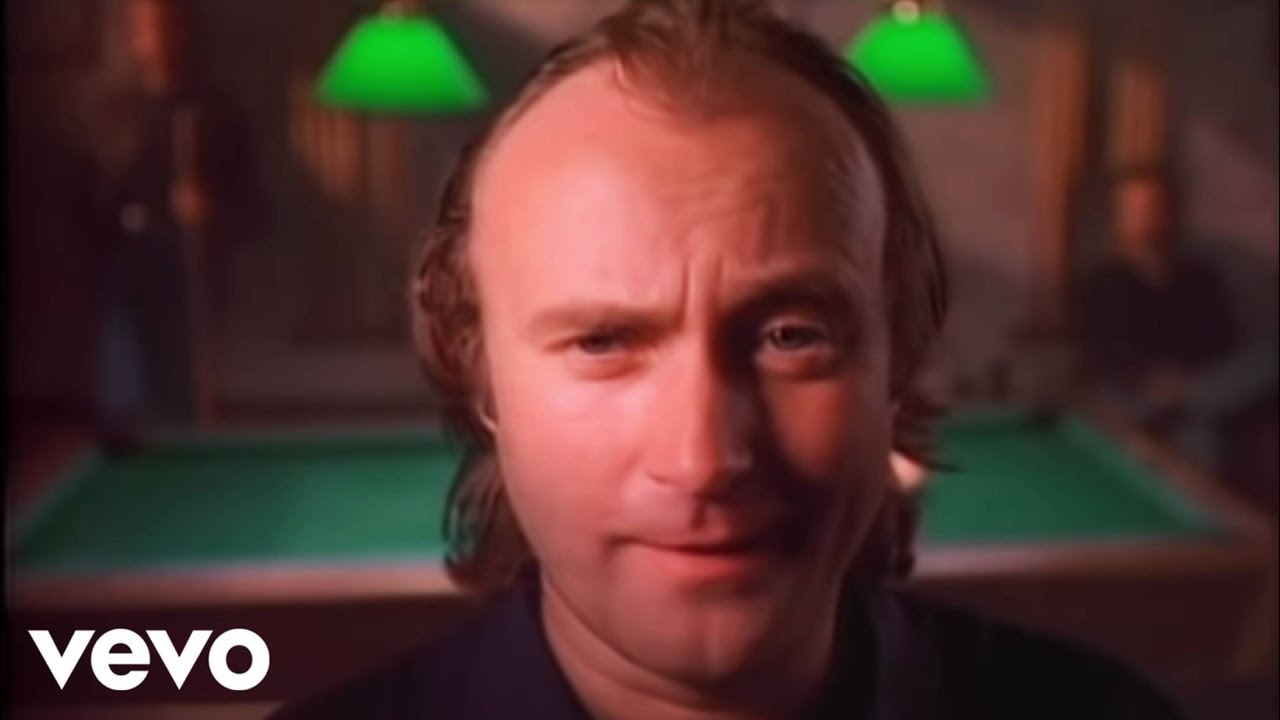 "Genesis Behind The Track" is a video series that reveals some background of the band's successes.
"I Can't Dance" was released on September 17:
On September 10, "Land of Confusion" was published:
"Follow You Follow Me" was published on August 27:
"Jesus He Knows Me" was released on August 13: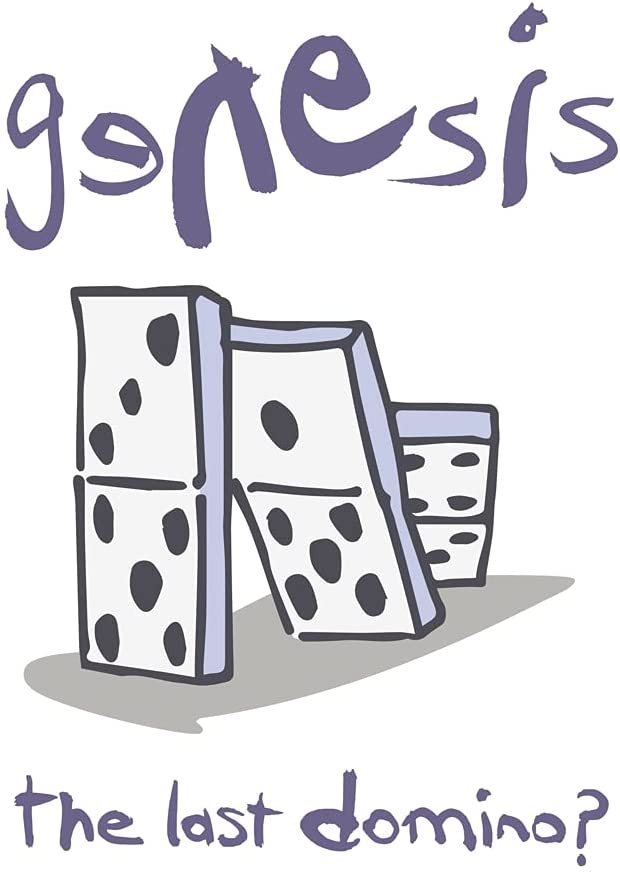 The initiative is linked to the compilation that was released to coincide with the start of "The Last Domino? Tour", the band's first in 14 years. Available as double CD and 4LP set.
Buy it here:
Tracklist:
CD1
Duke's End
Turn It On Again
Mamma
Land Of Confusion
Home By The Sea
Second Home By The Sea
Fading Lights
The Cinema Show
Afterglow
Hold On My Heart
Jesus he knows me
That's All
The Lamb Lies Down On Broadway
In Too Deep
CD2
Follow You Follow Me
Duchess
No Son Of Mine
Firth Of Fifth
I Know What I Like
Domino
Throwing it all away
Tonight Tonight Tonight
InvisibleTouch
I Can't Dance
Dancing With The Moonlit Knight
Carpet crawlers
Abacab (edit)
The latest from the Band on Horizons Genesis:
Sign up to our newsletter
Sign up to our newsletter