All forms of love for Genesis & Co .: paintings, drawings, photomontages, images, music, gifts of all kinds *
$ 50 Orchestra songwriter and violinist Jay Allen Sanford plays and sings a piano cover of Peter Gabriel's "Here Comes the Flood".
See all the colors of Harlequin's passion - CLICK HERE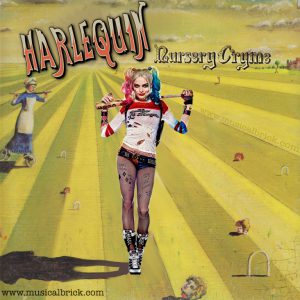 You can also report yours Harlequin to the mail from Horizons Radio .
* Material published for the record and with the signature of the author. In case of different will of the author himself, please report it to mail from Horizons Radio . Thank you.
Sign up to our newsletter
Sign up to our newsletter