"Shock the Monkey: Earth Day version - for EarthPercent" is an unreleased version of the classic 1982 track.
This release is available for a limited time in support of EarthPercent x Earth Day, where over 100 artists have contributed a combination of new, previously unreleased, exclusive and archival tracks.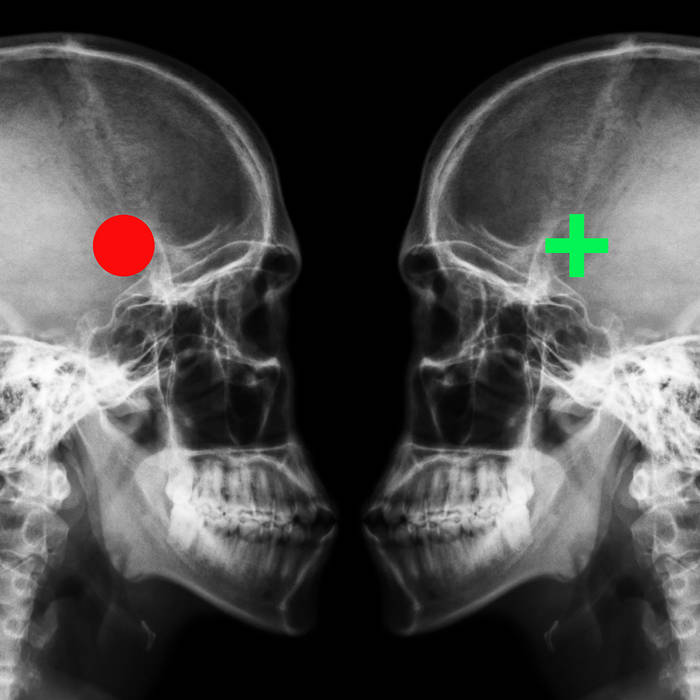 Stream + Download

Includes unlimited streaming via the free Bandcamp app, plus high-quality downloads in MP3, FLAC and more.
For more details on all participating artists, visit: earthpercent.bandcamp.com
Proceeds from the sale of this song will contribute to the association's Grantmaking Fund, which supports organizations that do vital work to help address the climate emergency.
Written by Peter Gabriel
Published by Real World Music Ltd / Sony ATV
Originally produced by David Lord & Peter Gabriel
Mixed by Tim Oliver & Peter Gabriel
Cover design by Marc Bessant
For each track sold, a minimum of £ 1,30 goes to EarthPercent's grant program, after deducting only the third party platform fees and applicable taxes from the purchase price.
EarthPercent operating costs are not deducted.
Funds raised support organizations that do vital work to address the climate emergency.
For more information go to earthpercent.org
More news on Peter Gabriel
Sign up to our newsletter
Sign up to our newsletter