Audio and video 100% Genesis & Co. The news of the moment.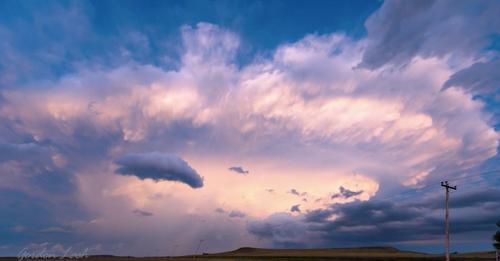 "Rain Will Come" was shot by Gordon Lash in the western United States between late June and early July 2021 and captures time-lapse photography of storms.
Peter Gabriel liked the footage so much that he allowed the director to use "Red Rain" as the soundtrack.
The video won a bronze award for videography and cinematography at the 2022 Telly Awards.
More details on gordonlashphotography.com.
More news on Peter Gabriel
Sign up to our newsletter
Sign up to our newsletter