The double album of unreleased recordings from the historic first WOMAD festival in 1982.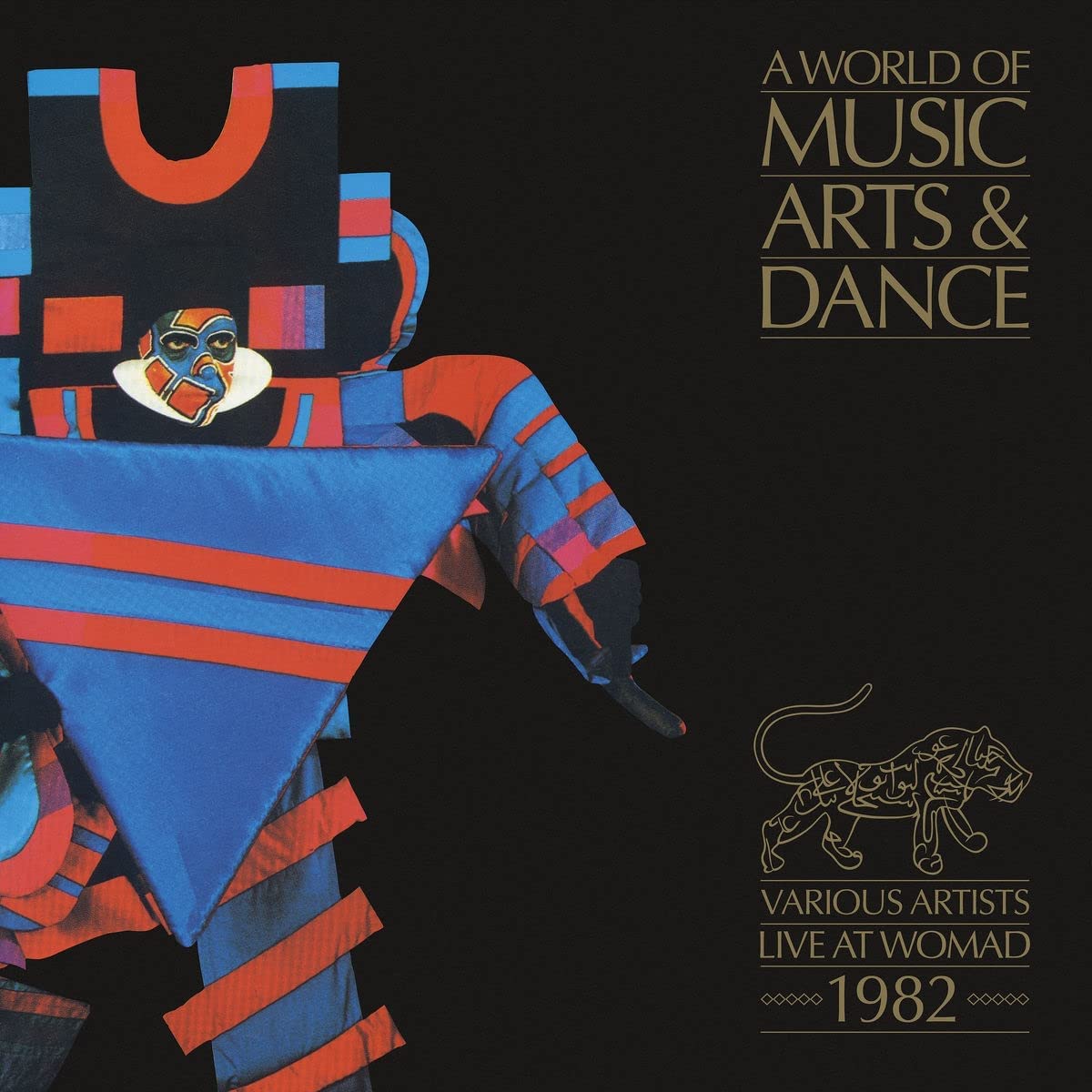 WOMAD and Real World Records celebrate the 40th anniversary of a pivotal cultural moment with the release of the double album "Live at WOMAD 1982".
Buy it here and, in addition to the author, help Horizons Genesis - READ HOW -:
Also in MP3 version - CLICK HERE.
With unreleased performances by Echo and the Bunnymen, Peter Gabriel, Simple Minds, The Beat, Robert Fripp, The Drummers of Burundi, The Musicians of the Nile, Salsa de Hoy and many more, this recording from the very first WOMAD festival reflects a diversity of programming unparalleled music that became the signature of the festival over the next four decades.
In July 1982, the Royal Bath and West Showground near Shepton Mallet, Somerset, was the chosen venue for what the organizers called "a world of music, arts and dance" (WOMAD for short): 5 stages, with 60 bands from over 20 countries. The intent of the festival was to recognize the influence of non-Western music on successful Western bands and musicians and to create a wider audience for that music by combining both in the same event: a festival that celebrated music as a language. universal.
The idea for the festival was born from a conversation between Peter Gabriel and director Mark Kidel, who shared an interest in the discovery of music from different cultures and the desire to make this music known to the British public.
"Our dream was not to spread world music in a rock festival, but to demonstrate that these great artists could be full-fledged headliners", remembers Peter Gabriel. "We wanted to show that
wherever you were born, of any color or language, of any religious or sexual orientation, powerful, passionate and joyful work would have a warm welcome at WOMAD ".
Kidel identified a group of post-punk music fans who ran Bristol Recorder magazine as the perfect accomplices to explore ideas on how to achieve this. Peter picked up the phone and called their office, and they were invited to attend a meeting. Among them was Thomas Brooman, who would become the festival director for over two decades. "Maybe we were short of professional and musical knowledge, but we certainly weren't short of enthusiasm"recalls Thomas.
Adapted from PeterGabriel. com.
More news on Peter Gabriel
Sign up to our newsletter
Sign up to our newsletter