All forms of love for Genesis & Co .: paintings, drawings, photomontages, images, music, gifts of all kinds *
Supper's Ready with hand-painted artwork.
Hand-painted artwork by Frank Grabowski to 50th Anniversary for the song "Supper's Ready" by Genesis from their album Foxtrot (1972).
«I dedicate the video to Steve Hackett the grail keeper of this wonderful music by Genesis. The version used is from the Steve Hackett album "Genesis Revisited II" ».
The latest from the Band on Horizons Genesis:
See all the colors of Harlequin's passion - CLICK HERE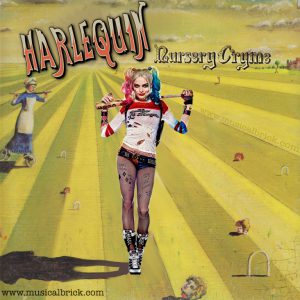 You can also report yours Harlequin to the mail from Horizons Radio .
* Material published for the record and with the signature of the author. In case of different will of the author himself, please report it to mail from Horizons Radio . Thank you.
Sign up to our newsletter
Sign up to our newsletter