The new book on Genesis tackles the band's 50-year career with a unique approach.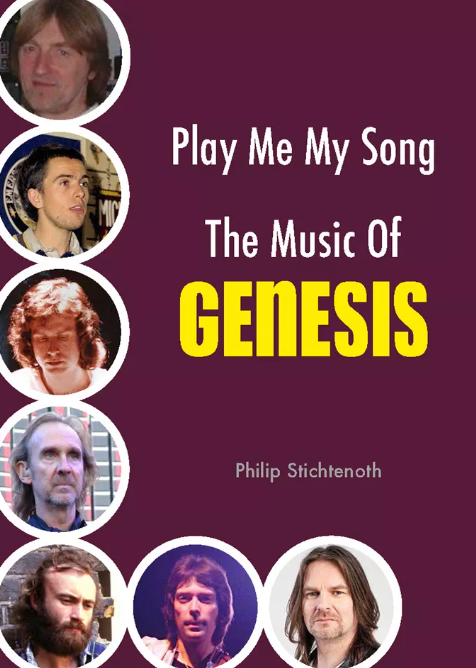 On March 17, a new book will be released that traces the entire career of Genesis, spanning over 50 years, entitled "Play Me My Song - The Music Of Genesis" by Philip Stichtenoth.
Pre-order it here on Amazon in Euros - CLICK HERE and in the UK - CLICK HERE.
The 538-page paperback-style book is comprised of extensive essays in various styles on every single song and album from the entire Genesis catalog.
"Play Me My Song" will also mix song stories, musical analysis, critical reviews, autobiographical stories.
According to the publishing house "Play Me My Song" is a book that blurs the traditional boundaries of musical literature, approaching the music and history of Genesis from a multitude of angles to become something truly unique and at the same time profoundly complete.
The latest from the Band on Horizons Genesis:
Sign up to our newsletter
Sign up to our newsletter