Steve Hackett (and the John Hackett Band) collaborate with Amy Birks, who will release her debut solo album "All That I Am & All That I Was" on April 17th.
By Antonio Filippi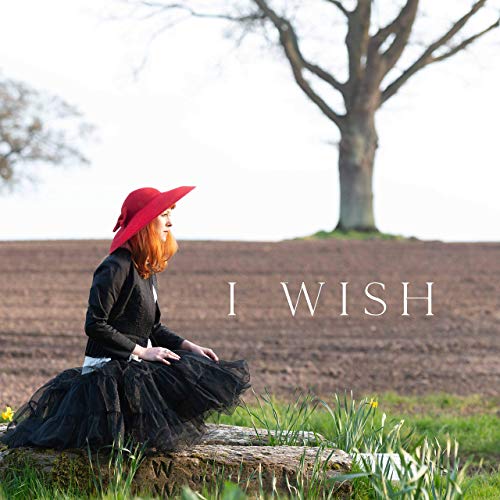 Steve Hackett is guest of Ms Amy Birks' new single, I Wish .
The song is taken fromdebut solo album by the Beatrix Players singer, All That I Was & All That I Am.
Here is the video of the single:
The video, created by Susan Raybould, depicts Birks and a flamenco guitarist, each represented through origami stop motion.
Amy ran into Steve ai Prog Awards, asked him to play and he accepted.
The new single uses the words Christina Rossetti - a pre-Raphaelite poet, activist and artist.
The single and the album are also available for streaming and downloading:
The new album was produced by Birks and Wollage (who worked with Tony Banks on Seven (A Suite For Orchestra).
Available on package limited edition cd, with gatefold cover with six 7 "panels, accompanied by a twelve page photo book. This format is exclusive for mail order sales and will be available at the merchandising stand on all shows from April 5 (see below).
Also expected a vinyl album in a gatefold 12 "cover and will also be available through all the usual download and streaming services.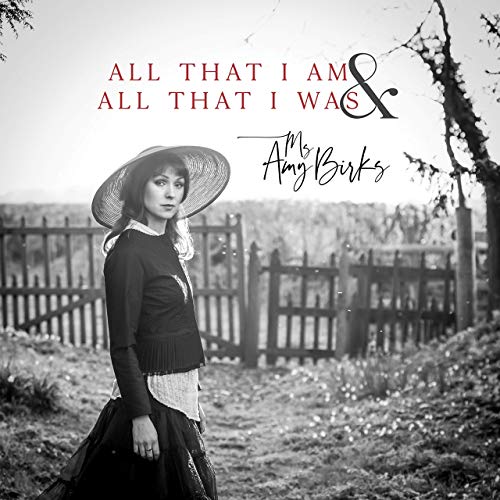 Sign up to our newsletter
Sign up to our newsletter