Shows in England, Scotland and Wales will run from 12 April to 28 May, while three days later the band will perform on the first of six German dates, until 7 June.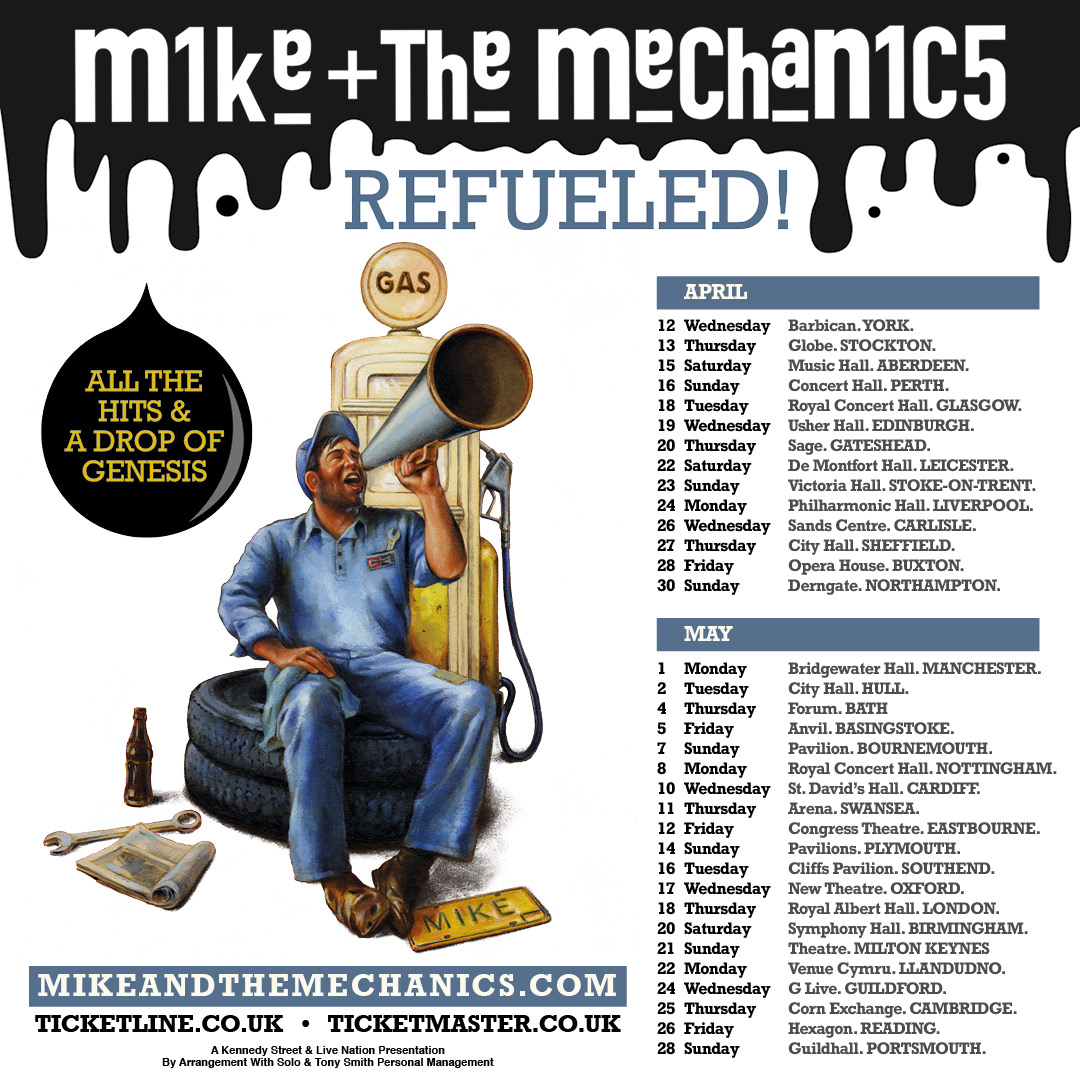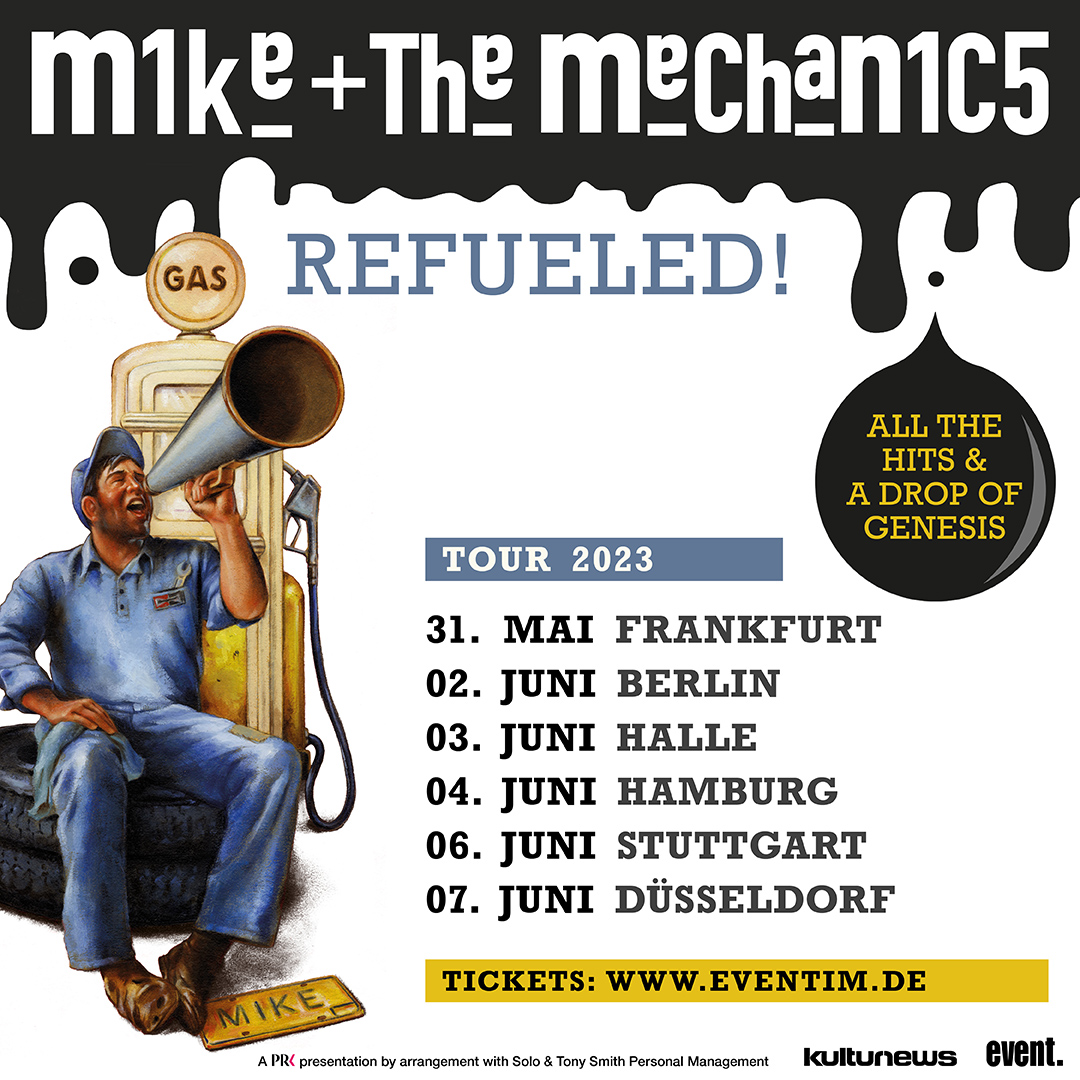 The Refueled! Tour 2023, with all the hits from Mike + The Mechanics and a little bit of Genesis, will see on drums, fresh from recent dates with Genesis, Nic Collins, given the unavailability of Gary Wallis.
Mike Rutherford said: "We are delighted that Nic is joining us on the tour, for the past five years he has proven to be a versatile and extraordinary drummer, so having him with us on tour next year will be a real pleasure. Gary Wallis has always been the drummer of Mike + The Mechanics and will continue to be, it's a shame he's not available for this particular tour ".
Nic Collins said: "I'm thrilled to take on the role of drummer on the upcoming Mechanics tour! Playing with Mike for the past couple of years has been a real pleasure, so I'm thrilled to continue sharing the stage with him and the other Mechanics members. I feel privileged. to replace Gary Wallis, who has been in the band for over 30 years. Another nice pair of shoes to fill! ".
More details on www.MikeAndTheMechanics.com
Source: FacebookMike + The Mechanics
Listen to Mike + The Mechanics:
Sign up to our newsletter
Sign up to our newsletter