On September 6, 7 and 8, 1982, Genesis return to concert in Italy after 7 years of absence. Here is the story of those summer days.
Select Language
English
Italiano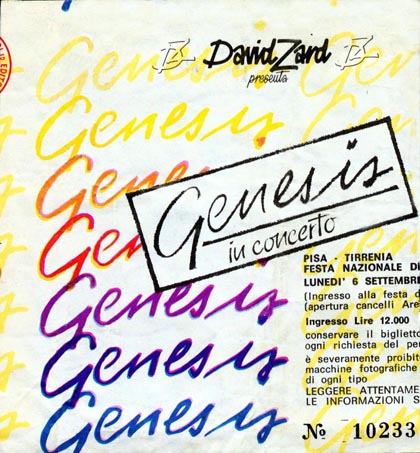 Read full article of Horizons Radio - CLICK HERE.
NB The podcast is in Italian. The inserted music is available on YouTube, therefore considered to be in the public domain and used for explanatory and non-profit purposes. For any right report it to CONTACT US.
Horizons Radio News