Select Language
English
Italiano
Unforgettable places in the history of Genesis & Co.
In the village of Wotton, in Surrey, it is located the Christmas Cottage, the place that the Macphail family gave free to Genesis for about six months, from October 1969 to early April 1970 and where the material that then made up the album was composed Trespass.
AUDIO, VIDEO & MEMORIES (also in English)
NB The podcast is in Italian. The inserted music is available on YouTube, therefore considered to be in the public domain and used for explanatory and non-profit purposes. For any right report it to CONTACTS. The same goes for the photo below.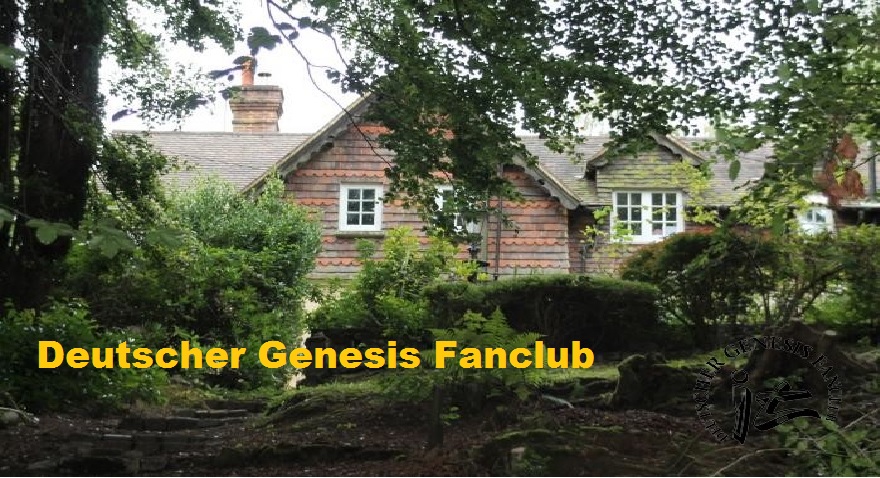 Horizons Radio News