"M'berra" by Khalab & M'berra Ensemble is the second release of 2021 by Peter Gabriel's label.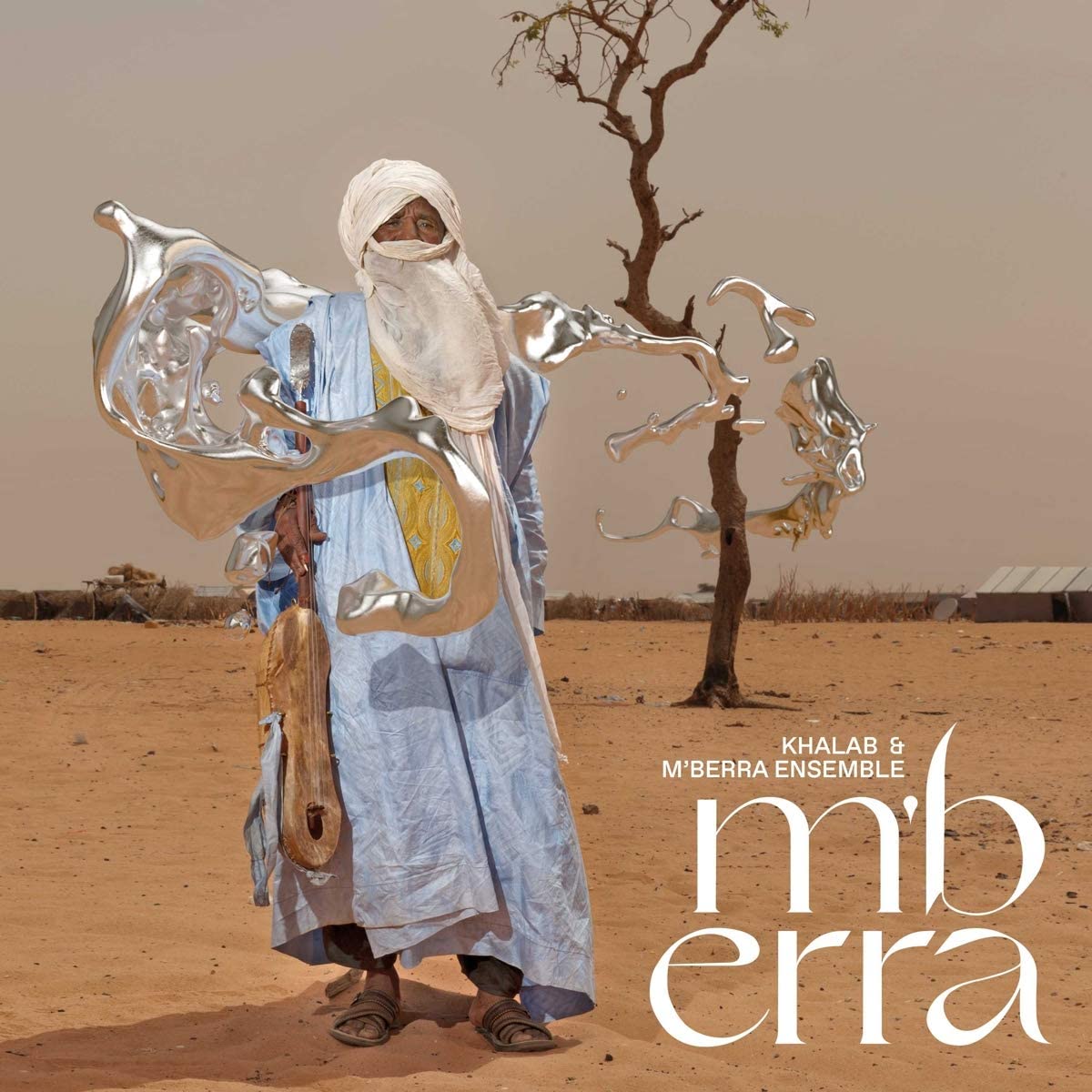 "M'berra" is a collaboration between the Italian electronic artist Khalab and individual musicians he met during a trip to the M'berra refugee camp in Mauritania.
It is available on CD, vinyl and digital formats. Buy it here (in the various versions):
"M'berra" is the sound, the story, of a collective of Malian musicians from the M'berra refugee camp in south-eastern Mauritania and of the Italian producer and electro-shaman Khalab.
In a sprawling tent city that rises from the desert, out of nowhere, on the border with Mali in West Africa, gathered by spirit and circumstances, the Arab and Tuareg members of the group - some unknown, others who have already toured Europe - find solace. and beauty in music and song.
Raffaele Constantino aka Khalab is a producer with a psychedelic perspective and a deep love for African music and Afro-futurism.
Already acclaimed for a work saturated with loops, repetitions, trance and transcendence, for collaborations with Malian percussionist Baba Sissoko, his 2018 album "Black Noise 2084 (On the Corner)" and the subsequent series of mixes and featuring by artists including the famous British black reedman Shabaka Hutchings have made Khalab a big name.
Among the many musicians of the M'berra Ensemble are Amano Ag Issa and Mohammed Issa Ag Oumar from Tartit, the highly regarded group from the Tombouctou region in northern Mali.
They recall their past in various ways and reclaim their present with fierce and gritty voices; brandishing electric guitars and traditional instruments - the lute-like tehardent, the single-stringed imzad - in 12 songs that tell of resistance and freedom, of storms and moons in the desert.
The project was made possible thanks to the support of INTERSOS, an Italian humanitarian organization that works all over the world to bring assistance to people in danger, victims of natural disasters, armed conflicts or living in conditions of extreme exclusion.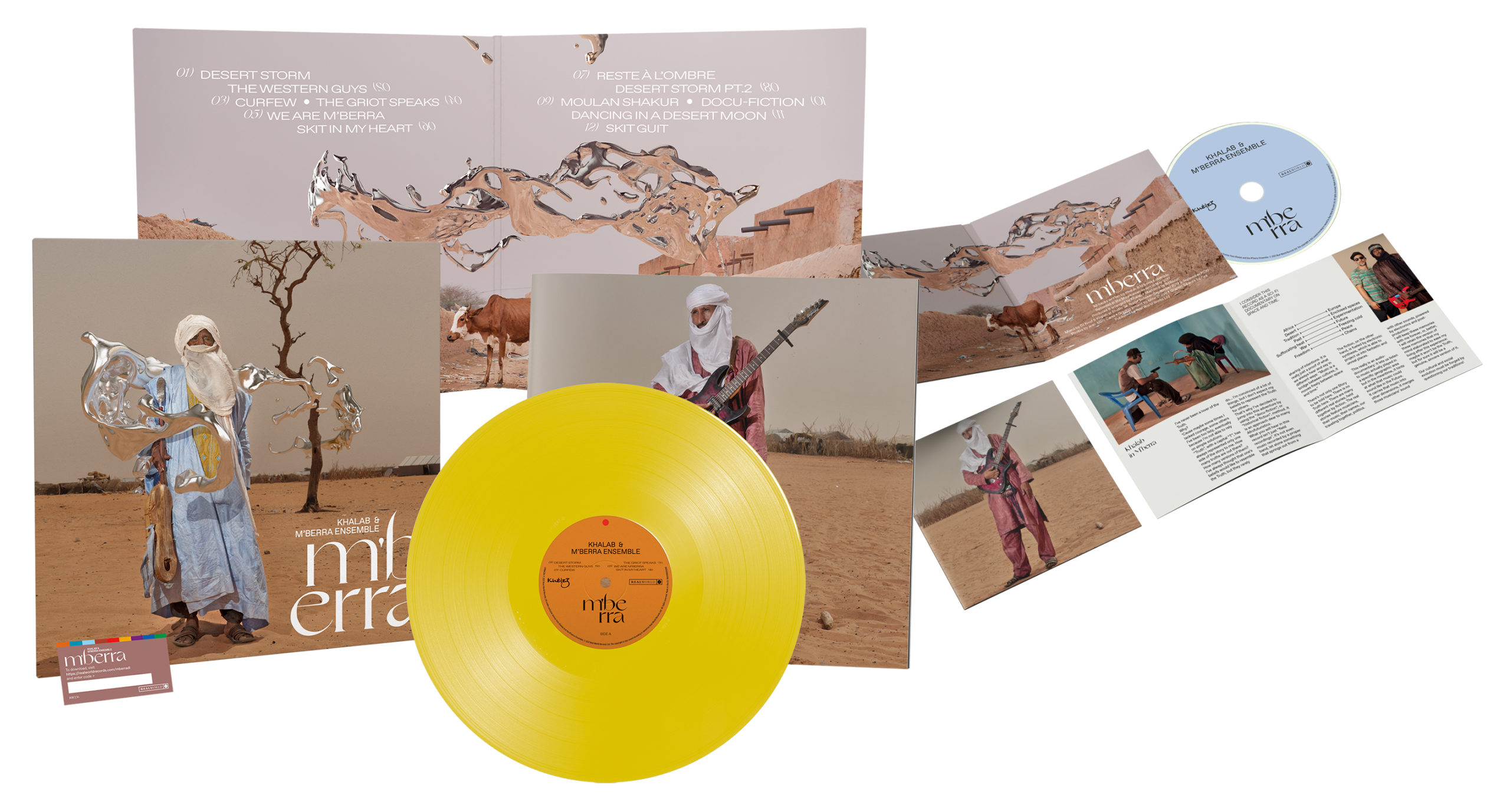 The vinyl edition of the album will be available in a deluxe gatefold box with yellow LP and a 32-page booklet - a stunning visual accompaniment showing photographs of the musicians at the M'berra camp captured by French photographer Jean-Marc Caimi next door. written reports of the project told from different perspectives. The album is also available digitally and on CD (with accompanying booklet).
From the press release.
More news on Peter Gabriel
Sign up to our newsletter
Sign up to our newsletter