Quasi 900 persone fanno parte del pubblico del concerto dei Genesis al Teatro Alcione di Genova, una delle maggiori platee di questo tour. 
Ecco la registrazione audio della serata (non integrale):
E alcuni momenti del concerto, la presentazione di Can-utility  And The Coastliners:
E la rarità assoluta, l'esecuzione di Seven Stones, mai registrata live in altri concerti, al posto di Get'em Out By Friday:
Il concerto è aperto dal gruppo milanese Jumbo e dai napoletani Osanna, il cui cantante e tastierista Lino Vairetti ha raccontato:
"Ricordo che Peter rimase particolarmente colpito dai nostri travestimenti e dal fatto che andavamo in scena con i visi pitturati e quando due anni dopo al concerto di Napoli  vidi le maschere di Gabriel pensai che forse aveva almeno in parte preso spunto da noi". (da Dusk del 28 aprile 1999, citato in: Genesis in Italia. I concerti 1972-1975 di Mino Profumo)
Materiali da collezione di questo concerto (clicca sull'immagine):
Copertine di bootleg del concerto: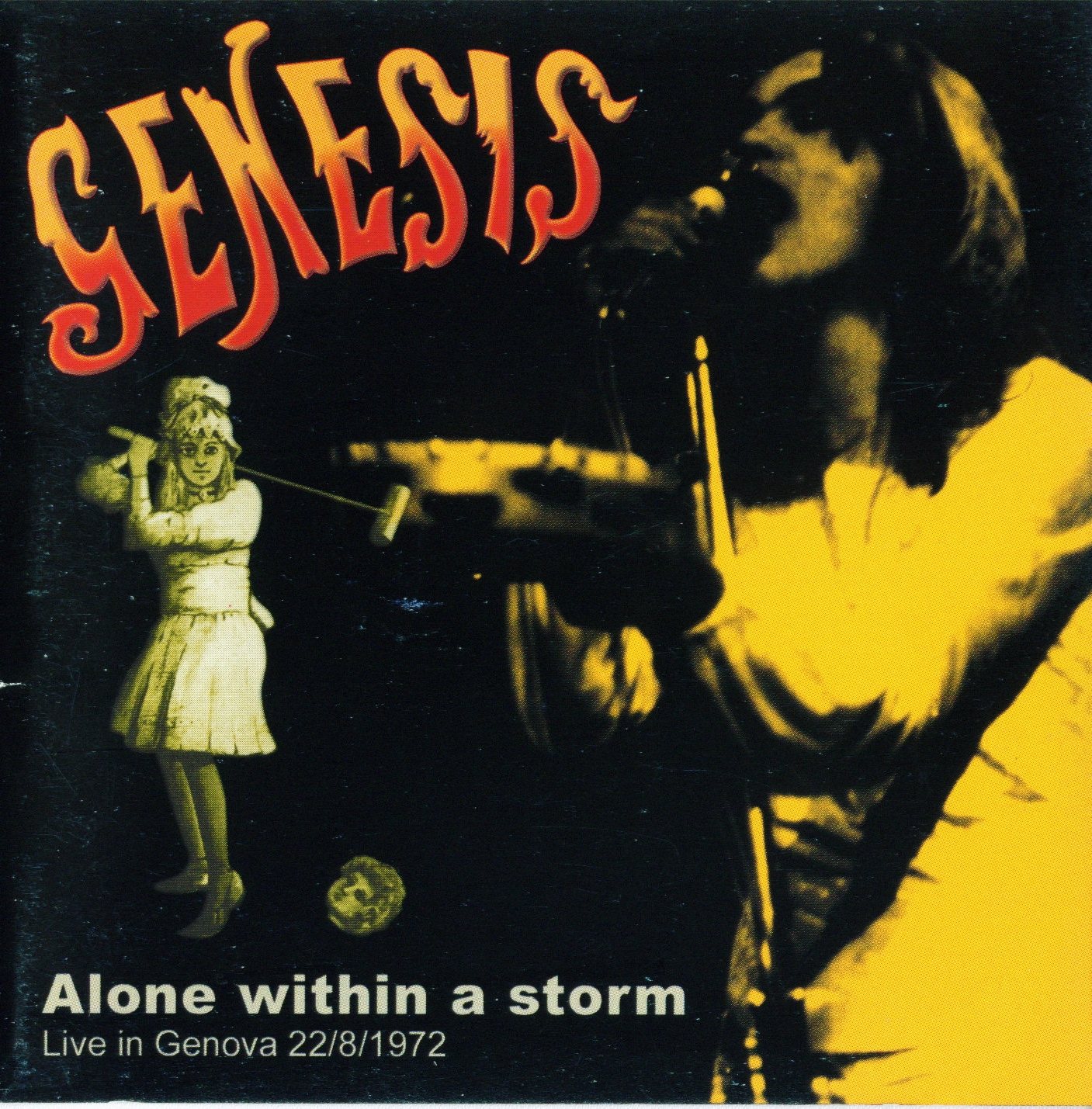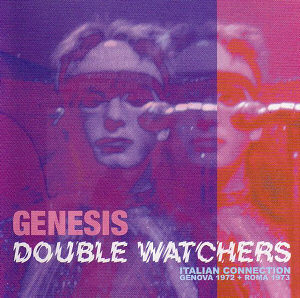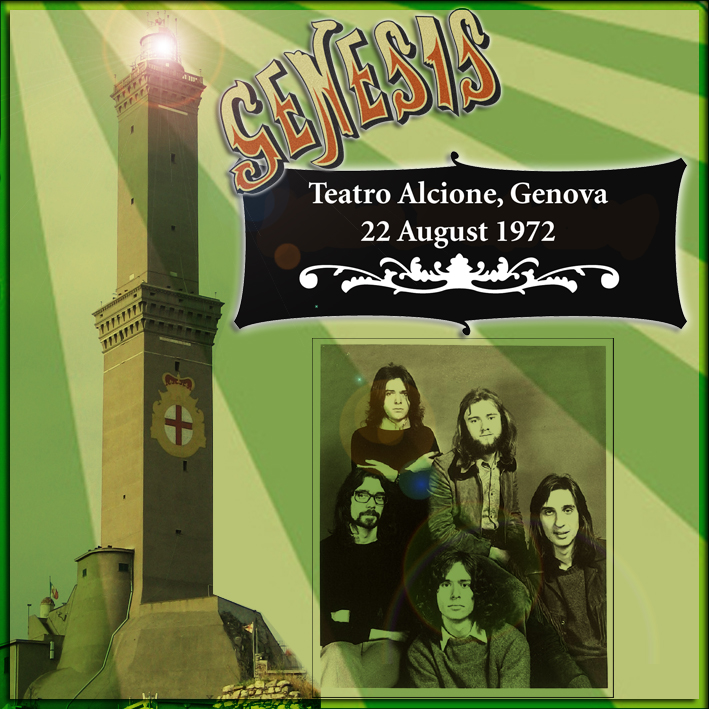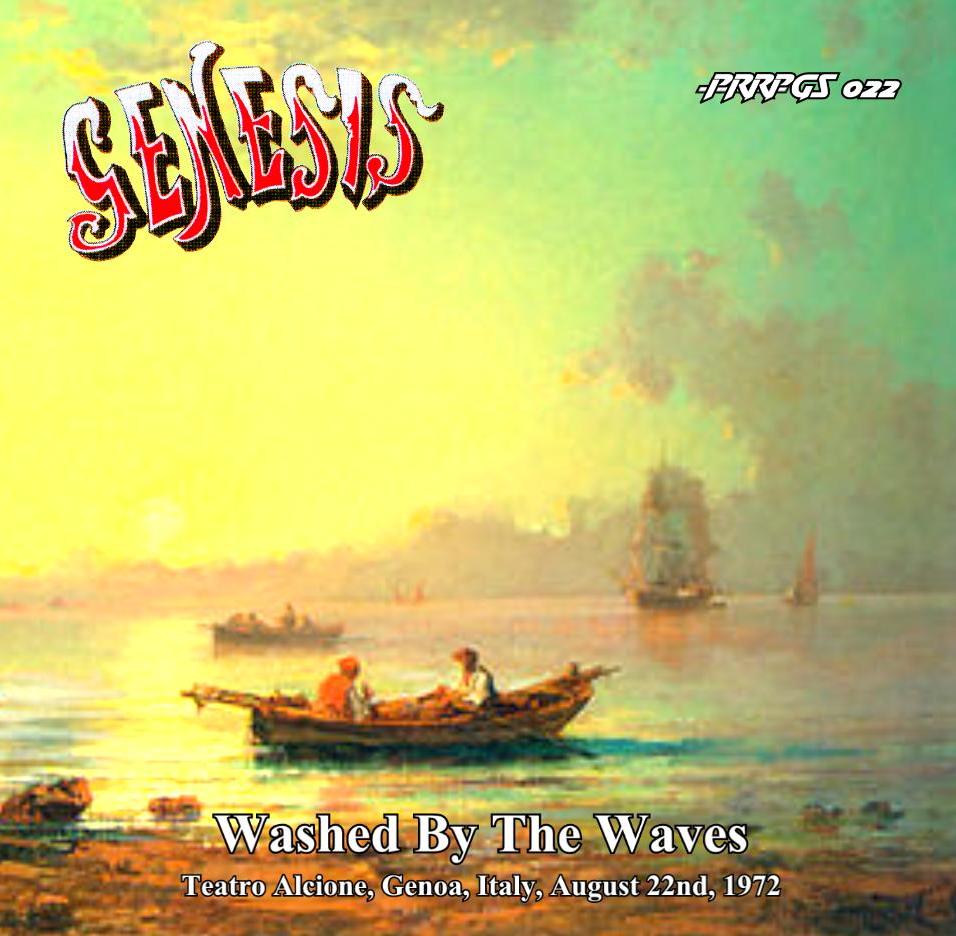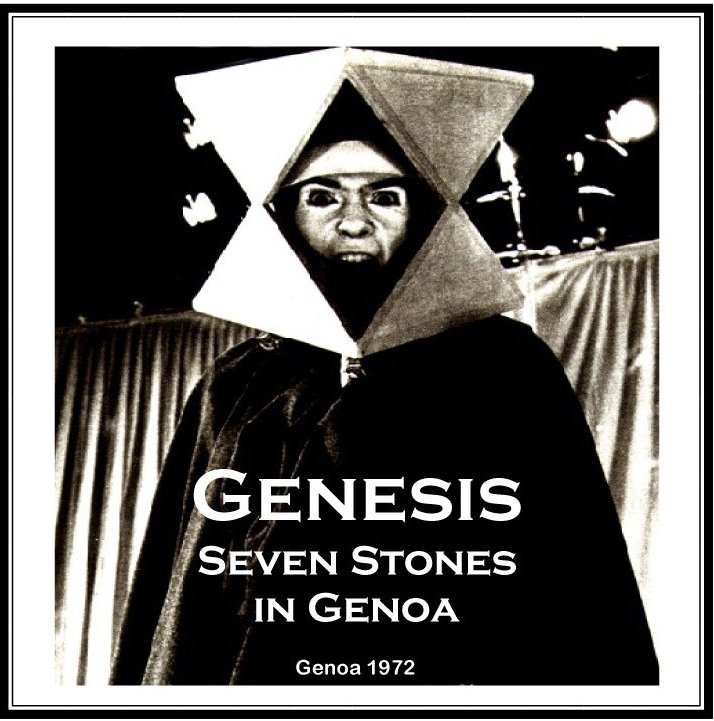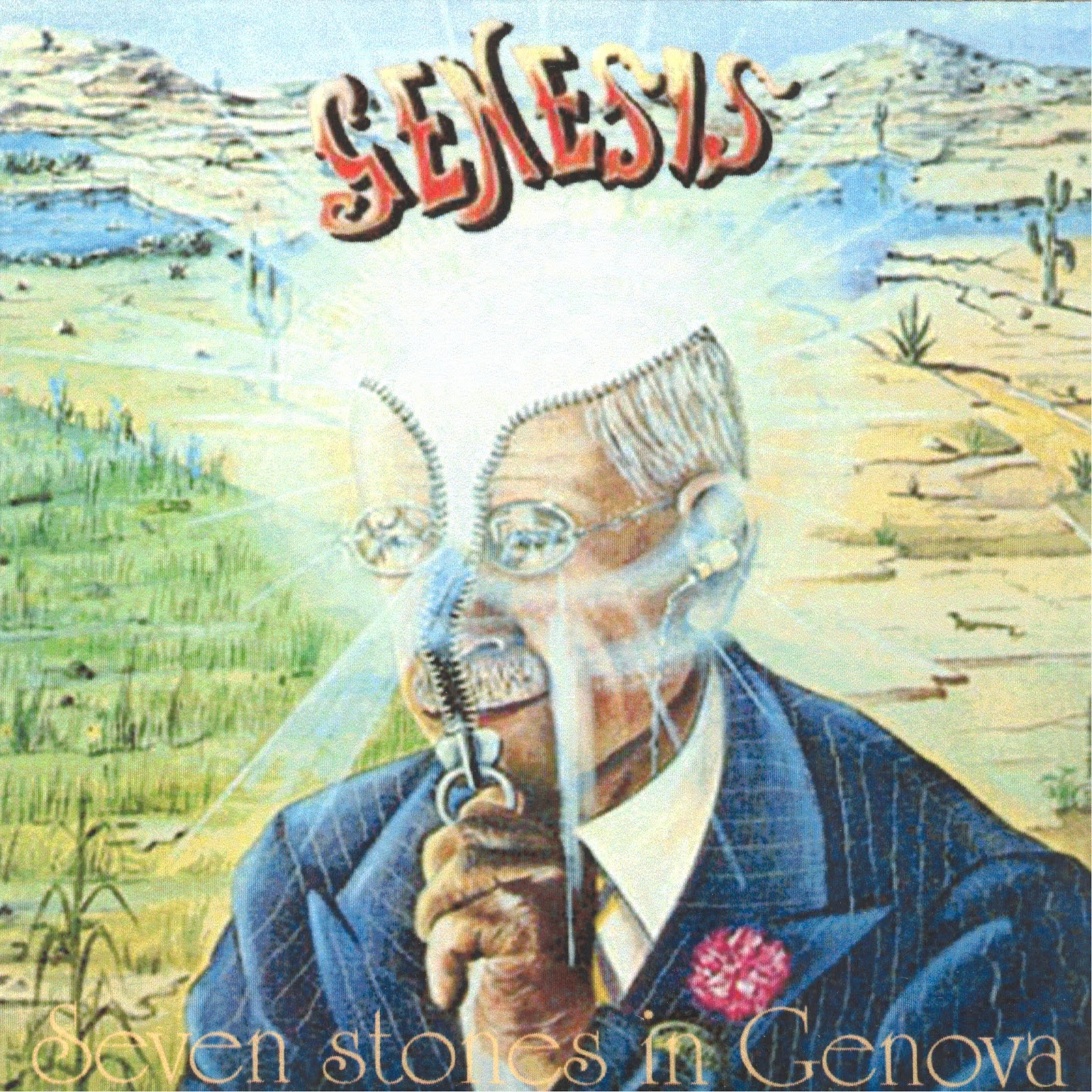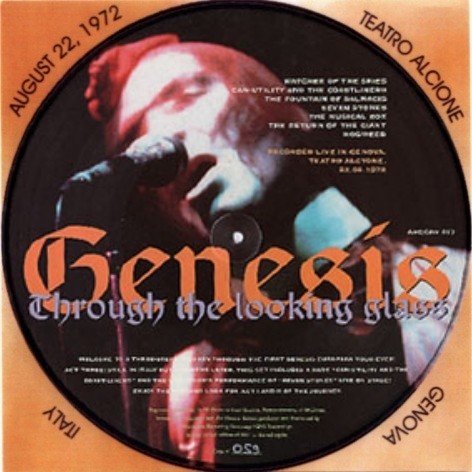 Se hai ricordi di questo concerto scrivi a info@horizonsradio.it
Salva
Salva
Salva
Non perdere i nuovi contenuti.
Ascolta Genesis & Co.anche su: