Tony Levin parla di un tour per il 2016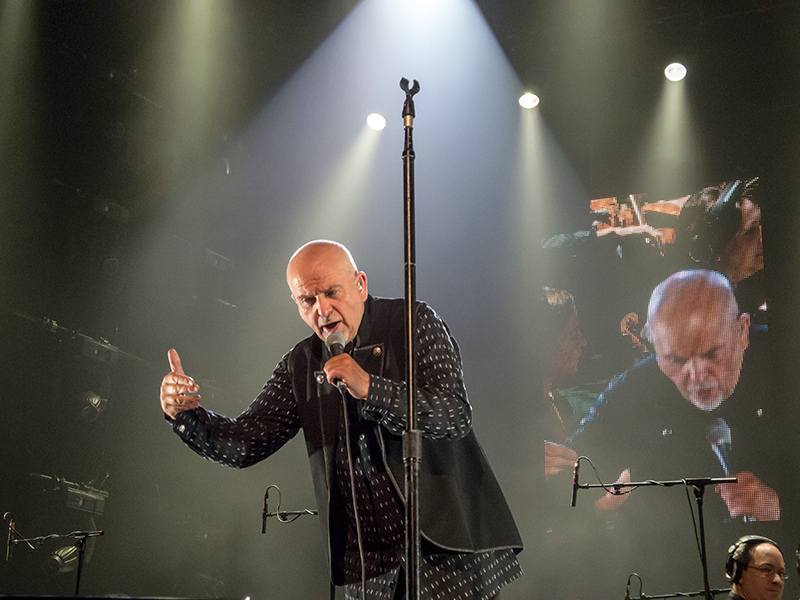 Il bassista di Peter Gabriel, Tony Levin
, è impegnato in questo periodo con i  King Crimson
. In un passo di un'intervista per il magazine canadese The Suburban, Tony ha svelato i suoi progetti per il 2016.
Il prossimo anno sarà coinvolto nei progetti di tre album, un album fotografico e un libro di poesie.
E sarà anche in tour. Con la sua band, Stick Men, con i King Crimson and "forse con  Peter Gabriel".
Peter sta lavorando al suo studio album. E' possibile immaginare che il tour possa seguire l'uscita del disco.
Ma al momento sia le date di uscita del nuovo lavoro, sia il seguente tour (nonché la presenza di Tony Levin) sono avvolti nel mistero. Anche perché chissà quale sarà il futuro dei concerti, dopo il vile attentato al Bataclan di Parigi.
L'ultima iniziativa discografica di Peter Gabriel è stata la rimasterizzazione dei primi quattro album
.
Fonte: Genesis News