15 Aprile 1972, i Genesis sono a Lugo di Romagna (Ravenna), alla sala Hit Parade.
Anche qui sono previsti due concerti, pomeridiano e serale. ASCOLTA:

00:00 - Happy The Man;
04:04 - Stagnation:
13:44 - The Fountain Of Salmacis;
23:03 - Twilight Alehouse;
31:35 - The Musical Box;
45:04 - The Return Of The Giant Hogweed;
55:17 - The Knife;
01:04:34 - Going Out To Get You.
Ma proprio come nella data precedente a Pavia, dove c'è stato un ritardo nell'inizio per alcuni incidenti tra ragazzi e polizia, qui un imprevisto importante si frappone e il concerto serale viene addirittura annulato.
Il problema è stato, pare, un black out all'impianto elettrico, causato da un lancio di cuscini verso il palco, frutto del troppo entusiasmo del pubblico pomeridiano.

Ecco come lo ricorda con Horizons Radio Edio Caroli, presente al concerto:
"Ero ventenne e i Genesis allora andavano per la maggiore a livello mondiale come i Van Der Graf Generator, che ho visto nella stessa sala in quel periodo.

Ricordo anche la maleducazione dei ragazzi che sradicarono i cuscini dalle poltrone e li lanciarono

sul palco."
Ecco due bootleg con il concerto di Lugo: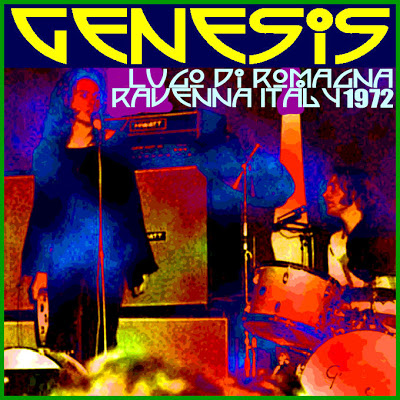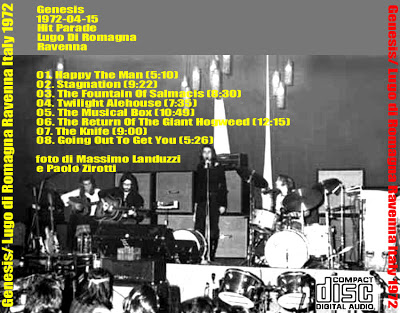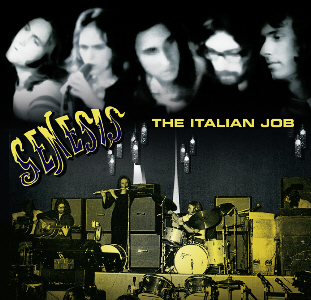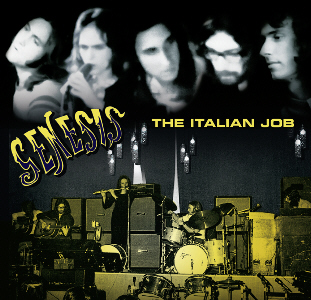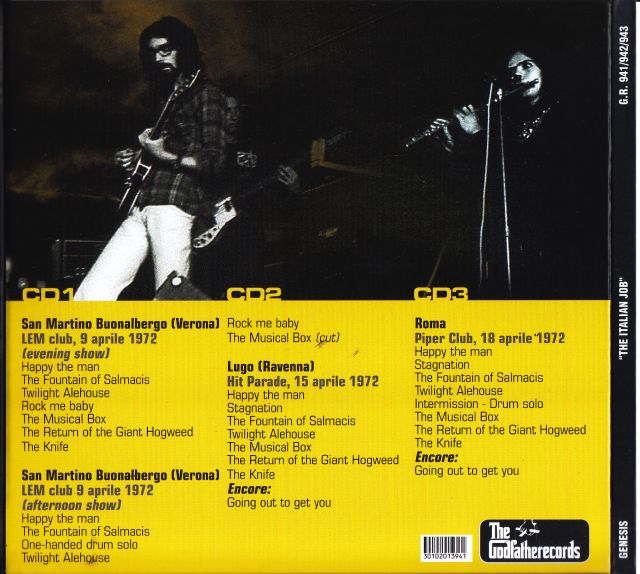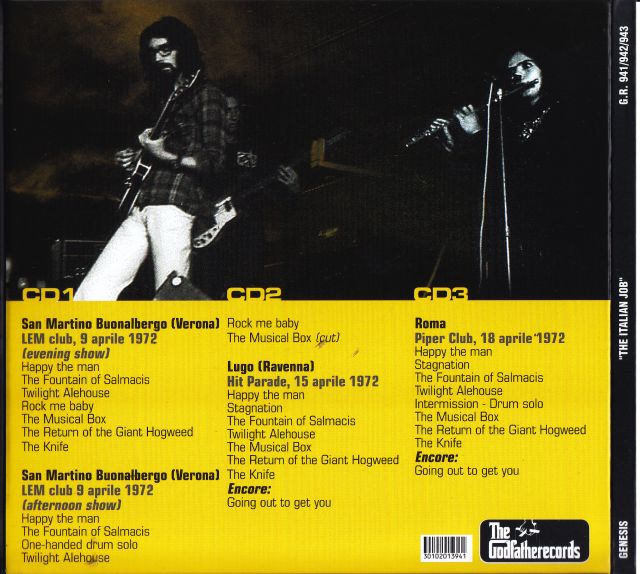 Se hai ricordi di questo concerto scrivi a info@horizonsradio.it
Salva
Salva
Salva
Salva
Salva
Salva
Salva
Salva
Salva
Salva
Salva
Salva
Salva