La data di Reggio Emilia il 12 aprile, è ritenuta ufficialmente il  luogo di nascita di Watcher Of The Skies.
Secondo i ricordi di Hackett e Rutherford, infatti, fu proprio nella città emiliana che  venne eseguita praticamente tutta durante le prove pre-concerto.
"Nel Palasport di Reggio Emilia, un enorme orribile posto pieno di eco, in mezzo al sound-check, Tony suonò quei due accordi iniziali sul suo mellotron. Funzionavano benissimo anche se, ancora oggi, non sono sicuro quanto fosse cosciente di come erano buoni." (Da The Living Years di Mike Rutherford. Traduzione mia)
Quindi possiamo accreditare Reggio come patria musicale del brano di Foxtrot, mentre il testo fu scritto da Mike e Tony sul tetto del loro hotel a Napoli, una settimana dopo.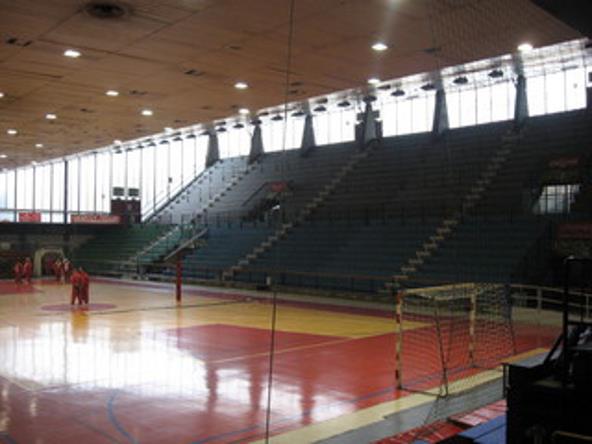 Se hai ricordi di questo concerto scrivi a info@horizonsradio.it