Concerti:
Il 15 gennaio 1972, i Genesis iniziavano a "colonizzare" i paesi oltre la Manica. Ecco i primi passi di un successo internazionale. SPECIALE #NOWPLAYING DI HORIZONS RADIO

L'anno successivo, il 1973, Genesis Live in Heidelberg, Germany. Ecco un estratto:

Ecco le altre date con i Genesis live:
1971 - Technical College, High Wycombe, UK
1974 - Drury Lane Theatre Royal, London, UK
1975 - Music Hall, New Orleans LA, USA
1977 - Playhouse Theatre, Edinburgh, Scozia
1984 -  ASU Activity Centre, Tempe AZ, USA
1987 - The Summit, Houston TX, USA
Televisione: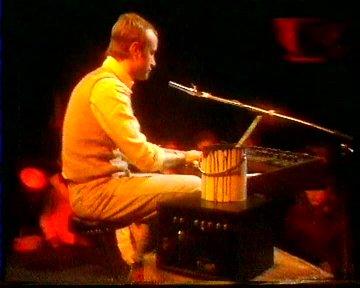 Il 15 gennaio 1981 Phil Collins esegue In The Air Tonight a Top Of The Pops della BBC.
Ecco il video: