Tutte le forme dell'amore nei confronti di Genesis & Co.: quadri, disegni, fotomontaggi, immagini, musica, omaggi di ogni tipo*.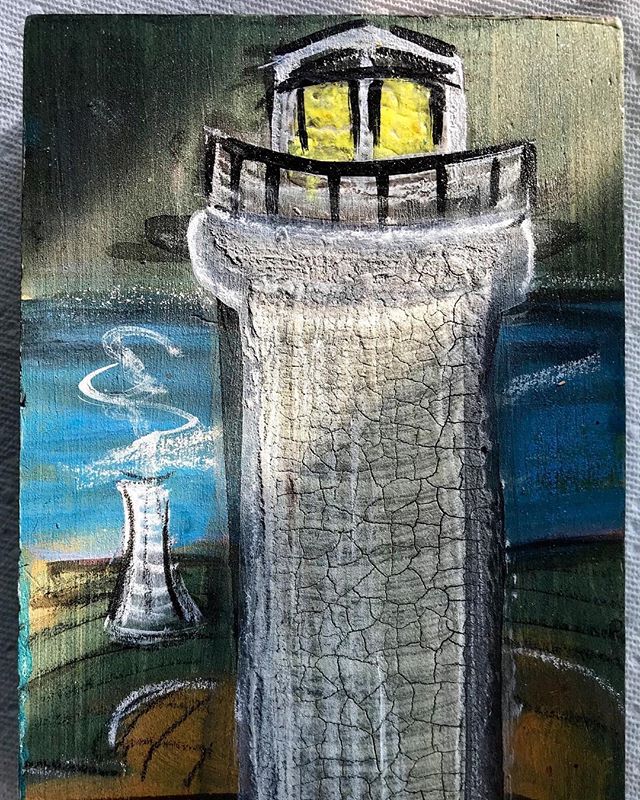 A Tower Struck Down, 6x9 inches.
By artbynyland via Instagram.
Steve Nyland, Artist in Residence & Curator, The Gallery at The Tech Garden 235 Harrison St. Syracuse NY. http://thetechgarden.com  syracuseartfreak.blogspot.com
Guarda tutti i colori della passione di Harlequin - CLICCA QUI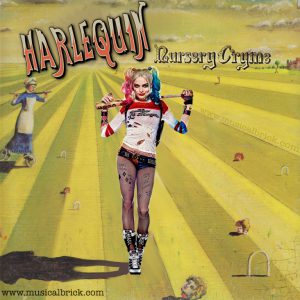 Puoi anche tu segnalare il tuo Harlequin alla mail di Horizons Radio.
*Materiale pubblicato per diritto di cronaca e con la firma dell'autore. In caso di diversa volontà dell'autore stesso si prega di segnalarlo alla mail di Horizons Radio. Grazie.