Tutte le forme dell'amore nei confronti di Genesis & Co.: quadri, disegni, fotomontaggi, immagini, musica, omaggi di ogni tipo*.
Over My Shoulder - Mike and the Mechanics - Ensaio
Guarda tutti i colori della passione di Harlequin - CLICCA QUI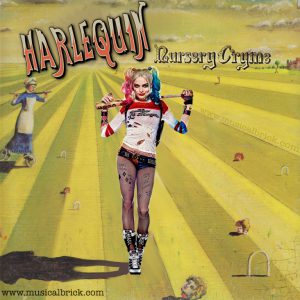 Puoi anche tu segnalare il tuo Harlequin alla mail di Horizons Radio.
*Materiale pubblicato per diritto di cronaca e con la firma dell'autore. In caso di diversa volontà dell'autore stesso si prega di segnalarlo alla mail di Horizons Radio. Grazie.