Unforgettable stories and memories, through audio, video, documents and much more.
By D.B.
Steve Hackett was born in London on February 12, 1950.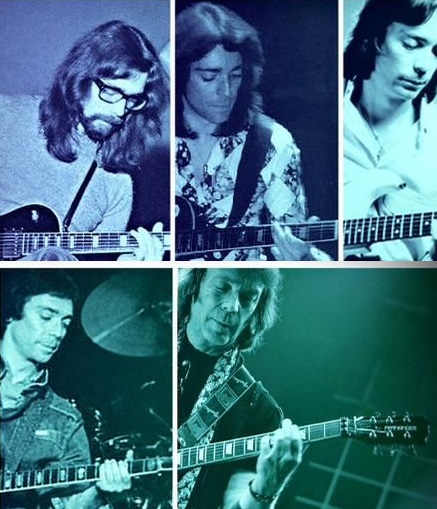 On this great and happy occasion Steve gave Horizons Radio an interview, in which he traces a balance of his artistic life and beyond.
Interview by SaimonP. & DB:
HR: We are very excited about your autobiography due out July 24, 2020. It is usually said that writing your own autobiography is a very intimate and introspective process, as well as a therapeutic one. What prompted you to write it and how difficult was it?
Steve Hackett: I wanted to be able to share my experiences as well as my thoughts and feelings with people. I know there are a lot of things people haves wanted to know about my time with Genesis over the years too. The book brings together all those threads.
What's the memory of these past 70 years that you cherish the most?
That is hard to say, as there are several wonderful memories! But perhaps it is meeting Jo, who later became my wife. We are so happy together and Jo makes a great difference to my life.
When you put that famous ad on Melody Maker and Genesis reached out to you, did you have the feeling that your life was at a turning point?
Yes, I did! I was nervous because it presented a large change to my life as well as a big challenge, but it was indeed a wonderful and fortuitous turning point.
You were about 20 years old at the time, how do you see now that boy full of dreams?
I did not know which way everything would go. I hoped for my musical dreams to be fulfilled and I believed that this could happen if I worked really hard at it, but I didn't have a crystal ball and it wasn't clear how successful Genesis would become.
If you hadn't become the great musician that you are, what would you have done?
I would always have been a musician as it was in my blood from the age of two onwards...
Who is the most significant person or artist that you've met in your life?
Other than Jo, perhaps it was Peter Gabriel. We immediately befriended each other and we shared similar musical aims and aspirations. I also admire Peter's charity work and we both literally embrace a world of music.
You've reached the highest musical heights. Who would you want with you in an ideal band, a dream team of your choice?
There are many people I admire, so I can't choose!
You're on tour almost all year round. How do you keep fit for such a commitment?
Touring itself keeps me fit as it's very physical! I also enjoy walking.
You have travelled extensively. Is there one trip that impressed you in a special way and left a mark on you?
I was particularly moved by the trip Jo and I made to Ethiopia. It was incredible to meet tribal people in the far south who still had traditions going back thousands of years...
How do you celebrate this special birthday?
It'll be a quiet celebration this year.
What projects are you currently working now?
I'm recording another album and rehearsing for the upcoming tour.
Thanks, Steve and best wishes for your seventy years. Now we live some multimedia stages of your career.
Il first disc: in 1970 he released an album entitled The Road as a member of Quiet World, a group in which his brother, John Hackett, also plays on the flute. Here is the audio:

The turning point: looking for a new band, Hackett publishes an announcement in Melody Maker magazine:
Hackett's first recording with Genesis is the album Nursery cryme. Steve inherits the role of guitarist for Anthony Phillips. Listen to it special by Horizons Radio "Anthony & Steve two guitars in the myth of Genesis", by Paolo Tenerini - CLICK HERE.
In Foxtrot il first acoustic solo by Hackett, Horizons:
Hackett is the first Genesis member to publish a solo album, Voyage of the Acolyte, attended by Phil Collins and Mike Rutherford. Listen to the Horizons Radio special - CLICK HERE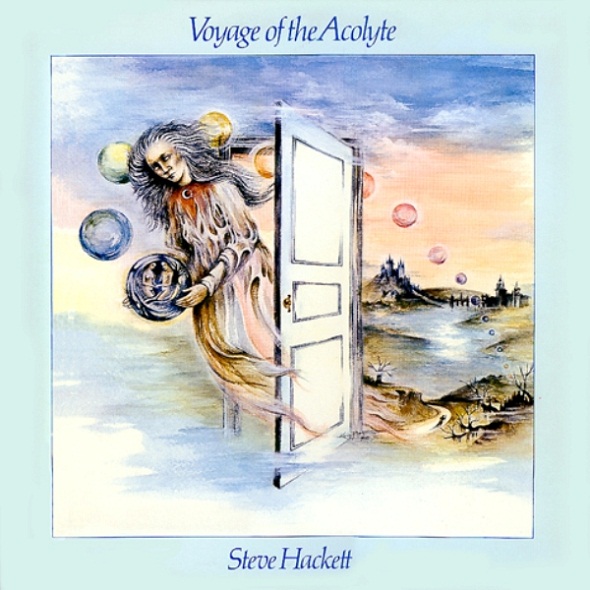 Steve announces its withdrawal from Genesis on October 8, 1977, a week before the release of the second album live of the group, Seconds Out.
On October 2, 1982 a return with Genesis, for a good purpose, on the occasion of Six of the Best, the "solidarity" reunion of Genesis - WATCH THE SPECIAL OF HORIZONS RADIO.
Il first album after leaving Genesis is from 1978, his second soloist, Please don't touch.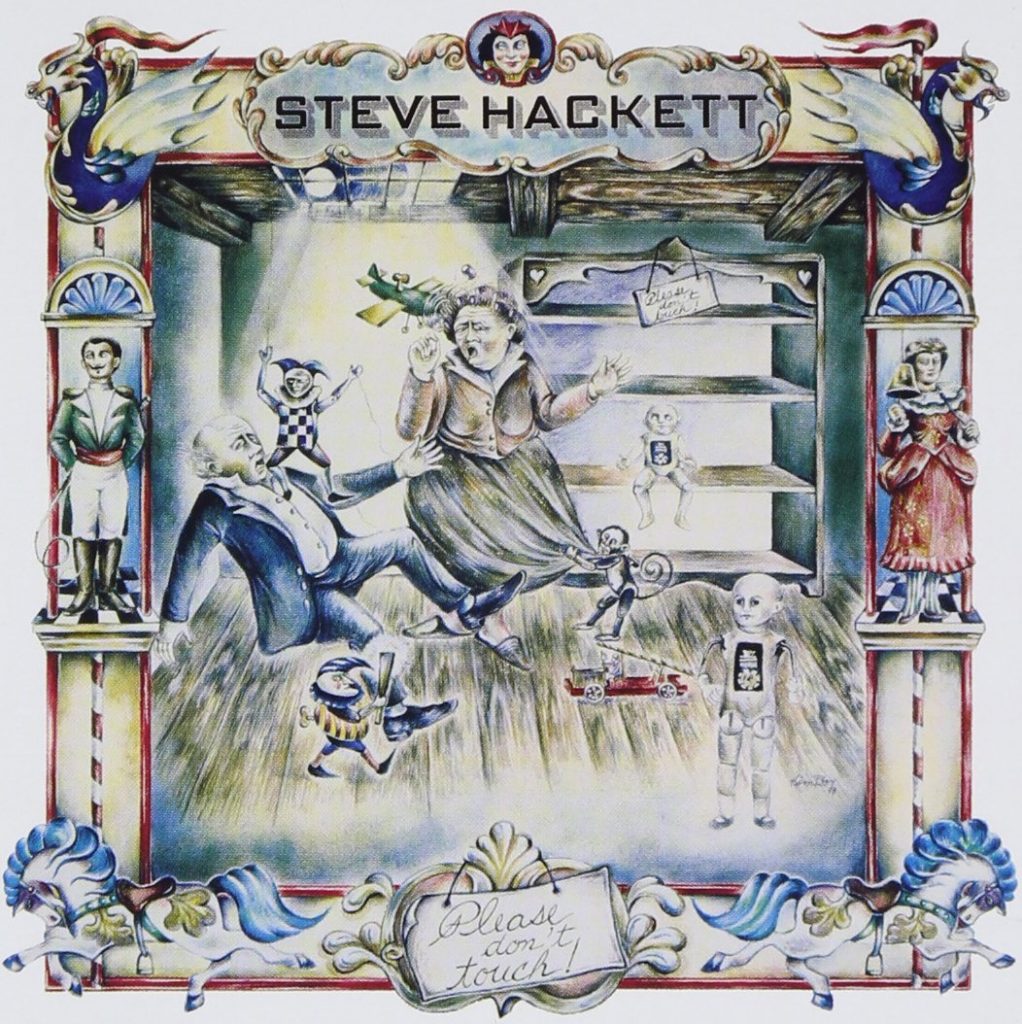 On 4 October 1978 he began his career in Oslo first European tour, and in 1980 the first tour in the USA.
Here is the video of the entire concert recorded on the date of Bremen, Germany, two weeks later:
And here is the American concert at the Bottom Line Club, New York NY:
Cured it's Steve's album that yes placed better in the rankings (number 15 in the UK, number 169 in the USA)
He also played with icon the GTR, the supergroup founded together with Steve Howe. Here are the publications:
With Squackett (Chris Squire & Steve Hackett):
Follow the special on the new Tour, which is about to start.

Collector's Corner:
[ebayfeedsforwordpress feed="http://rest.ebay.com/epn/v1/find/item.rss?keyword=steve+hackett&categoryId1=1&categoryId2=175740&sortOrder=BestMatch&programid=15&campaignid=5337936211&toolid=10039&listingType1=All&feedType=rss&lgeo=1" items="18"]
Sign up to our newsletter
Sign up to our newsletter
Listen to Genesis & Co. also on: