On February 5, 1974 the Genesis are in Italy with the Selling England By The Pound Tour. After Turin and Reggio Emilia it's Rome's turn.
Here the audio recording of the concert:
And three amateur videos from that show:
Here are some press reports: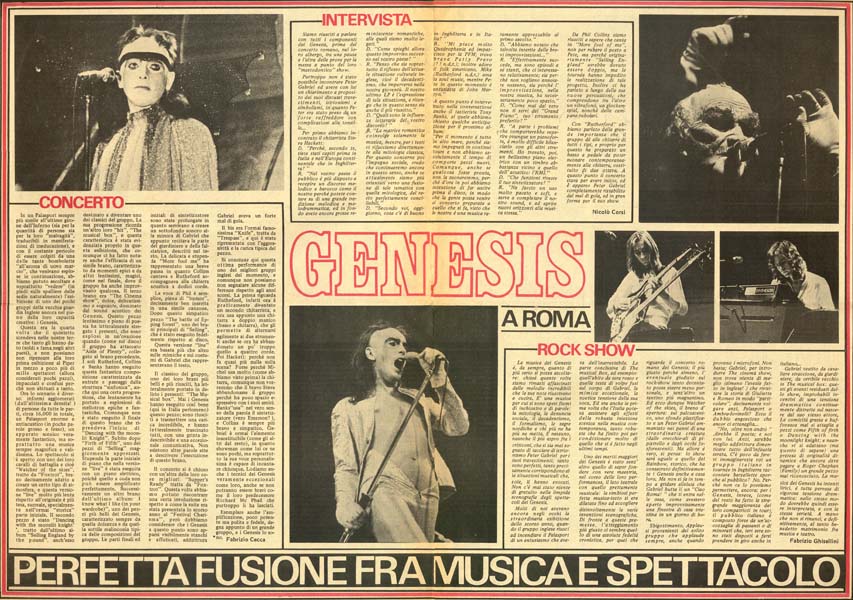 Super Sound Magazine poster with photos taken in Rome in the Supper's Ready finale.
Here is a ticket, even if, like in Reggio Emilia, several hundred people try to enter without paying. Same script with torn gates, tear gas and police charges, bruised and a thousand people who manage to enter and attend the concert. You can read other details in Genesis in Italy. The 1972-1975 concerts of Mino Profumo.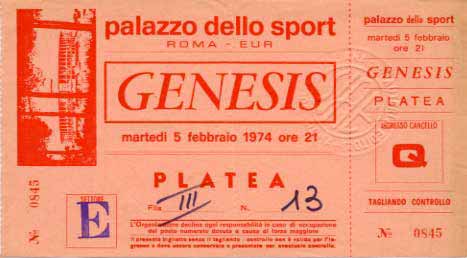 A concert that enriched the number of bootleg of the Genesis. Here are the covers: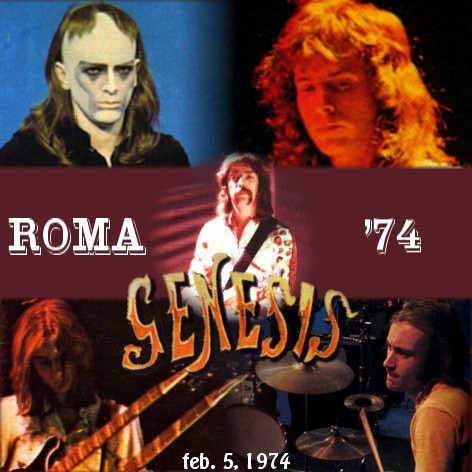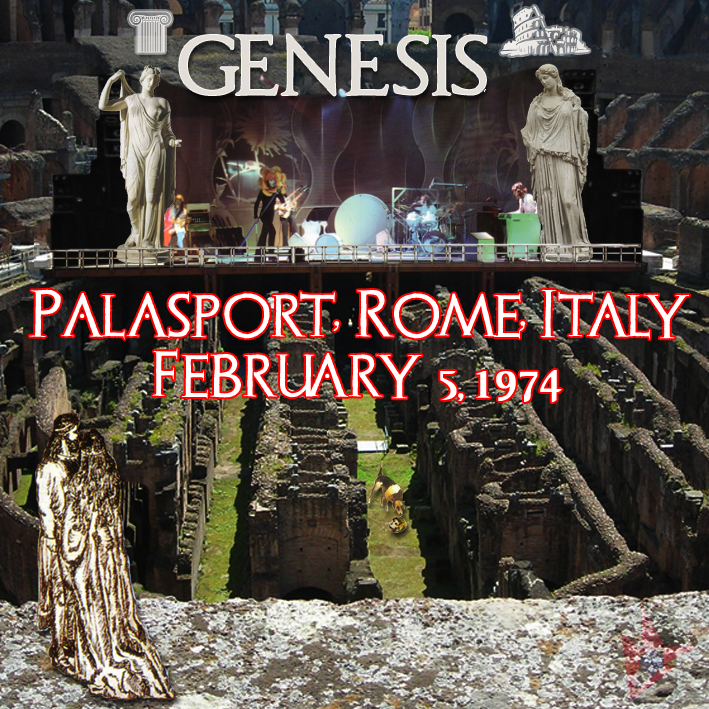 Also in DVD format: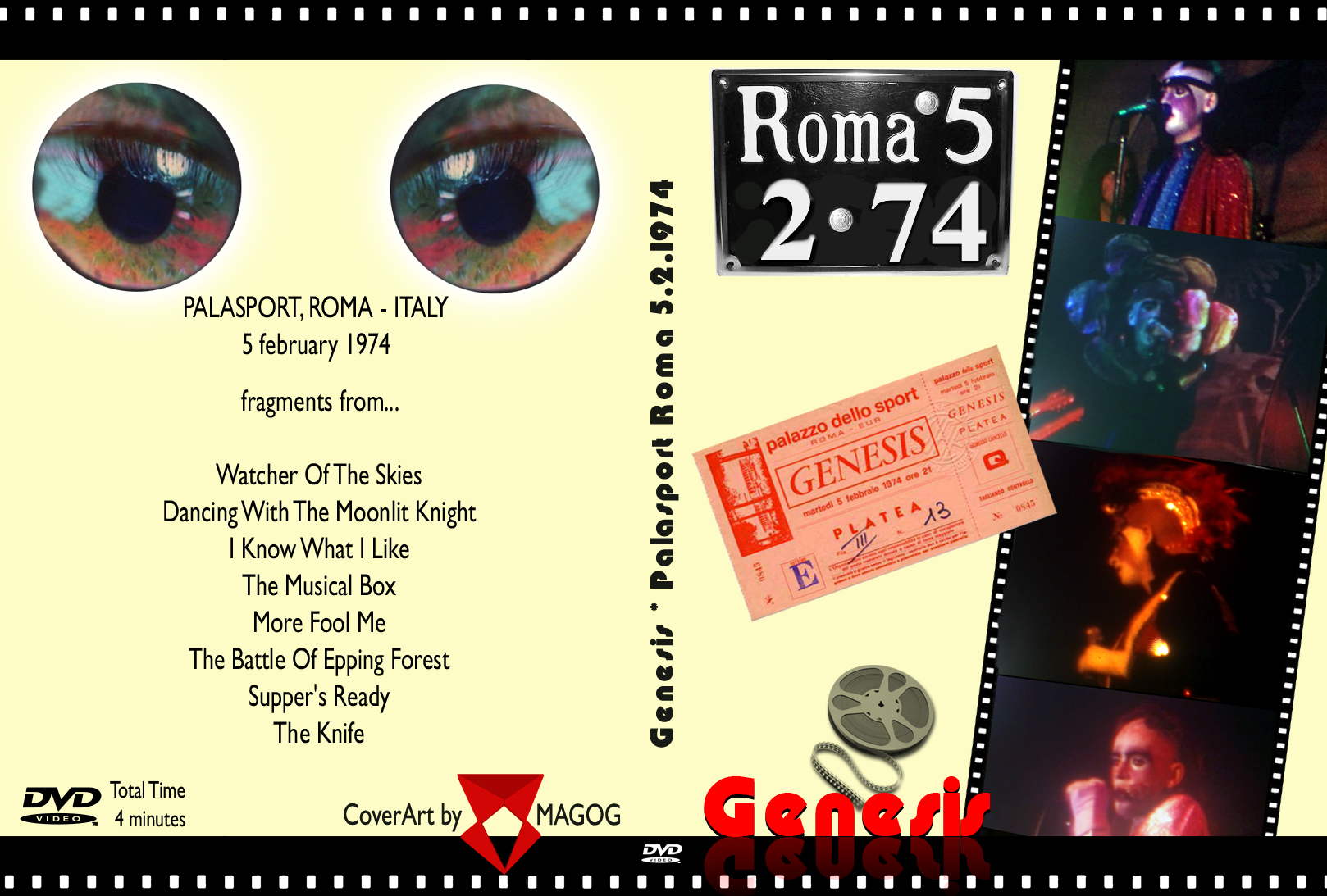 If you have memories of this concert to share in writing or audio / video send them to info@horizonsradio.it and will be published with your signature.
Save
Listen to Genesis & Co. also on: