All forms of love for Genesis & Co .: paintings, drawings, photomontages, images, music, gifts of all kinds *.
"Peter Gabriel is um dos cantores e compositores que o professor Marcelo Luiz Coelho mais admira. Esse vídeo is a interpretetação de Marcelo para a música Sledgehammer, uma das mais conhecidas de Peter Gabriel. Marcelo is acompanhado por Samuel Strauss no cajon. Vídeo gravado no Parque do Imigrante, em Treze Tílias, SC ".
See all the colors of Harlequin's passion - CLICK HERE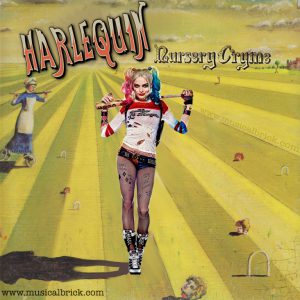 You can also report yours Harlequin to mail from Horizons Radio.
* Material published for the record and with the signature of the author. In case of different will of the author himself, please report it to mail from Horizons Radio. Thank you.