Continuano le uscite di Phil Collins.
Ecco le Tracklist:
Hello, I Must Be Going!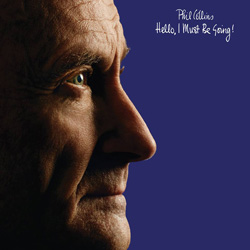 I Don't Care Anymore
I Cannot Believe It's True
Like China
Do You Know, Do You Care?
You Can't Hurry Love
It Don't Matter To Me
Thru These Walls
Don't Let Him Steal Your Heart Away
The West Side
Why Can't It Wait Til Morning?
'Extra Go'
I Don't Care Anymore (live)*
I Cannot Believe It's True (live)*
Like China (live)*
You Can't Hurry Love (live)*
It Don't Matter to Me (live)*
The West Side (live rehearsal)*
People Get Ready (live)*
Thru These Walls (live)*
It's Alright (live)*
Oddball (demo of Do You Know, Do You Care?)
Don't Let Him Steal Your Heart Away (demo)*
Dance Into The Light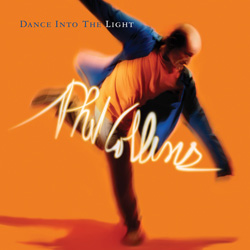 That's What You Said
Lorenzo
Just Another Story
Love Police
Wear My Hat
It's In Your Eyes
Oughta Know By Now
Take Me Down
The Same Moon
River So Wide
No Matter Who
The Times They Are A-Changin'
'Extra Light'
Dance Into the Light (live)*
Just Another Story (live*)
Wear My Hat (live)*
River So Wide (live)*
Take Me Down (live)*
Lorenzo (demo)*
That's What You Said (demo)*
Another Time (B-Side)
It's Over (B-Side)
I Don't Wanna Go (B-Side)
*PREVIOUSLY UNRELEASED ON CD