Genesis Tribute Bands: Epping Forest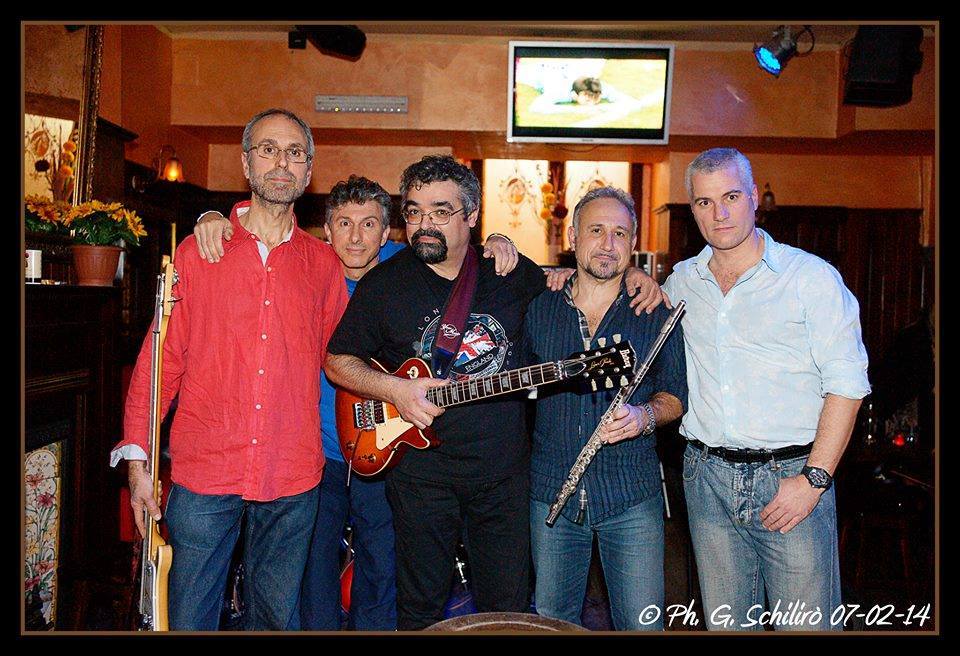 Pagine multimediali di Horizons Radio sulle Tribute Band dedicate a Genesis & Co. Ecco gli Epping Forest.

Autopresentazione:
Epping Forest nasce come Genesis Tribute Band nel 2006, per iniziativa di un gruppo di musicisti appassionati di musica e rock progressive.
La Band ha al suo attivo numerosi concerti sia a Roma che in
provincia, fra i quali spicca quello tenuto nel Fossato dell'Abbazia di Grottaferrata, il 2 Agosto del 2009, nell'ambito della manifestazione "Notti di Agosto al Castello", davanti ad un migliaio di appassionati entusiasti.
Nel Maggio 2013, gli Epping Forest si sono esibiti a "Stazione Birra" di Roma.
La scaletta proposta dagli Epping Forest ripercorre per intero l'esperienza musicale dei Genesis del cosiddetto "periodo Gabriel", con brani tratti dai primi leggendari lavori: Trespass, Nursery Cryme, Foxtrot, Selling England by The Pound e The Lamb Lies Down on Broadway.
Ascolta la Playlist di Horizons Radio:
Salva
Salva
Salva
Salva