Genesis Tribute Bands: The Squonk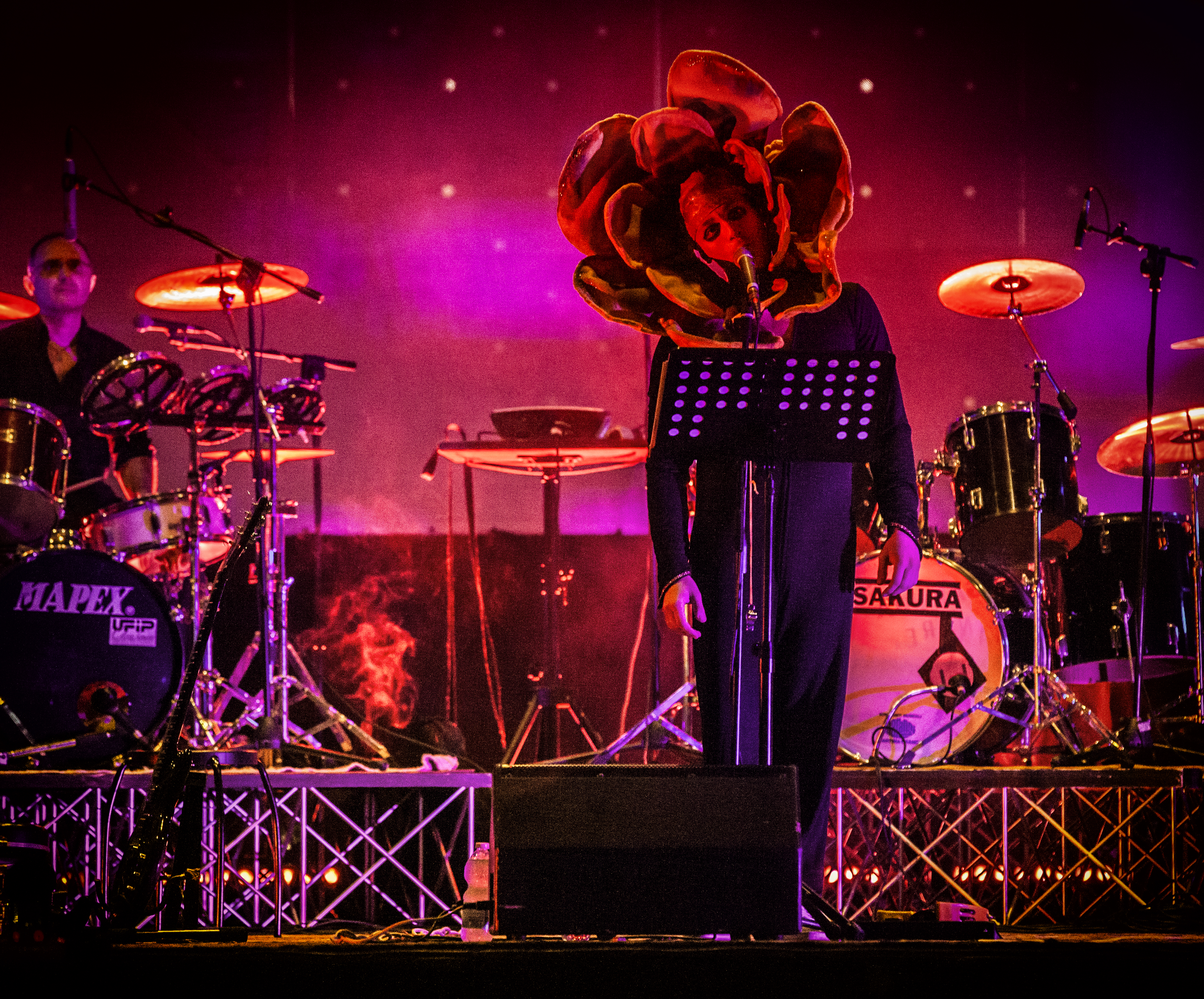 Pagine multimediali di Horizons Radio sulle Tribute Band dedicate a Genesis & Co. Ecco The Squonk.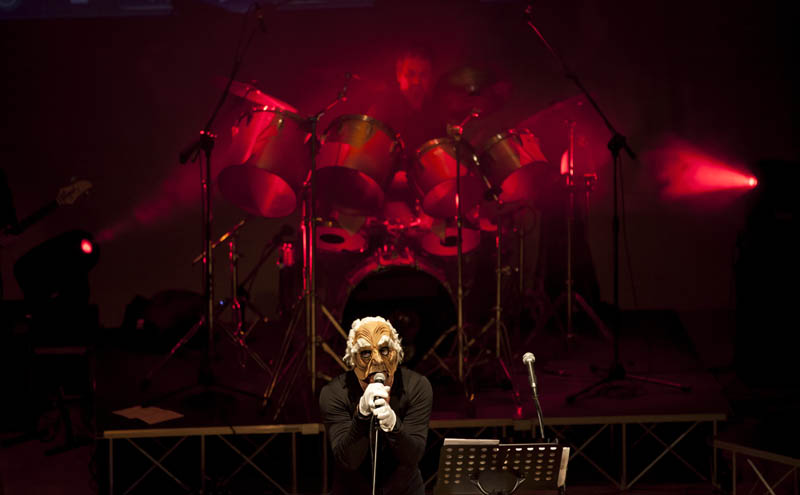 Autopresentazione:
The Squonk nascono nell'estate 1976 da un nucleo primigenio composto da  Pino  Casale  (tastiere) Mimmi  Casale (basso)  e  Gino Ungaro (batteria) che cominciava  a farsi conoscere per la passione per le Orme e  per  gli  Emerson, Lake e Palmer.
Ma  proprio in quella calda estate, con il nome "Maschere di creta" diventano una delle prime cover-band dei Genesis che siano mai apparse in Italia e in Europa .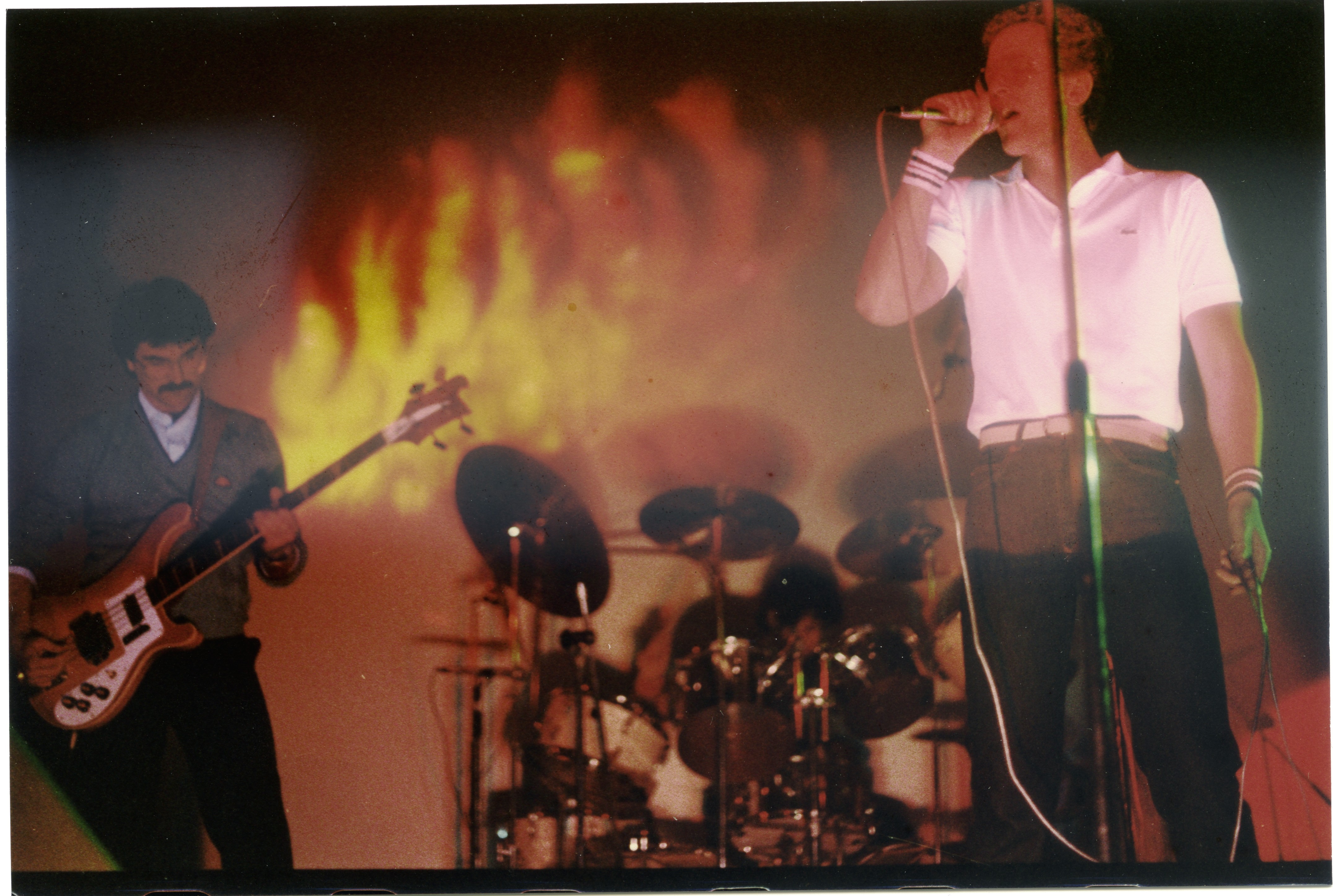 Nel 1979 si avvicendano tutta una serie di musicisti che danno corso ad un nuovo progetto.

Nascono così "The Squonk", che animeranno la scena musicale tarantina fino al 1982, anno del "rompete le righe".  In  quei  tre anni  The Squonk  si esibiscono in  tutta una serie  di  concerti che culmineranno in un live alla Villa Peripato  di Taranto.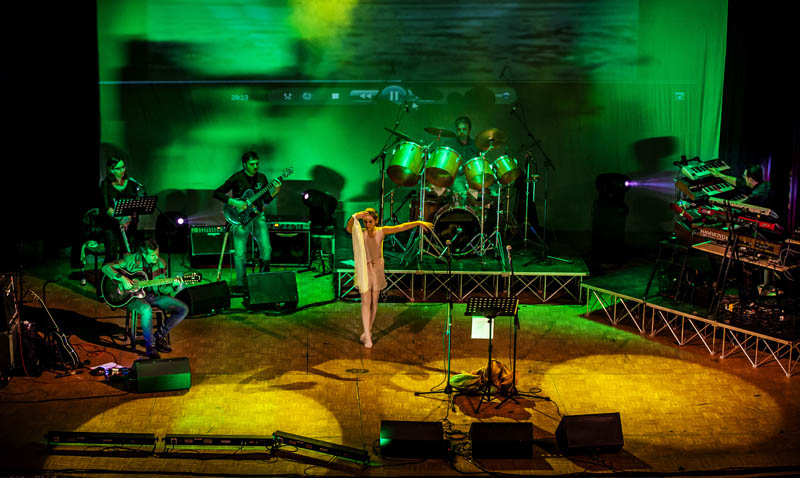 Importante  anche l'esibizione  al  cinema  Teatro  Verdi  di  Taranto quando  in un concerto di  tre  ore  viene passata in rassegna  tutta la produzione  Genesis e  PER LA PRIMA VOLTA  il  gruppo  utilizza effetti scenici  all'avanguardia per  quei  tempi con due  raggi laser.
Nel luglio 2005 avviene la ricostituzione, dopo un periodo  di stand by  di 23  anni .
La strumentazione, rispetto agli esordi, è ancora più  minuziosa fino a rasentare la pignoleria, allo scopo di riprodurre fedelmente i suoni dell'epoca (fondamentali, allo scopo, i set di tastiere che ne prevedono ben otto  tra cui organo  Hammond, synth ARP  proDGX e pianoforte GEM PRO MEGA 3).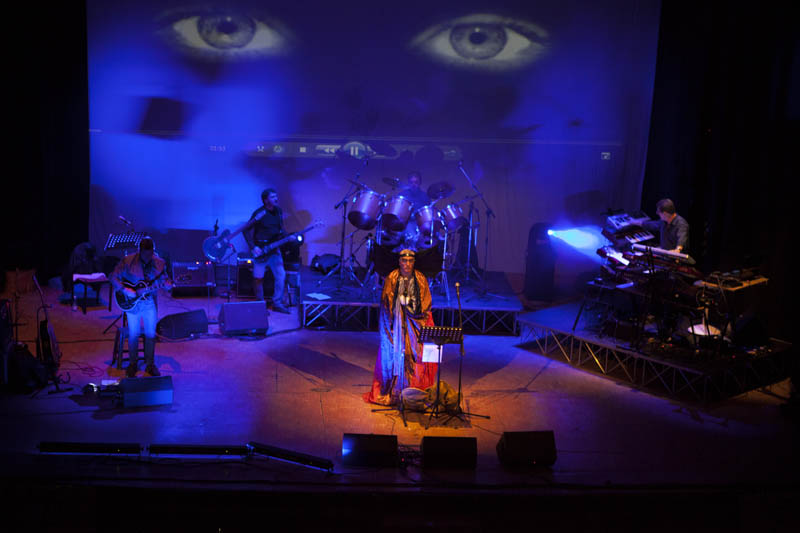 Da allora  numerosi  musicisti si  sono avvicendati nel  gruppo, che negli ultimi due anni,  ha  riproposto  anche  la rappresentazione  più teatrale della  musica dei Genesis  con le famose maschere  gabrieliane.
Il gruppo  dei  THE  SQUONK  GENESIS COVER  BAND  (attuale  denominazione della  band)  ripropone  la  totale  produzione musicale  dei  Genesis.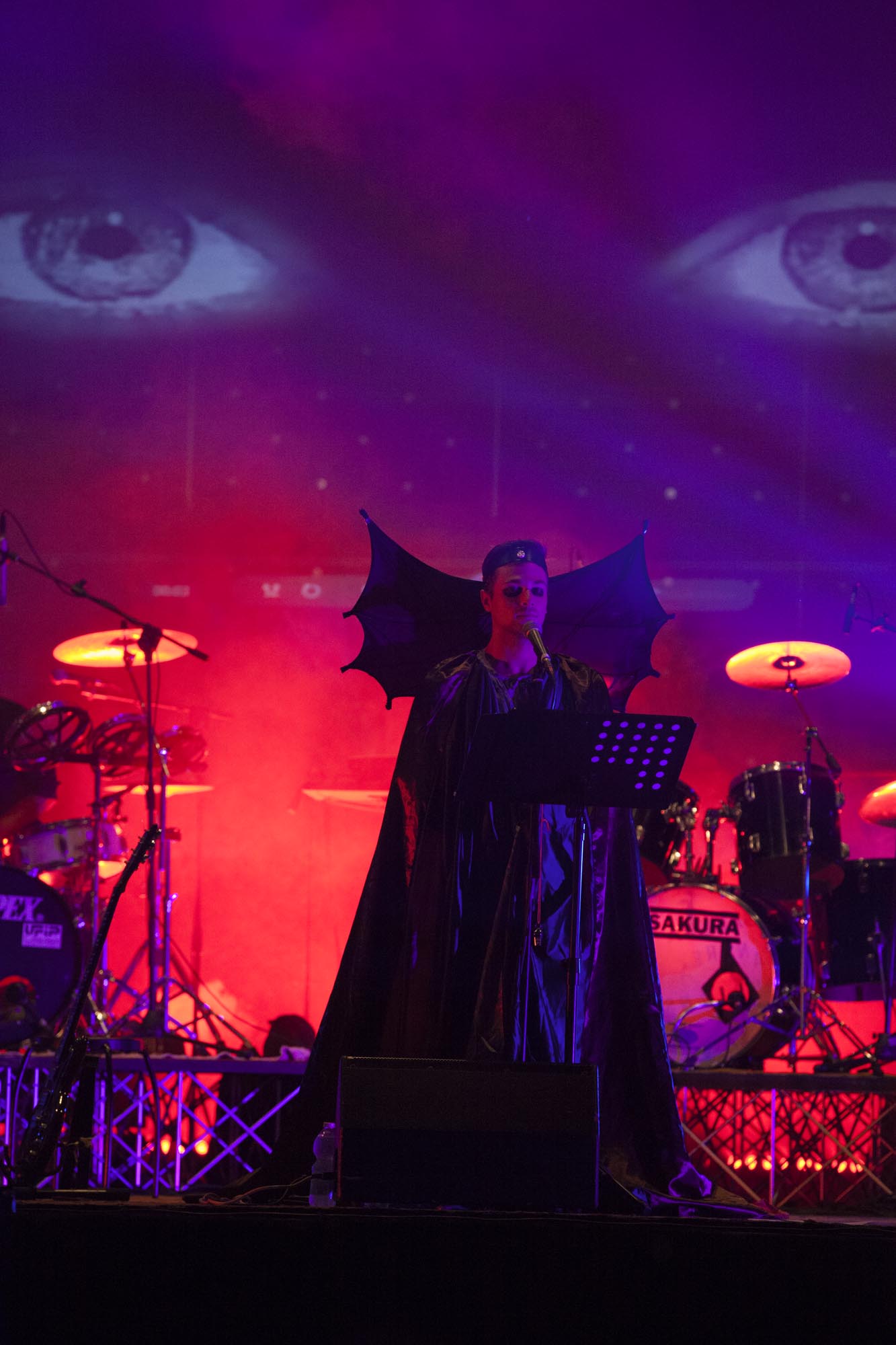 Attualmente, dopo un necessario rimpasto della band, il gruppo, insieme  da  soli quattro mesi, ripropone  sia  brani dell'era  Gabriel, ma  anche  molti dell'era  Collins.
Oltre 130  concerti in 10 anni, teatri e arene sempre  pieni,  innumerevoli consensi, questi sono i numeri del live-act degli Squonk, in grado di far schiudere alla vista i suoni e i colori della musica dei Genesis, uno dei più grandi gruppi mai apparsi sulla scena della musica rock.
Attuale  line-up della  band:
Ivan Casale  : lead vocal e  seconda batteria
Gaetano " Mimmi " Casale  :  bass guitar  ,  double neck guitar  , 12  strings  guitar
Nicola Loconte  :  drums and percussion  ;
Massimo Casale : lead guitars  ; 12 strings guitar,  nylon guitar
Pino Casale  :  keyboards  e  bass  pedal
Guarda la Playlist di Horizons Radio:
Salva
Salva