Genesis Tribute Bands: The Path of Genesis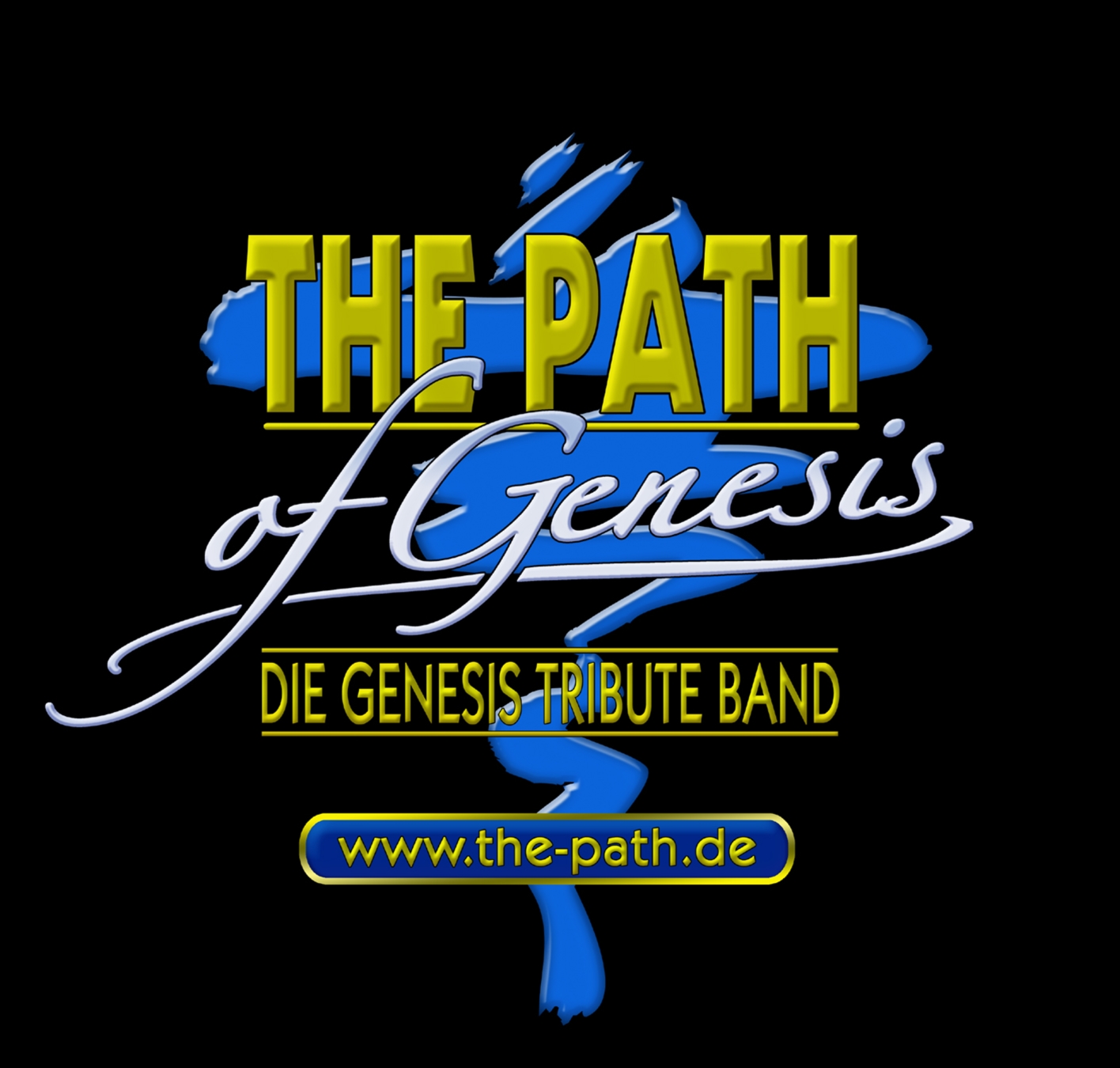 Pagine multimediali di Horizons Radio sulle Tribute Band dedicate a Genesis & Co. Ecco The Path of Genesis.
"The Path of Genesis
Seventies Genesis-Tributeband

Mit neuen Musikern und neuem Programm gehen wir in unser 14. Jahr des Bestehens. Wir haben uns nach wie vor ganz der Musik von Genesis aus den 70er Jahren verschrieben. In einer mitreißenden Rockshow präsentieren wir die Klassiker aus der wohl kreativsten Phase der britischen Kultgruppe. Die Reise durch die Welt der Genesis-Musik umfasst die Zeit der Jahre 1970 bis 1977.Bombastische Prog-Rock- Nummern wie "The Musical Box", "Firth of Fifth", "The Cinema Show" oder das Epos "Supper's ready" stehen genauso auf unserer Setliste wie Songs aus dem wohl berühmtesten Genesis-Album "The Lamb lies down on Broadway".
Die Shows werden - je nach Möglichkeit der Location - von einer spektakulären Videoshow begleitet.

Geht mit uns auf Zeitreise, kommt zu unseren Konzerten... Wir freuen uns auf Euch!
Mit The Path of Genesis kehrt das alte Genesis-Feeling wieder zurück."
From the Website