"Cover of Gabriel song, Washing of the Water.

Recorded by me on 03/04/2019.

It's a fuckin sad day. Hope make anyone feel better ... maybe me .. in the future."
Guarda tutti i colori della passione di Harlequin - CLICCA QUI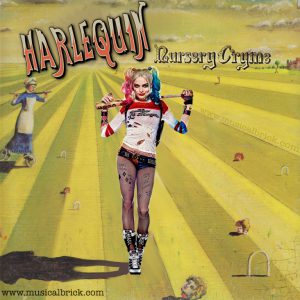 Puoi anche tu segnalare il tuo Harlequin alla mail di Horizons Radio.
*Materiale pubblicato per diritto di cronaca e con la firma dell'autore. In caso di diversa volontà dell'autore stesso si prega di segnalarlo alla mail di Horizons Radio. Grazie.
Listen to Horizons Radio #NowPlaying Live:
Ascolta Genesis & Co.anche su: