Genesis Tribute Bands: The Squonk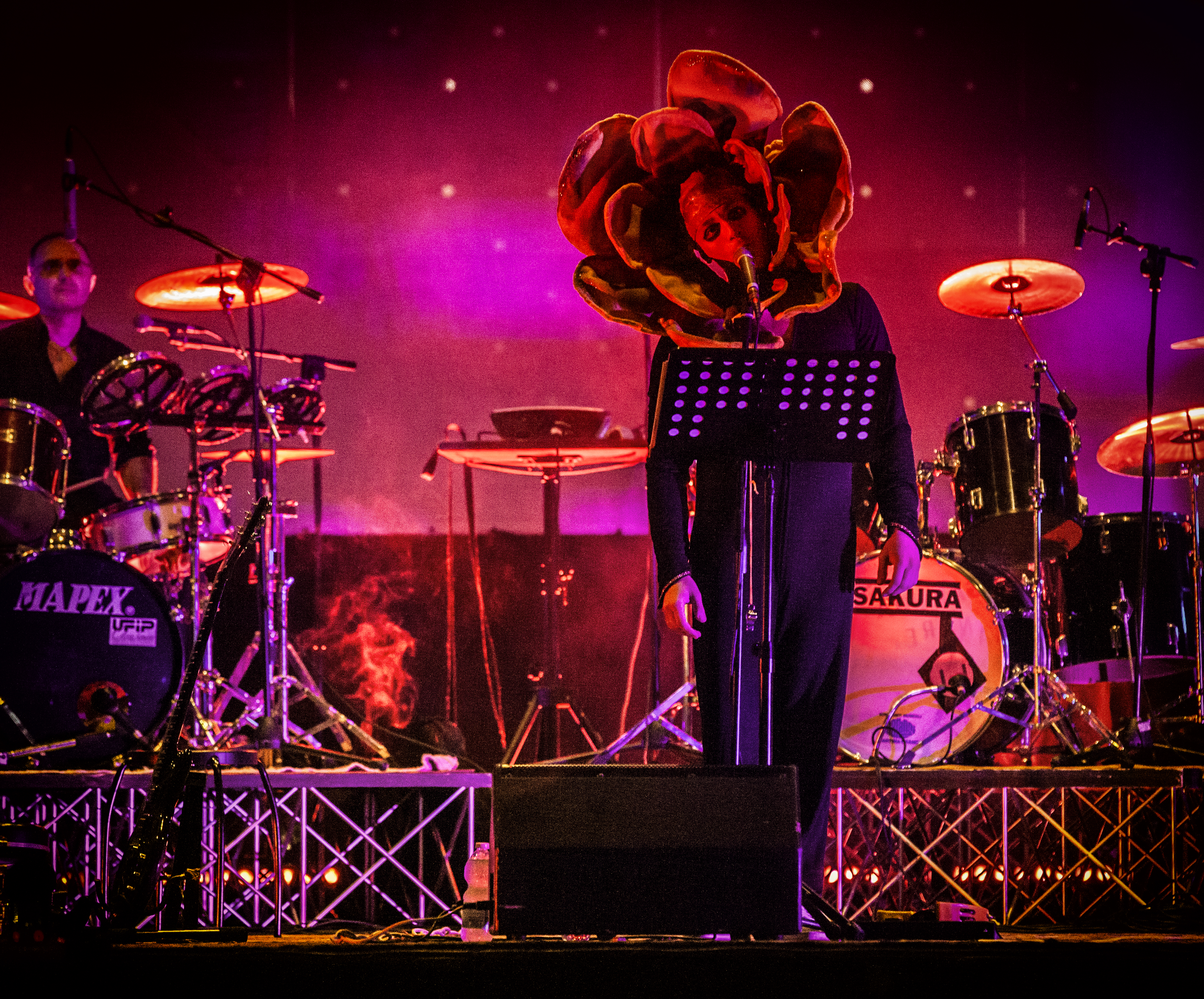 Multimedia pages of Horizons Radio on Tribute Bands dedicated to Genesis & Co. Here is The Squonk.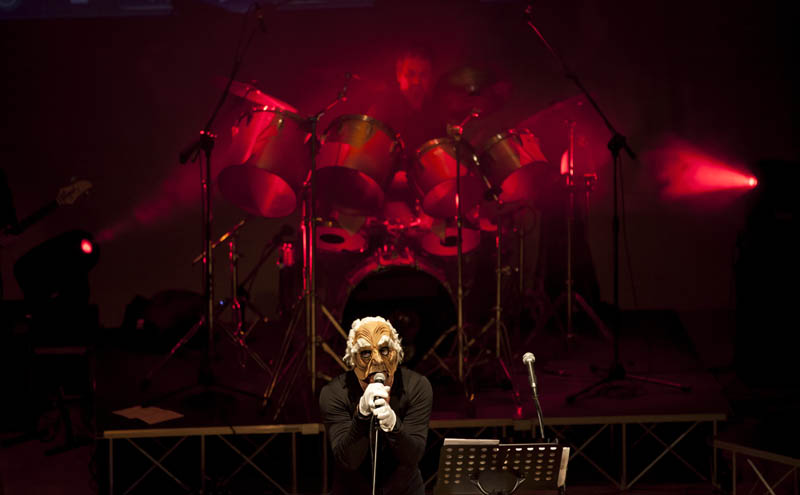 Self-presentation:
The Squonk was born in the summer of 1976 from a primitive nucleus composed of Pino Casale (keyboards) Mimmi Casale (bass) and Gino Ungaro (drums) who began to make himself known for the passion for the Orme and for the Emerson, Lake and Palmer.
But just in that hot summer, with the name "Clay Masks" they became one of the first Genesis cover-bands that ever appeared in Italy and Europe.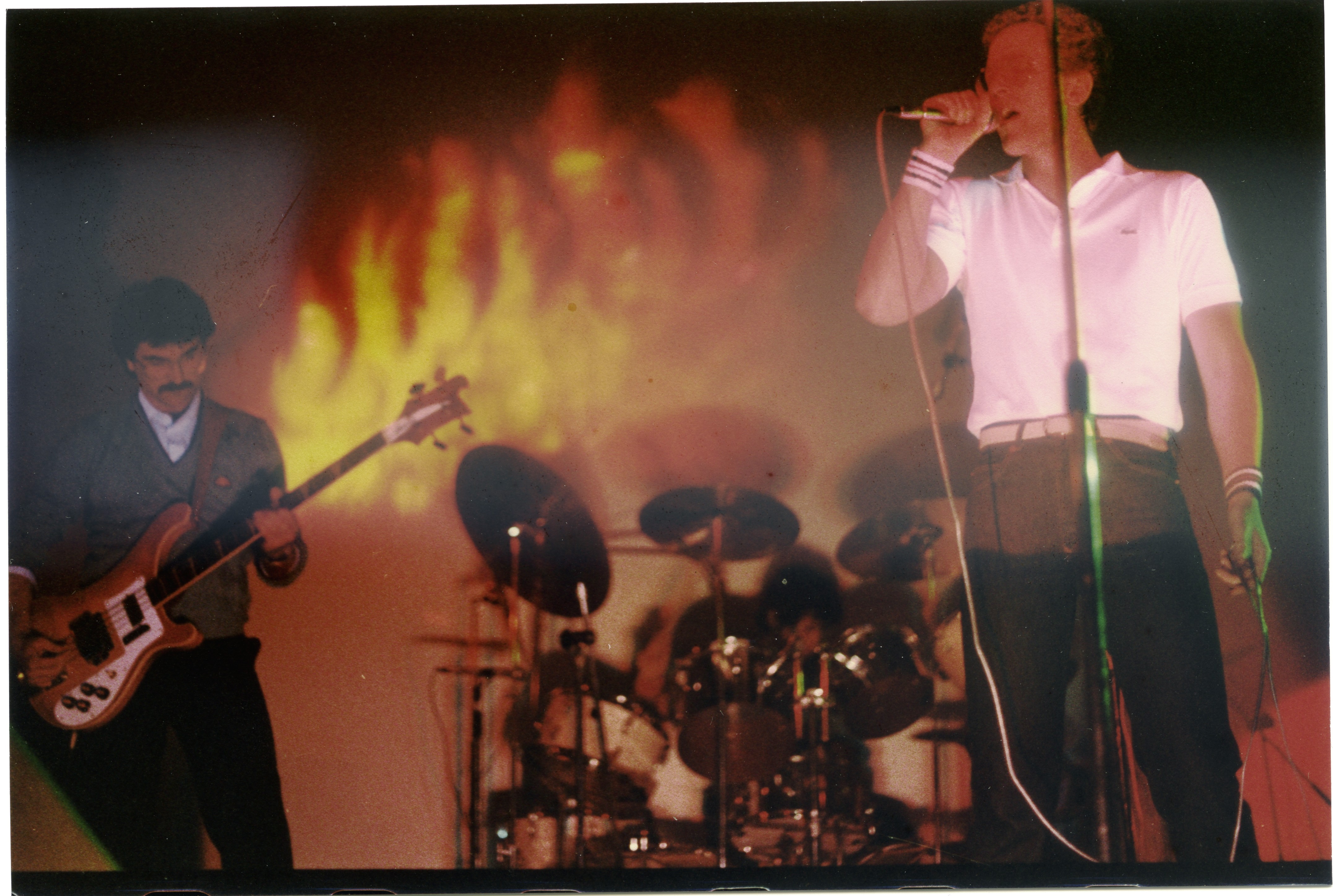 In 1979, a whole series of musicians alternated and started a new project.

This is how "The Squonk" was born, which will animate the Tarantine music scene until 1982, the year of "breaking the lines". In those three years The Squonk performed in a whole series of concerts that will culminate in a live at the Villa Peripato in Taranto.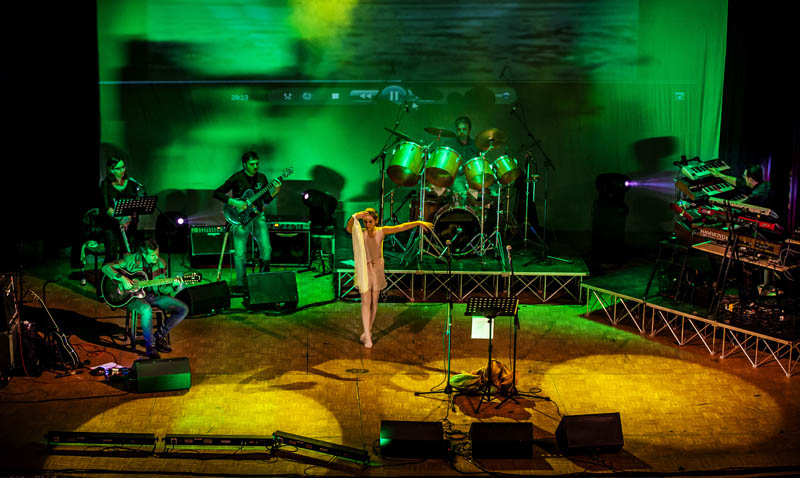 Also important is the performance at the Teatro Verdi cinema in Taranto when the entire Genesis production is reviewed in a three-hour concert and FOR THE FIRST TIME the group uses stage effects at the forefront of those times with two laser beams.
Reconstitution takes place in July 2005, after a period of Stand by 23 years old.
The instrumentation, compared to the beginnings, is even more meticulous to the point of verging on fussiness, in order to faithfully reproduce the sounds of the time (fundamental, for this purpose, the keyboard sets that include eight of them including Hammond organ, synth ARP proDGX and piano GEM PRO MEGA 3).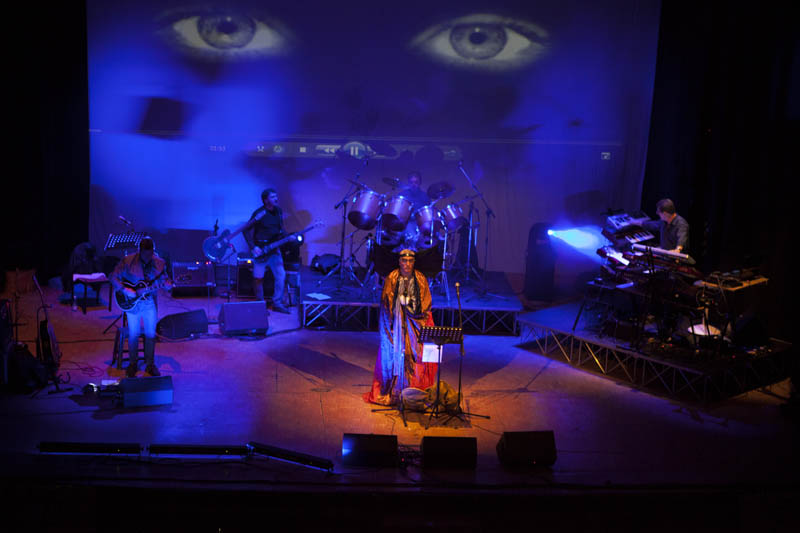 Since then, numerous musicians have come and gone in the group, which in the last two years has also re-proposed the most theatrical representation of Genesis music with the famous gabrielian masks.
THE SQUONK GENESIS COVER BAND (current name of the band) re-proposes the total musical production of Genesis.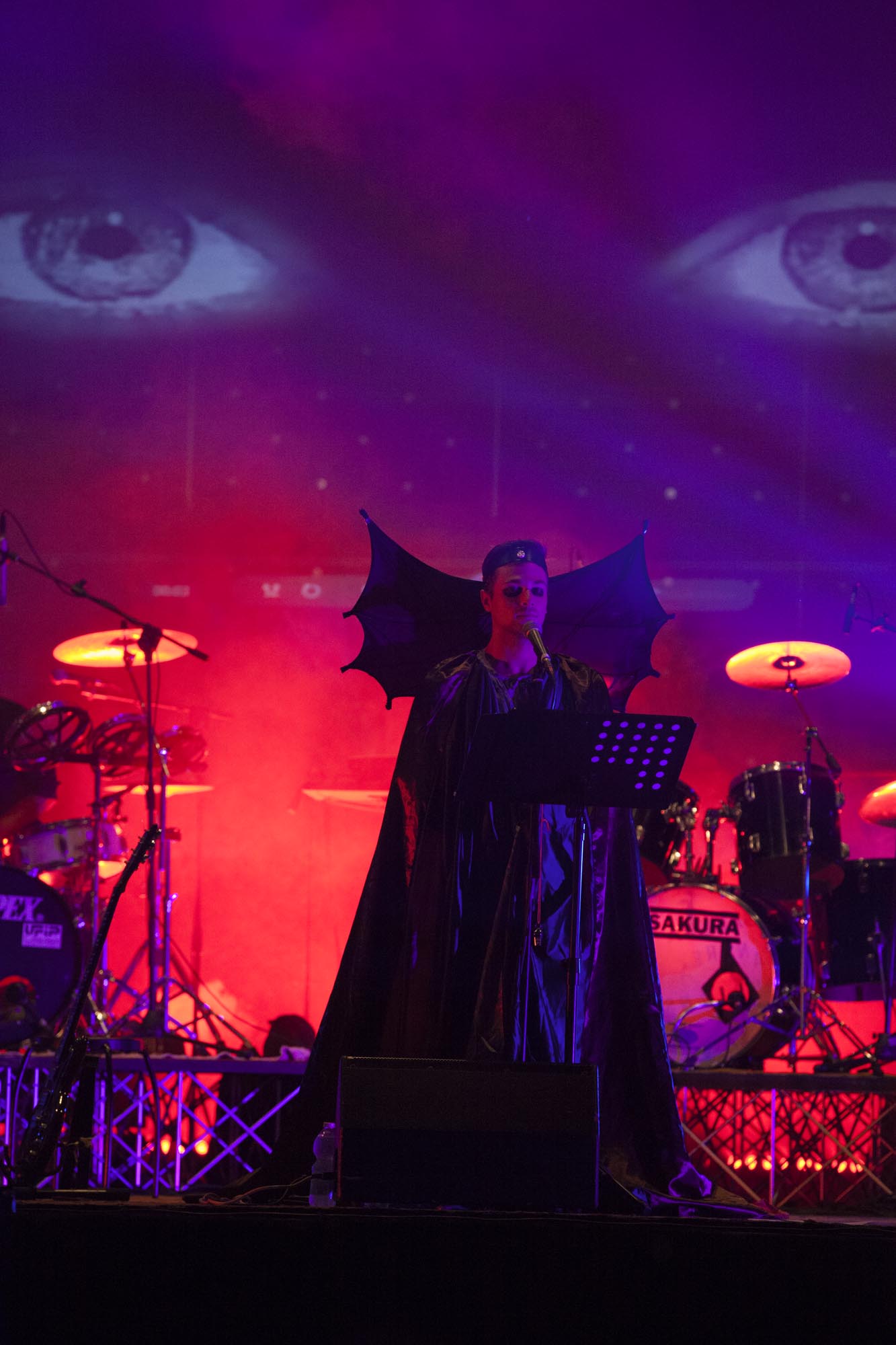 Currently, after a necessary reshuffle of the band, the group, together for only four months, re-proposes both songs from the Gabriel era, but also many from the Collins era.
Over 130 concerts in 10 years, theaters and arenas always full, countless consents, these are the numbers of the live acts by Squonk, able to open up the sounds and colors of Genesis music, one of the largest groups ever to appear on the rock music scene.
Current band line-up:
Ivan Casale: lead vocal and second battery
Gaetano "Mimmi" Casale: bass guitar, double neck guitar, 12 strings guitar
Nicola Loconte: drums and percussion;
Massimo Casale: lead guitars; 12 strings guitar, nylon guitar
Pino Casale: keyboards and bass pedal
Watch the Horizons Radio Playlist:
Save
Save