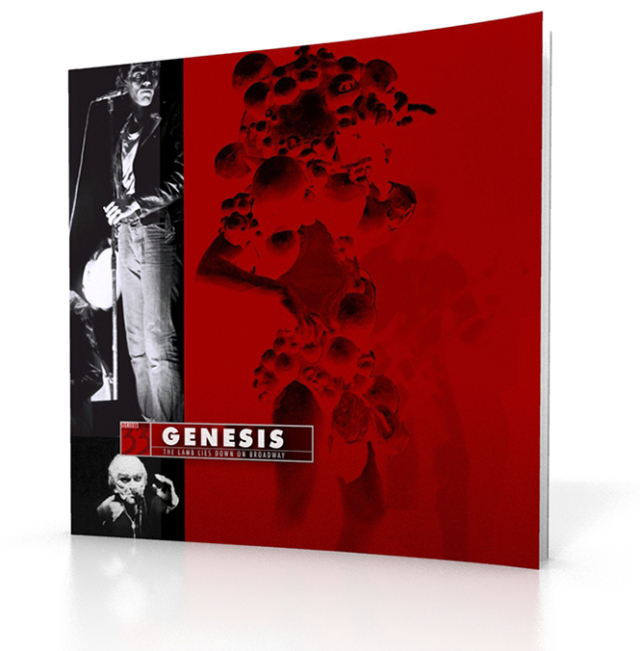 The "economic" edition of the book by The Lamb Lies Down On Broadway. Here's where to book the 500 unique copies.

[glt language="English" label="English"]
[glt language="Spanish" label="Español"]

[glt language="Chinese (Simplified)" label="中国"]

[glt language="Russian" label="Россия"]
[glt language="Portuguese" label="Português"]
There will also be one "Signature Edition", signed by Steve Hackett, numbered and with the buyer's name, limited to 350 copies. Click here to book.
The other will be one "Collectors Edition" which can also be requested in a limited and customized format.
The book introduces itself in large format, high quality print and paper, to ensure the best reproduction of archival, photographic and other material. Great space obviously for unpublished images.
To preview some pages of the book CLICK HERE.
Per any other update Sign up to our newsletter: