Il Ritorno di Phil Collins
Rassegna, in continuo aggiornamento, delle dichiarazioni alla stampa e dei video che accompagnano il ritorno sulla scena globale di Phil Collins.
L'autobiografia "No, non sono ancora morto" è in libreria.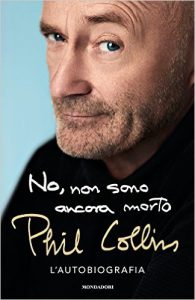 La Stampa ha anticipato il racconto dell'incontro con Peter Gabriel e compagni. LEGGI
Nell'immagine sotto il titolo le date sold out e quelle nuove del tour Not Dead Yet Live!

Ed ecco un assaggio live tra le tante apparizioni di questi giorni:
"Non sono ancora morto", afferma Phil dalle copertine della sua autobiografia. E infatti in questi giorni sta comparendo ovunque, stampa, radio e web, appunto.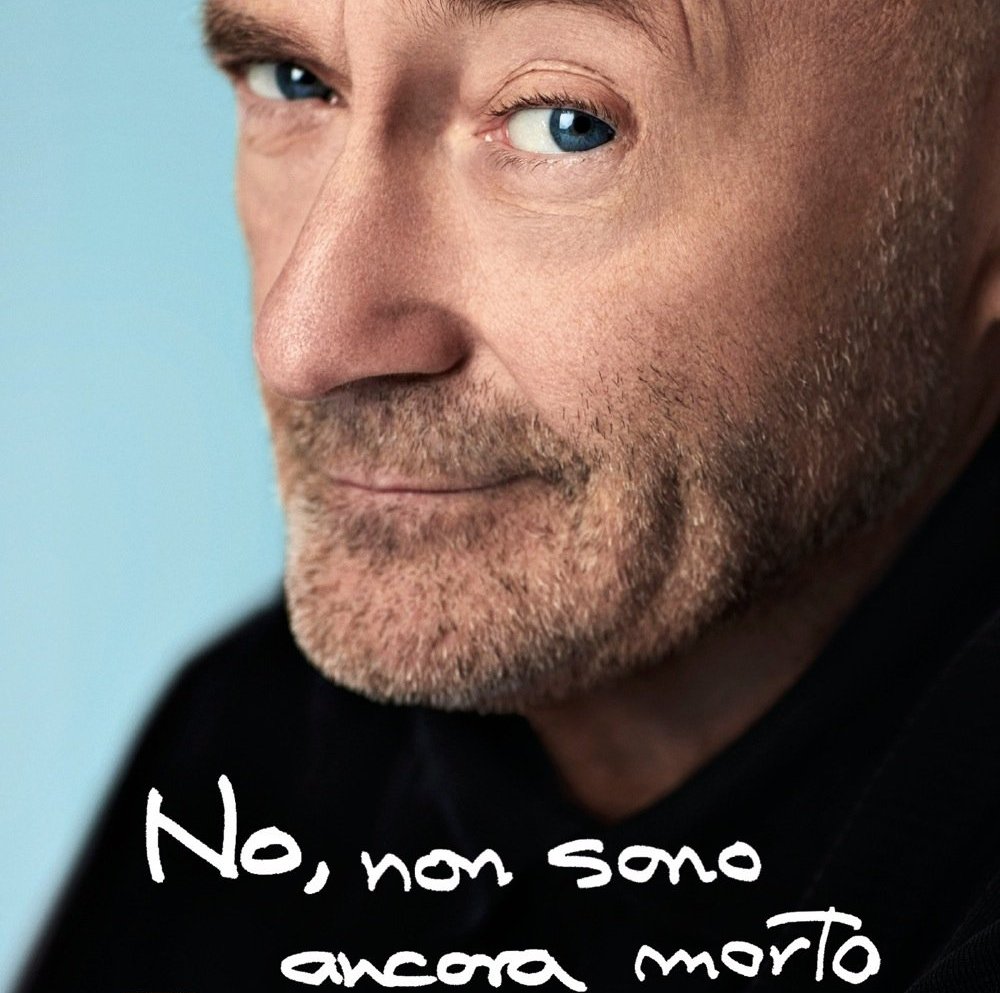 Innanzitutto, ecco una chicca, una sua esibizione alla BBC in cui canta Bob Dylan:
Ma facciamo un passo indietro. Il 17 ottobre l'annuncio del tour:
Ecco Phil che lo racconta in conferenza stampa:
E in un'intervista: 
Le reazioni. Ci sono quelle della grande stampa, che lo ha intervistato, rovistando nella sua vita privata - LEGGI - o chiedendo ancora cosa ne pensa di una reunion dei Genesis - LEGGI - (francamente non se ne può più di queste domande, non ci sono più i presupposti, facciamocene una ragione - anche se speriamo di essere smentiti - e non chiediamoglielo più).
Lui ha anche promesso nuovi brani in studio - LEGGI -, e di aggiungere quelli dei Genesis nei concerti - LEGGI.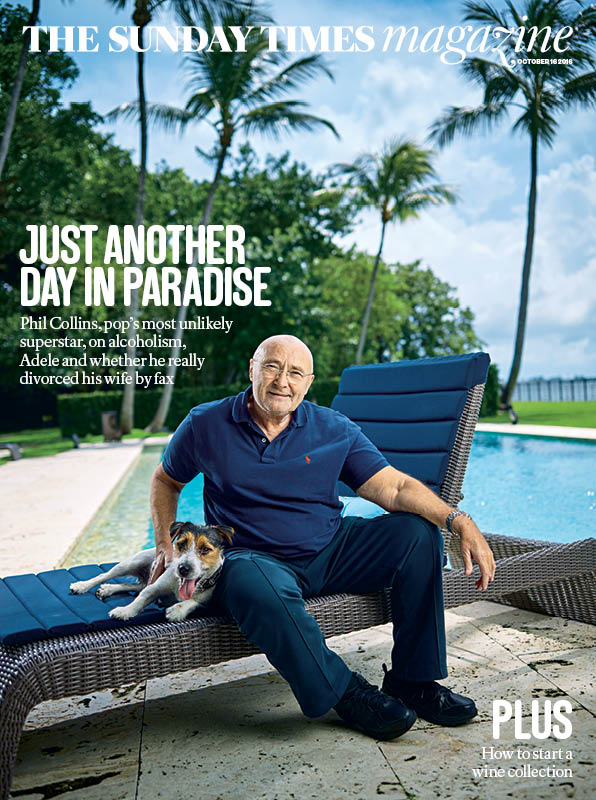 Gli è stato anche chiesto conto dell'ossessione del protagonista di American Psycho per la sua musica in particolare e per quella dei Genesis in generale, come se fosse responsabile delle azioni del personaggio del romanzo di Bret Easton Ellis. E lui ha risposto così:

"I thought the movie of American Psycho was quite funny – I don't know if it was meant to be. I don't think him being a psychopath and liking my music is linked – my music was just omnipresent in that era." Leggi l'articolo.
E quelle dei fan che già si scambiano informazioni sui biglietti. Come questo passaparola su prezzi a Parigi.
Qualcuno sui social ha anche rispolverato un video di due anni fa che potrebbe essere l'ultima esibizione di Phil alla batteria, anche se elettronica e di soli pochi pad:
Qualcuno riferisce anche di un battibecco, addirittura, con Paul McCartney. Chissà se è vero. Se ne dicono e scrivono tante in questi giorni, pur di sbattere Phil in prima pagina. Infatti ci risulta che, anche negli ambienti dei fan di Paul McCartney si tenda a derubricare l'evento come frutto di un momento in cui l'ex dei Beatles "non era se stesso nel periodo Heather Mills".  GUARDA.

 E chissà quanto ancora leggeremo. Stay Tuned per tutti gli aggiornamenti.