Steve Hackett, prove per il "Big Tour". Ecco le social news:
[GTRANSLATE]
Steve ha anche attivato un blog sul suo sito per seguire le sue prove. ECCO IL LINK.
Ed ecco la cronistoria dei post:
22 Jan.:
"Rehearsals have taken off and everything already sounds powerful! The 'sisters' are happy to be reunited..."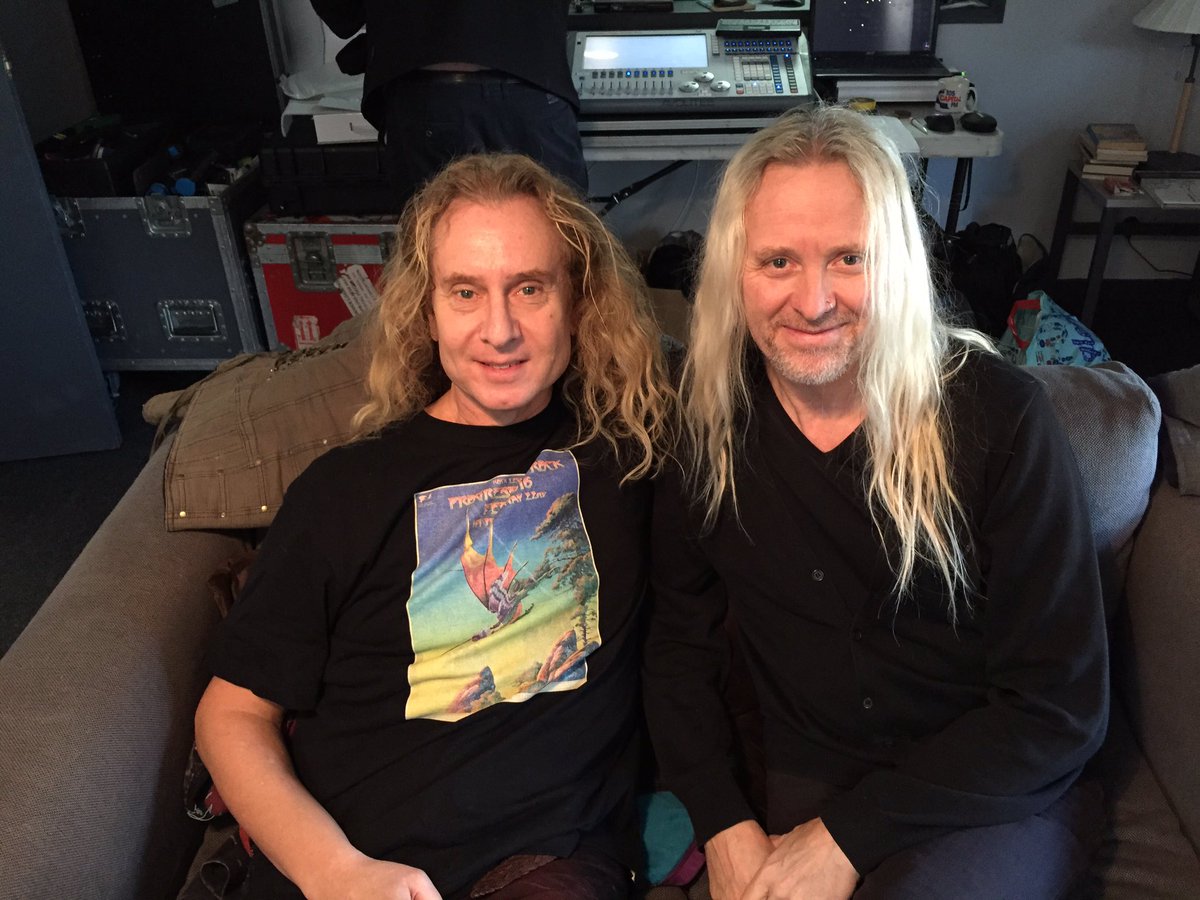 ---
19 Jan.: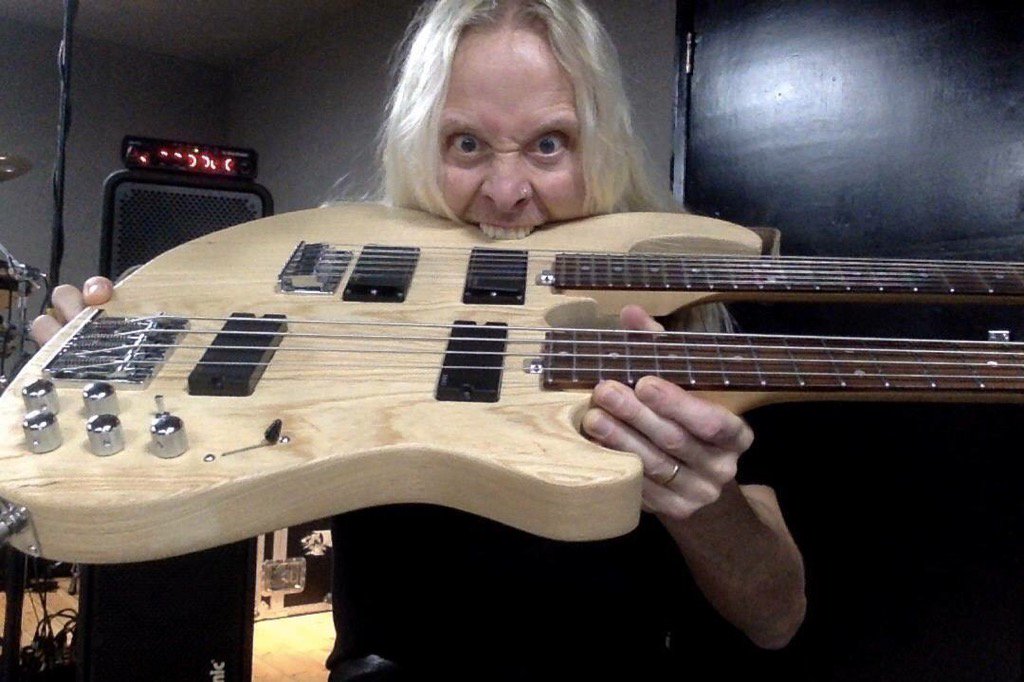 Primo impegno: sarà tra i protagonisti del Giants of Rock Festival 2017 a Butlins, Minehead, UK dal 27 al 30 gennaio.

Steve Hackett rivisiterà i classici dei Genesis in particolare celebrerà il 40.mo anniversario di Wind & Wuthering, oltre al suo immenso repertorio solista. E chissà che non faccia già ascoltare le prime note del nuovo album The Night Siren. 
Il Festival include una line up impressionante con Ian Anderson dei Jethro Tull, John Lees' Barclay James Harvest, Popa Chubby, Gun, Bernie Marsden,  The Crazy World of Arthur Brown e la All Star Band di Phil Campbell.

Per ulteriori informazioni o prenotazioni
Press Release:
Steve Hackett set to headline Giants of Rock Festival 2017
Butlin's Live Music Weekends are proud to announce that former Genesis guitarist and music legend Steve Hackett will headline Giants of Rock, their renowned three day festival back for 2017 to celebrate all things rock and prog.
The event will see Hackett revisit classic cuts from Genesis albums such as Selling England by the Pound and Wind and Wuthering, which is currently celebrating its 40th anniversary, alongside some of his innovative solo work including new music from his forthcoming album due out in spring 2017.
In addition to Hackett, the festival will see an impressive line up of iconic rock and prog acts take the stage across the weekend including Ian Anderson's Jethro Tull, John Lees' Barclay James Harvest, Popa Chubby, Gun, Bernie Marsden, the Crazy World of Arthur Brown and Phil Campbell's All Star Band.
Giants of Rock, which will take place from Friday 27th to Monday 30th January 2017 at Butlin's Minehead resort, is now in its fourth year and has become a prominent fixture in the rock calendar. The festival offers fans the chance to see performances from some of their favourite rock acts across three days, with a range of comfortable accommodation and no muddy tents in sight.
Tickets to Giants of Rock start from just £99 per person based on four adults sharing a Silver self-catering Apartment and include entrance to all the venues across the three days. For more information or to book visit www.bigweekends.com
About Giants of Rock
Giants of Rock is a three day indoor celebration of the best in rock and prog music with access to all music venues and accommodation all included in the ticket price.
Butlin's Minehead has a residential capacity of 6,000 and offers a variety of on-site music venues, as well as restaurants, bars, shops and entertainment facilities.
Butlin's has been home to a number of specialist music events over the years, including the Great British Rock and Blues Festival, Hard Rock Hell, All Tomorrow's Parties, the Great British Alternative Music Festival and the Madness House of Fun Weekender.
Potrebbe interessarti anche:
Salva
Salva
Salva
Salva
Salva
Salva
Salva
Salva
Salva
Salva
Salva
Salva
Salva
Non perdere i nuovi contenuti.
Scegli la tua Newsletter
Salva
Salva
Salva
Salva
Salva
Salva
Salva
Salva
Salva
Salva
Salva
Salva