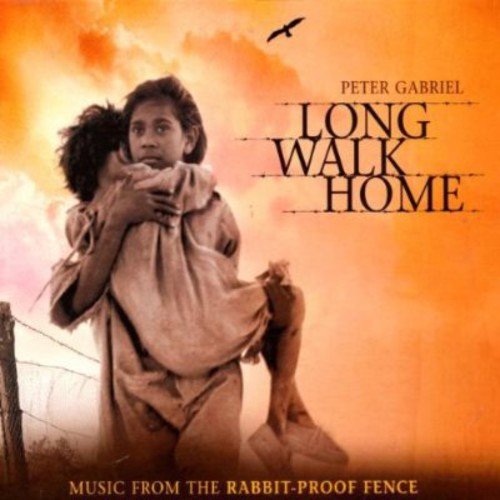 Il 28 luglio escono, per la prima volta in vinile, le colonne sonore di Peter Gabriel. Ecco i racconti dei protagonisti. 

English
Español

中国 

Россия
Português
Long Walk Home la colonna sonora del film La generazione rubata (Rabbit-Proof Fence). Ecco come Peter ricorda le tappe della registrazione:
Nel 2002, Peter ha registrato la colonna sonora del film drammatico ambientato in Australia di Phillip Noyce, Rabbit Proof Fence. Il soundtrack si intitola Long Walk Home - ACQUISTA SU AMAZON LE VERSIONI DISPONIBILI ADESSO. Presto sarà prenotabile anche il vinile.
Non perdere l'aggiornamento. Per sapere quando sarà in prenotazione il vinile, iscriviti alla nostra newsletter che preferisci:
Tornano in vinile anche le altre sue colonne sonore Birdy e Passion.

English
Español

中国 

Россия
Português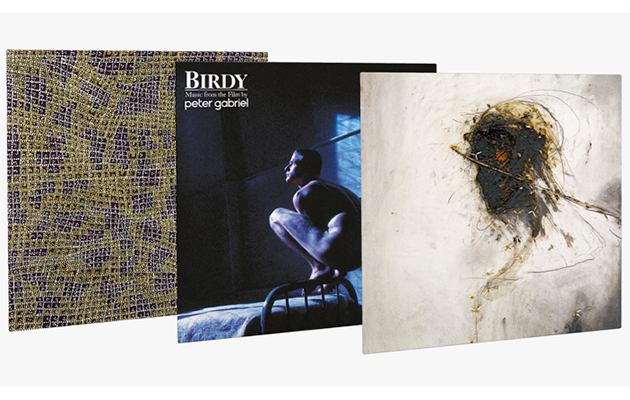 Ecco Peter che racconta il making di Birdy:
Qui Martin Scorsese parla dell'Ultima Tentazione di Cristo, con la colonna sonora di Peter, Passion:
Ed ecco il racconto a 

"Ho sempre amato la musica da film", racconta Gabriel al magazine. "E sono stato fortunato a creare la colonna sonora per tre pellicole molto diverse. Film con storie forti, memorabili prove d'attore e grandi registi come  Alan Parker, Martin Scorsese e Phillip Noyce".
Il rapporto di Peter con il cinema è molto stretto, dalla London School of Film Technique, frequentata da ragazzo alla mancata collaborazione con William Friedkin. Per non parlare di una versione cinematografica di The Lamb Lies Down On Broadway, da sempre nella mente di Gabriel.
"Ho sempre voluto imparare a dirigere un film - rivela a Uncut - così quando Alan Parker mi ha proposto di comporre la colonna sonora di Birdy e entrare in questo mondo, mi sono buttato nell'impresa".
E' la prima volta che Long Walk Home è disponibile in vinile. ASCOLTA:
Ecco tutte le varie versioni in cui è possibile acquistare gli album.