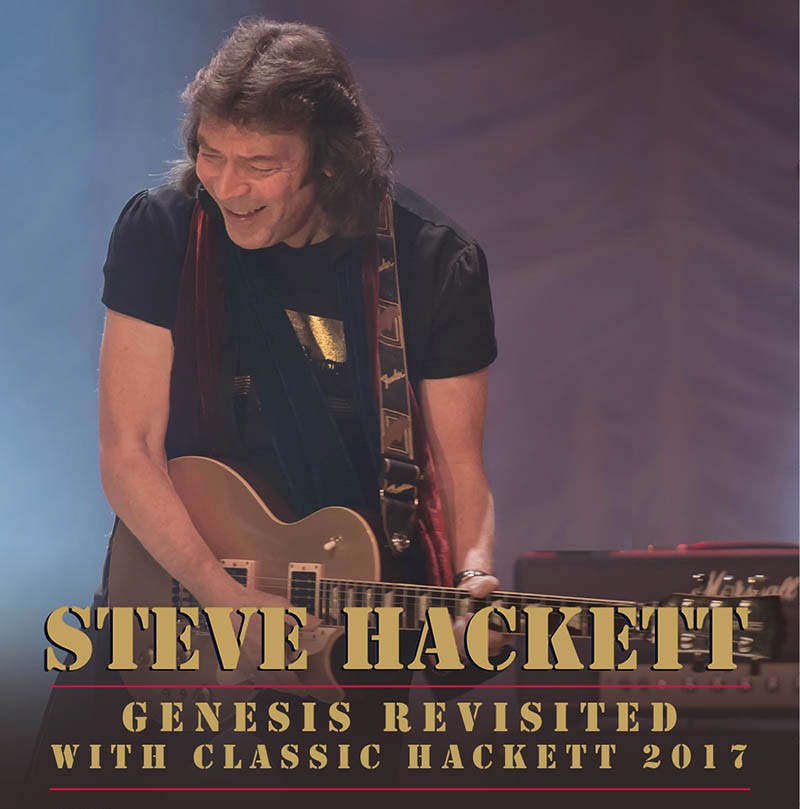 Le date italiane estive del Genesis Revisited & Hackett Classics 2017 tour. Foto, video e il commento di Steve.
"The Italian tour has been a joy... Wonderful weather, beautiful old towns, spectacular scenery, incredible beaches and amazing crowds... Great to have Mum join us all in Pescara too! Thank you Vania, Sergio and all the team for a fabulous tour... Warmest wishes to all, Steve" (dalla pagina Facebook)
Accanto a questo commento finale del mini-tour italiano Steve ha postato questa foto: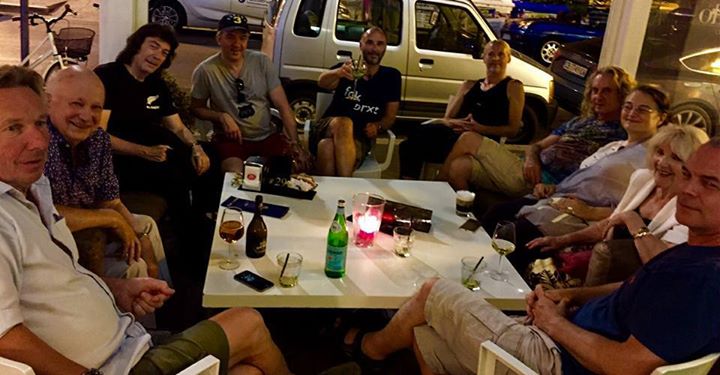 Ecco i video dai concerti postati sui social:
Ed ecco le foto di Giorgio Bellocci al concerto di Vigevano del 4 luglio: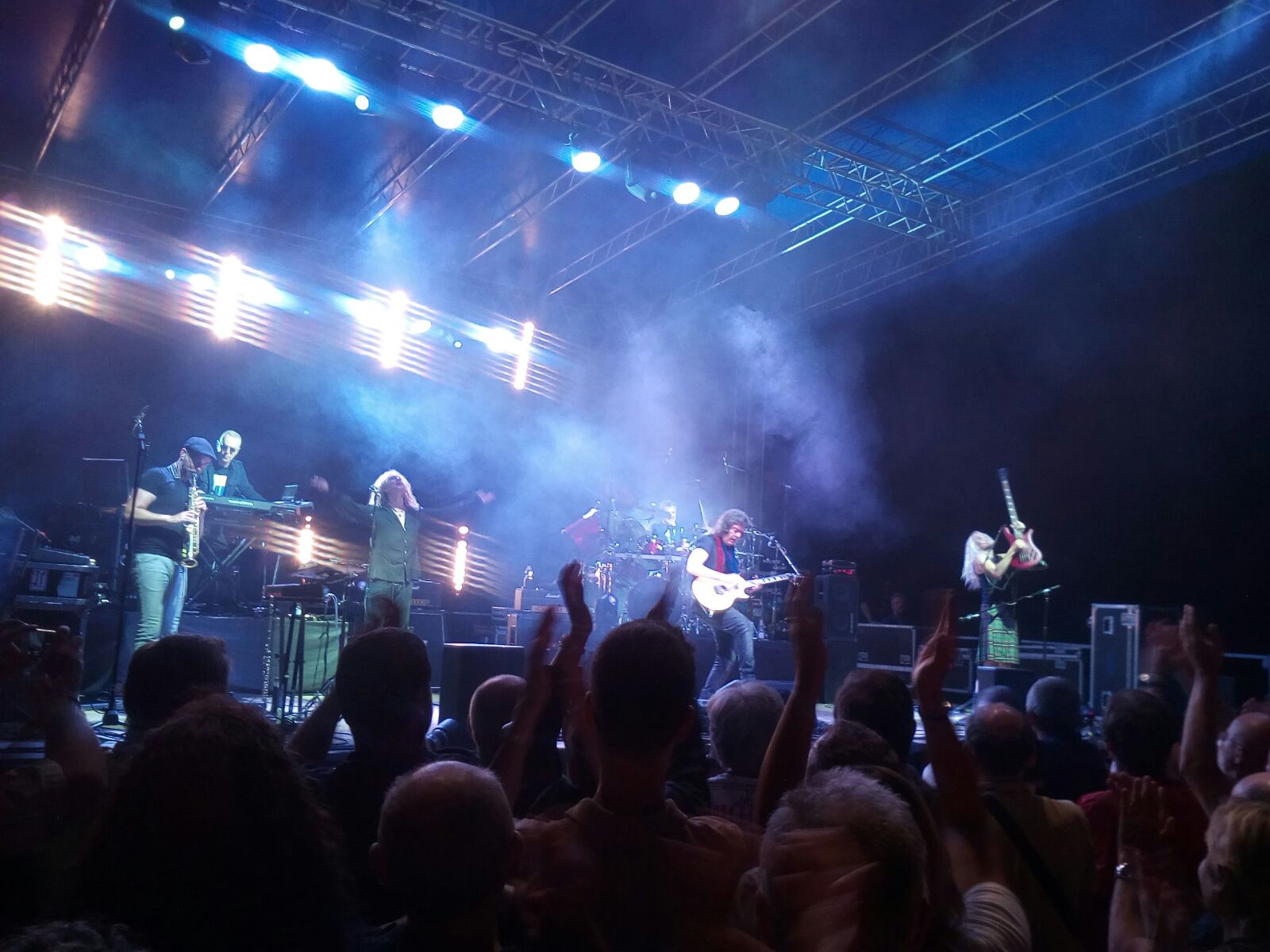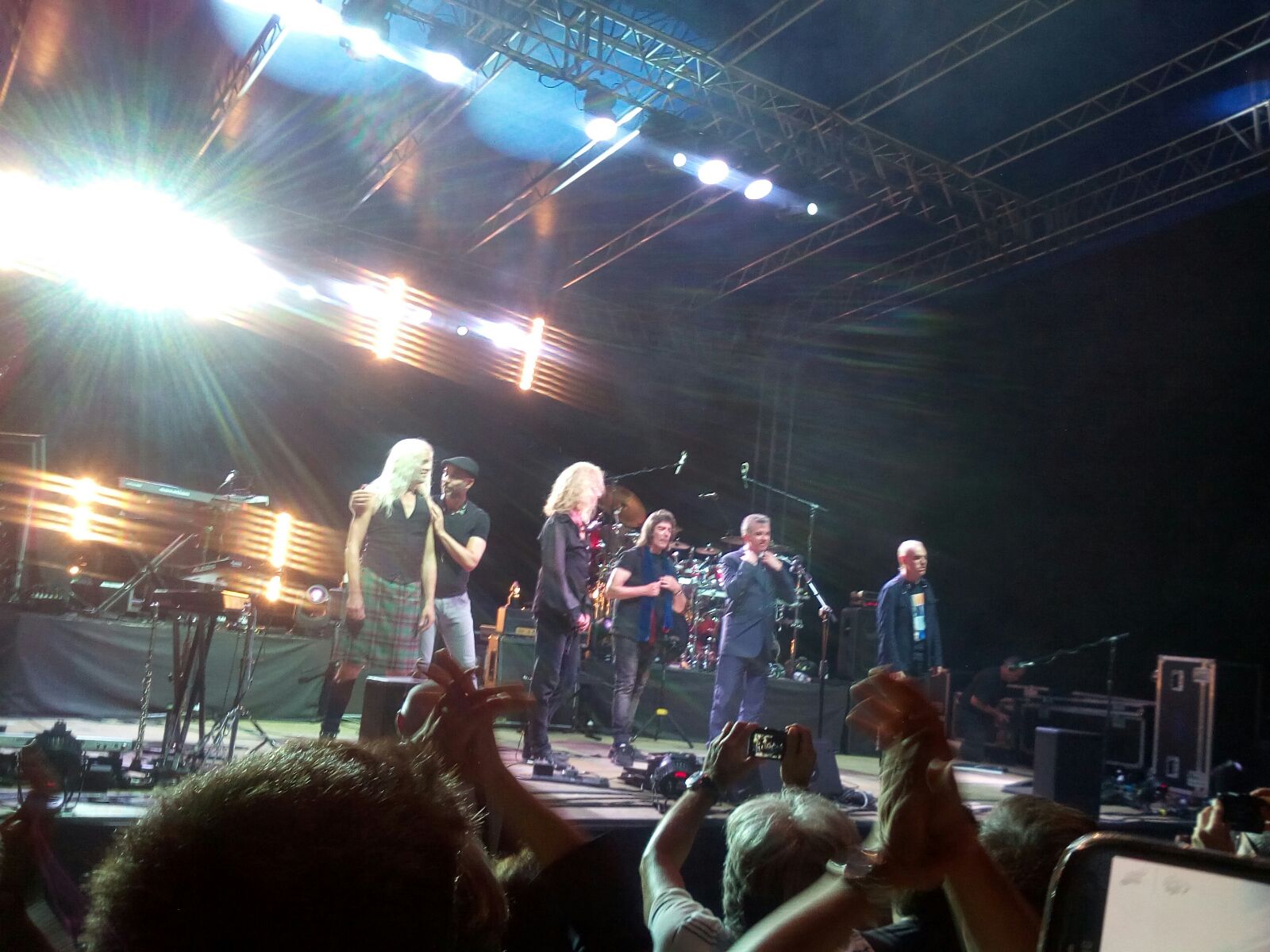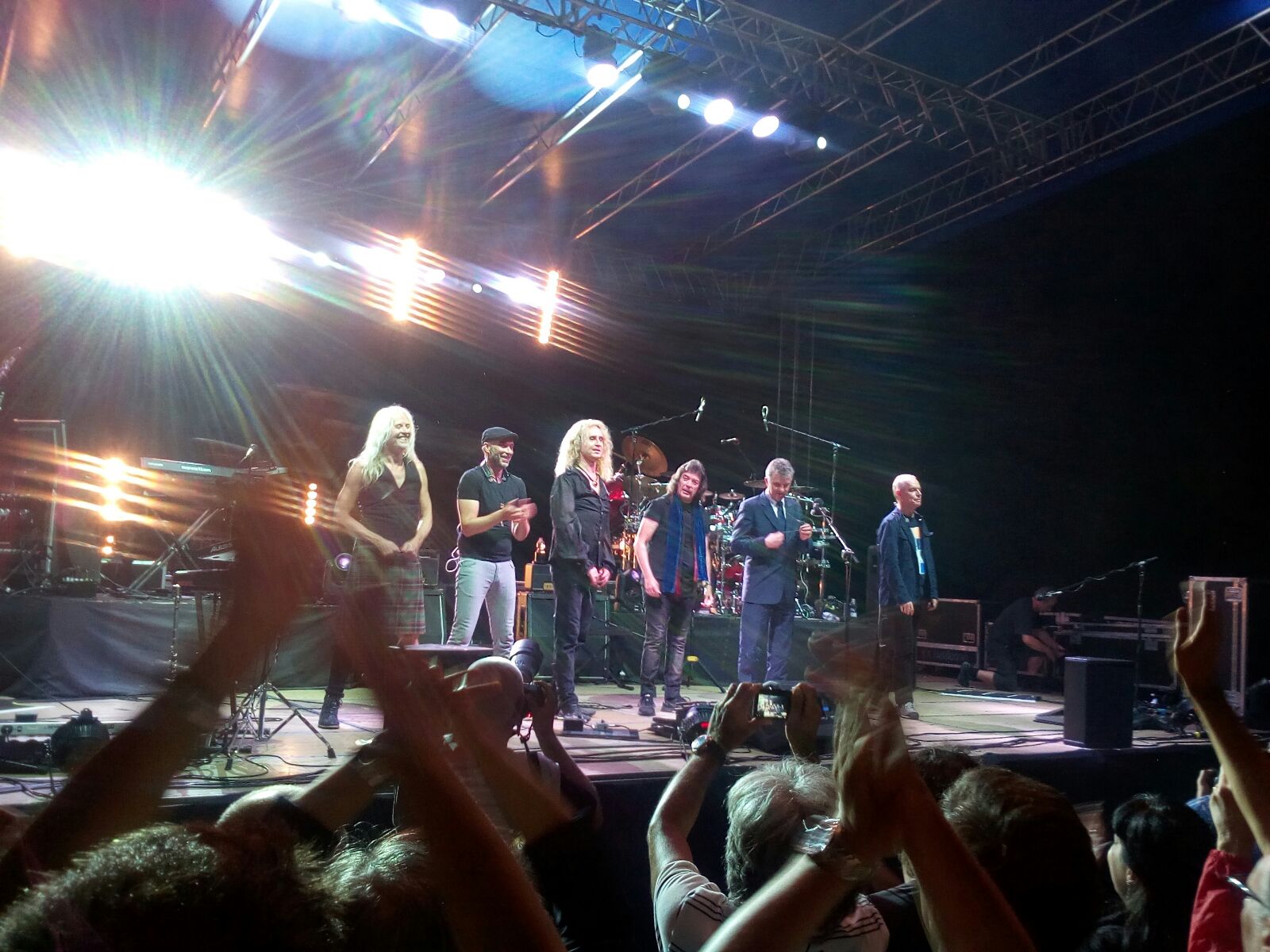 Ecco l'intervista di Giorgio Bellocci a Steve Hackett prima del live applauditissimo a Legnano (Milano) il 30 marzo 2017. GUARDA:

Leggi anche l'intervista esclusiva a Jo, l'altra metà di Steve.
Nel Tour Steve Hackett rivisita i classici dei Genesis in particolare ha celebrato il 40.mo anniversario di Wind & Wuthering, oltre al suo immenso repertorio solista. Protagonista anche il nuovo album The Night Siren. 

Salva
Salva
Salva
Salva
Salva
Salva
Salva
Ascolta Genesis & Co.anche su: