13 ottobre 2007. 10 anni fa, all'Hollywood Bowl di Los Angeles, i Genesis salgono sul palco per quello che sarà, finora, l'ultimo live della loro lunga storia. Riviviamolo insieme attraverso i video di quella serata.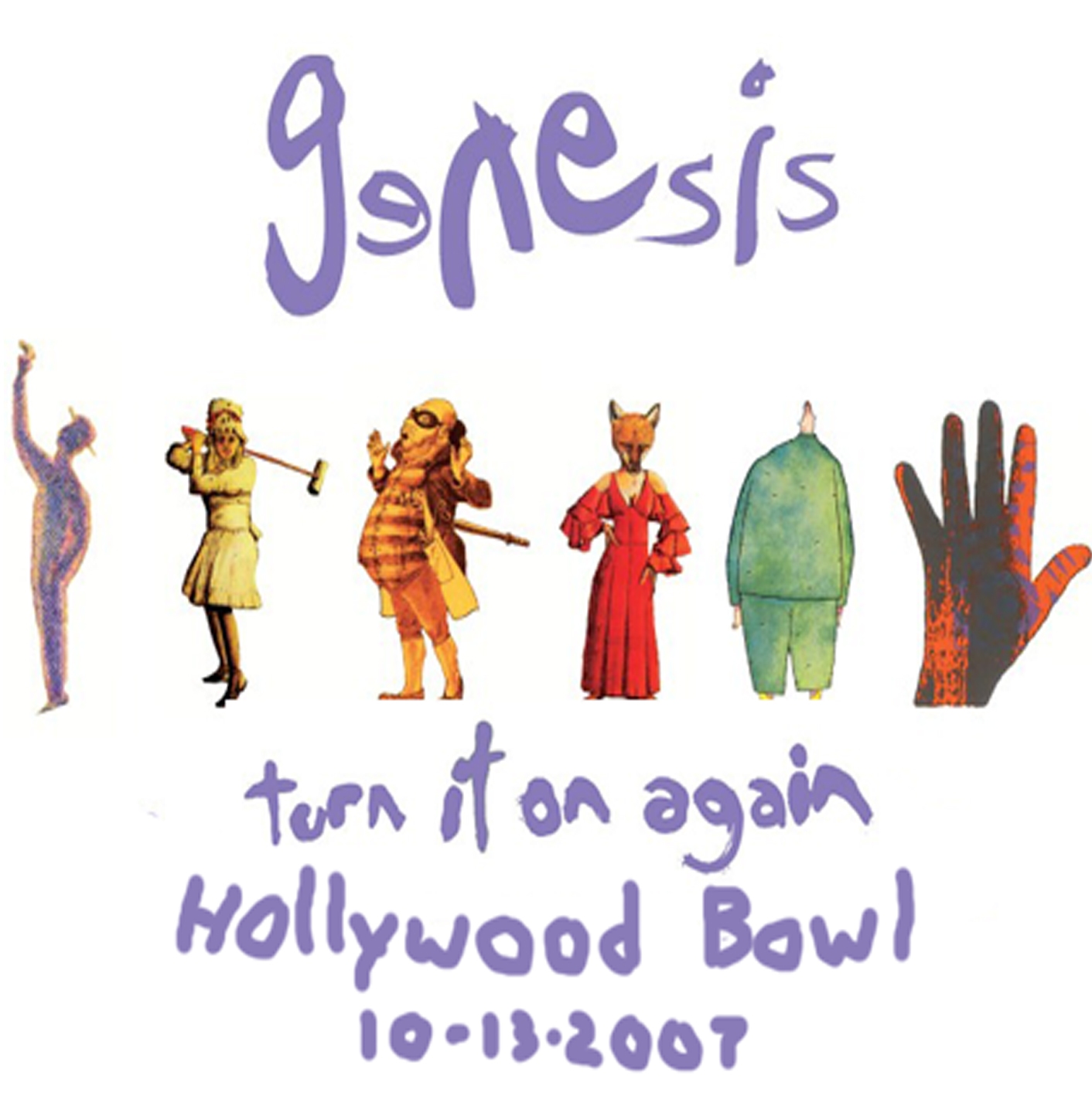 Setlist
Behind The Lines / Duke's End
Turn It On Again
No Son Of Mine
Land Of Confusion
In The Cage / The Cinema Show / Duke's Travels
Afterglow
Hold On My Heart
Home By The Sea / Second Home By The Sea
Follow You Follow Me
Firth Of Fifth / I Know What I Like
Mama
Ripples
Throwing It All Away
Domino
Drum Duet
Los Endos
Tonight Tonight Tonight (intro)
Invisible Touch
I Can't Dance
The Carpet Crawlers
I was there (on setlist.fm):
Allhumanparts blaked36 blueguitarman dicecrusher drgeff ferfelix GenesisMan02 gothicofficial GSTWP kbblackMaverik015 metalstarfish mukfire redonkulousemu Robput transend79 yieldinhiding
Riassunto delle puntate precedenti:
Non perdere i nuovi contenuti.