35 anni fa, il 31 ottobre 1982, va in onda una puntata della serie tv The South Bank Show, con il making del quarto album da solista di Peter Gabriel, detto anche Security, dalla foto di copertina. 

[glt language="English" label="English"]
[glt language="Spanish" label="Español"]

[glt language="Chinese (Simplified)" label="中国"]

[glt language="Russian" label="Россия"]
[glt language="Portuguese" label="Português"]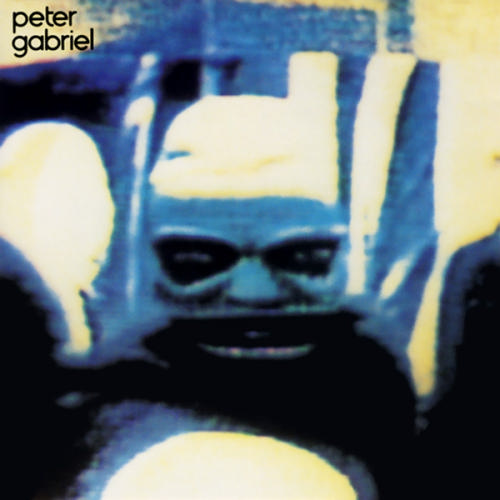 Il filmato segue la produzione dell'album dal suo concepimento fino all'uscita e all'accoglienza di pubblico e critica. 
È un prezioso documento sul processo creativo di Peter e una testimonianza della tecnologia che sta dietro il suo lavoro.
Peter Gabriel ha usato nei primi anni 80 tecniche insolite e all'avanguardia per il tempo, ma che da allora sono diventati i metodi standard di produzione e della scrittura musicale.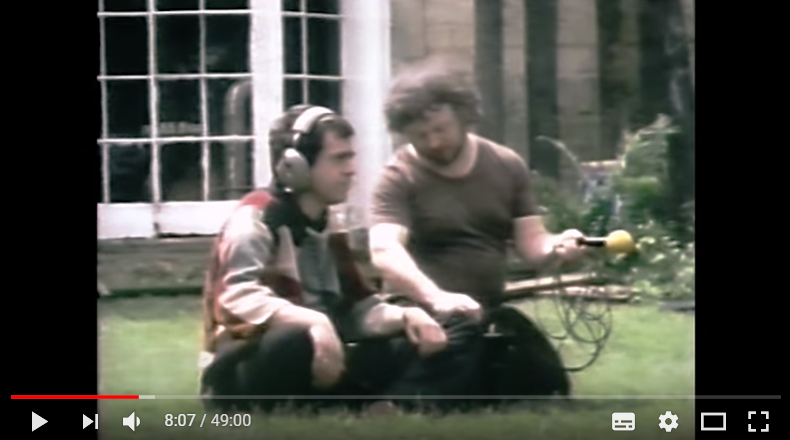 Un metodo che consiste nella ricerca di ritmi interessanti da campionare nella drum-machine. Poi Peter sviluppa le melodie e gli accordi improvvisando su questi ritmi.
Oggi è molto più facile ottenere i risultati che Peter aveva in testa nel 1982. Allora la tecnologia a disposizione ha richiesto molti passaggi di registrazione.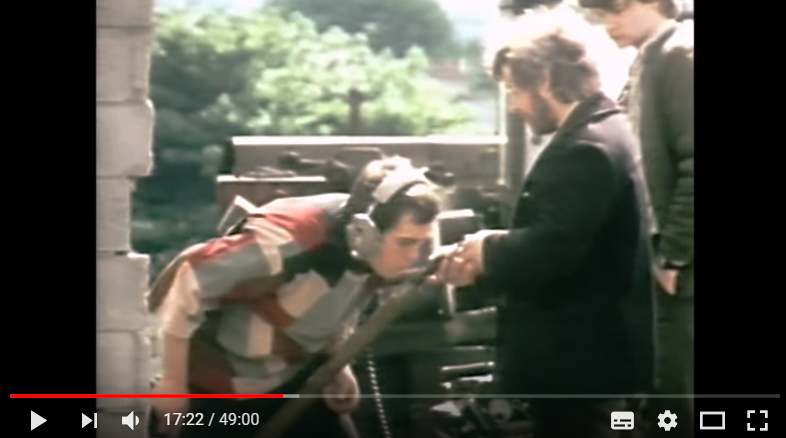 Un aspetto importante è la campionatura, in natura, di elementi acustici che possano essere utilizzati come percussioni o suoni di ogni tipo. Così il rumore del vento che soffia attraverso un tubo, scoperto per caso, diventa il  tratto distintivo di San Jacinto. Oppure un campanello riprodotto a loop produce la base per Rhythm of the Heat.
E poi la creazione della melodia, già sperimentata con i Genesis, attraverso la registrazione e l'improvvisazione della voce, senza parole e il successivo adattamento dei testi alle melodie e non viceversa.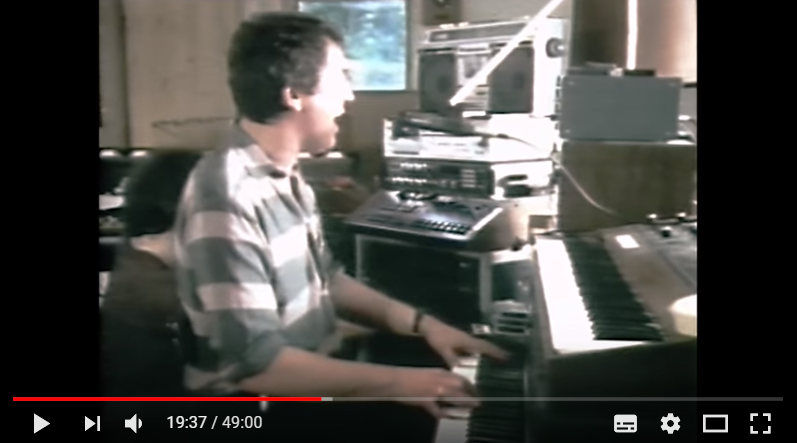 Insomma, per Peter i suoni e gli arrangiamenti non servono a "decorare" il brano in composizione, ma ne sono la parte essenziale.
Tutto ciò lo si può vedere in questo straordinario documento. Eccolo: