Tutte le forme dell'amore nei confronti di Genesis & Co.: quadri, disegni, fotomontaggi, immagini, musica, omaggi di ogni tipo*.
[GTRANSLATE]
Ecco la nuova immagine di oggi: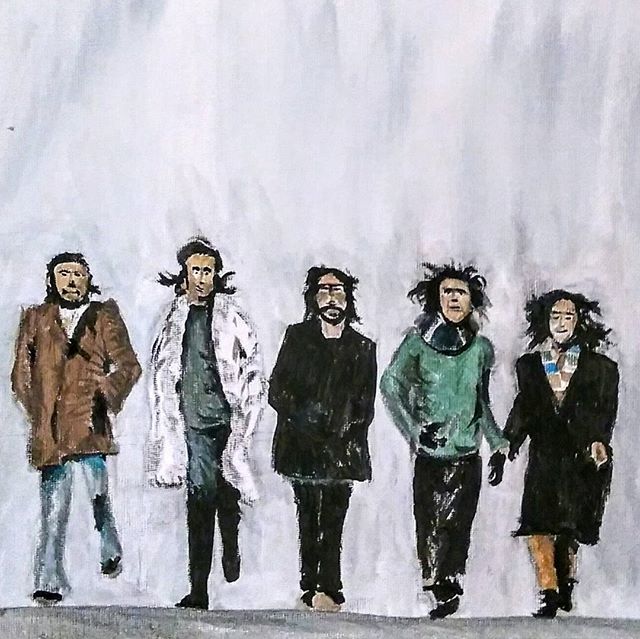 By It's Bob It's Art It's Models@bobartmodels, via Instagram
"Together, putting in the same energy, with movement and urgency.

This gouache and pencil piece is based on a Charisma records advertising poster for Genesis circa 1970/71. Since I saw a tiny version of it in a book 20+ years ago, I've always been fascinated by it. In the end if you can't get hold of a copy of it, why not just paint your own version of it.

This is my first painting since I shut down the shop."
Guarda tutti gli altri colori della passione di Harlequin - CLICCA QUI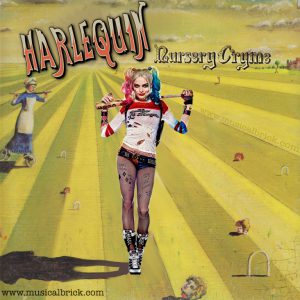 Puoi anche tu segnalare il tuo Harlequin alla mail di Horizons Radio.
*Materiale pubblicato per diritto di cronaca e con la firma dell'autore. In caso di diversa volontà dell'autore stesso si prega di segnalarlo alla mail di Horizons Radio. Grazie.