Tutte le forme dell'amore nei confronti di Genesis & Co.: quadri, disegni, fotomontaggi, immagini, musica, omaggi di ogni tipo*.
Ecco la nuova immagine di oggi: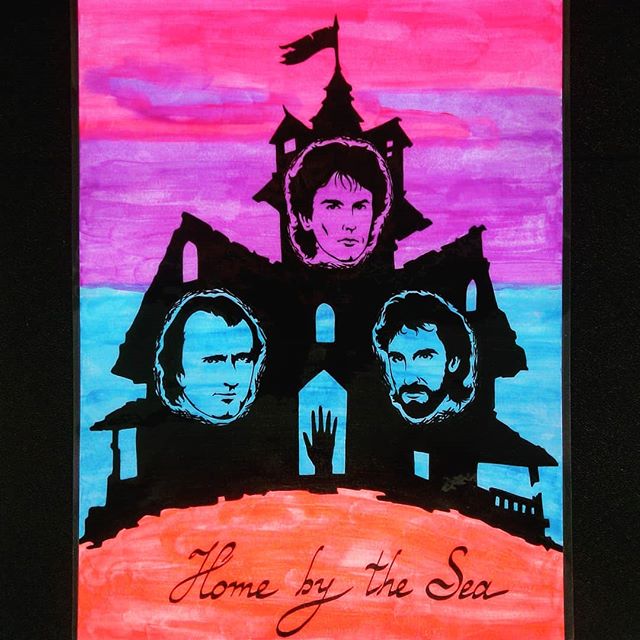 By D.Stradlater@yossarian_yo, via Instagram:
"So I've started the series of fluorescent drawings based on Genesis songs. The first one is incredible & atmospheric "Home by the Sea" <3"
Guarda tutti gli altri colori della passione di Harlequin - CLICCA QUI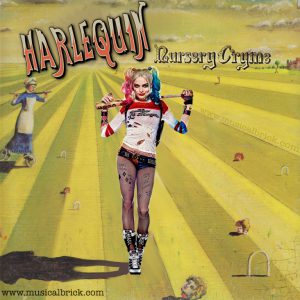 Puoi anche tu segnalare il tuo Harlequin alla mail di Horizons Radio.
*Materiale pubblicato per diritto di cronaca e con la firma dell'autore. In caso di diversa volontà dell'autore stesso si prega di segnalarlo alla mail di Horizons Radio. Grazie.