Il 12 febbraio compie gli anni Steve Hackett. Riviviamo alcune tappe multimediali della sua carriera.
Il primo disco: nel 1970 pubblica un album intitolato The Road come membro dei Quiet World, un gruppo in cui suona anche suo fratello, John Hackett, al flauto. Ecco l'audio:

La svolta: in cerca di una nuova band, Hackett pubblica un annuncio sulla rivista Melody Maker:
La prima incisione di Hackett con i Genesis è l'album Nursery Cryme. Steve eredita il ruolo di chitarrista di Anthony Phillips. Ascolta lo speciale di Horizons Radio "Anthony & Steve due chitarre nel mito Genesis", di Paolo Tenerini - CLICCA QUI.
In Foxtrot il primo assolo acustico di Hackett, Horizons:
Hackett è il primo membro dei Genesis a pubblicare un album solista, Voyage of the Acolyte, a cui partecipano Phil Collins e Mike Rutherford.  Ascolta lo speciale di Horizons Radio - CLICCA QUI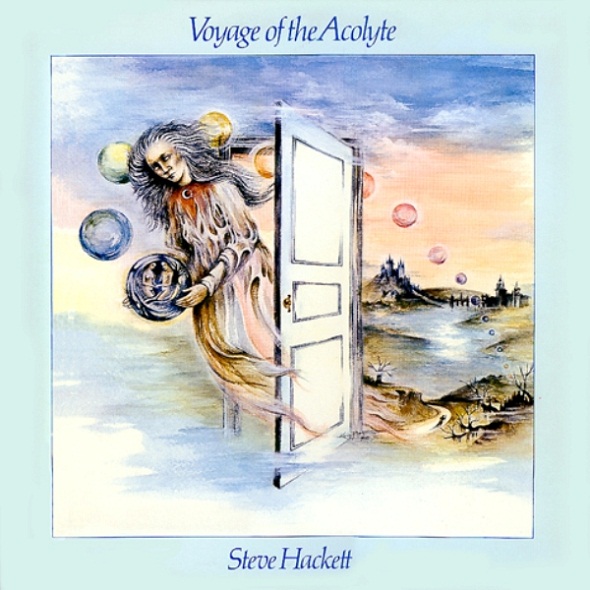 Steve annuncia il proprio ritiro dai Genesis l'8 ottobre 1977, una settimana prima della pubblicazione del secondo album live del gruppo, Seconds Out.
Il 2 ottobre 1982 un ritorno con i Genesis, a fin di bene, in occasione del Six of the Best, la reunion "solidale" dei Genesis - GUARDA LO SPECIALE DI HORIZONS RADIO.
Il primo album dopo aver abbandonato i Genesis è del 1978, il suo secondo solista, Please Don't Touch.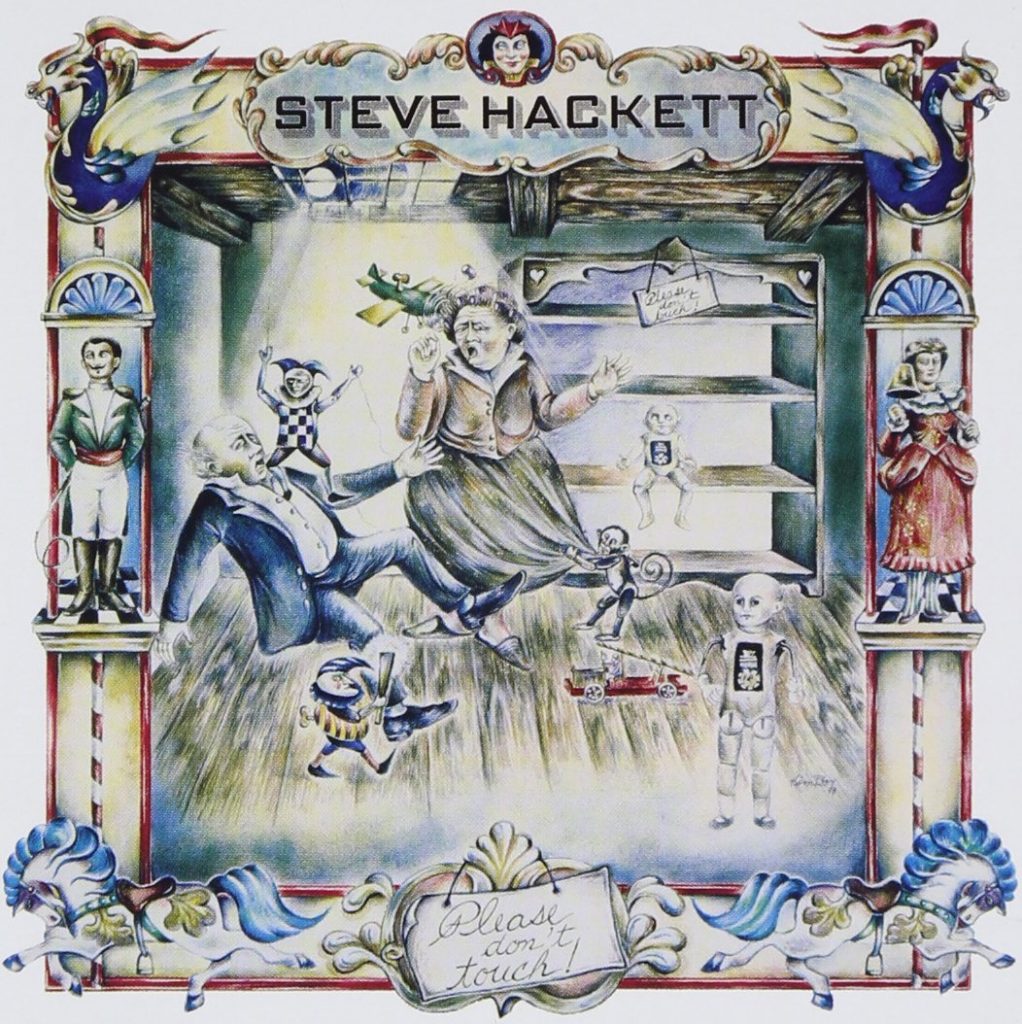 Il 4 ottobre 1978 inizia da Oslo il suo primo tour europeo, e nel 1980 il primo tour in USA.
Ecco il video del concerto intero registrato nella data di Brema, Germania, due settimane dopo:
Ed ecco il concerto americano al Bottom Line Club, New York NY:
Cured è l'album di Steve che si piazzato meglio nelle classifiche (numero 15 in UK, numero 169 in USA)
Ha suonato anche con i con i GTR,  il supergruppo fondato insieme a Steve Howe. Ecco le pubbicazioni:
Con Squackett (Chris Squire & Steve Hackett):
In arrivo un nuovo album e tour - CLICCA PER INFO
Segnala un evento o un'opera che ami della vita di Steve Hackett alla mail info@horizonsradio.it o qui sotto nei commenti.
Ascolta Genesis & Co.anche su: