Ultimo giorno per votare Tony Banks, candidato alla settima edizione dei Progressive Music Awards 2018 del magazine Prog. Ecco premi e nomination.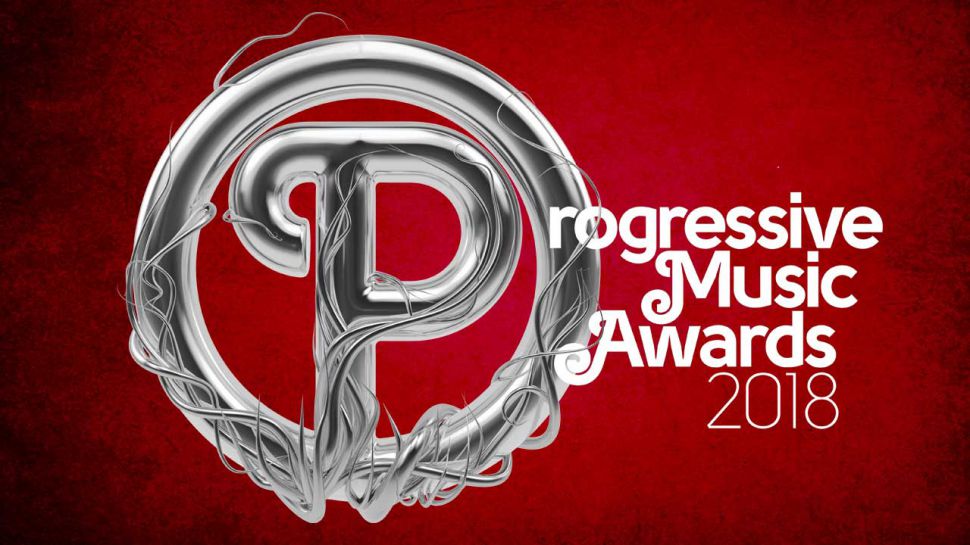 La cerimonia di premiazione andrà in scena all'Underglobe di Londra il 13 settembre.
Sono 15 i premi che verranno assegnati, 8 scelti dai lettori del magazine, gli altre 7 decisi dalla redazione.
Ecco i premi in palio (assegnati dalla redazione):
Outer Limits (vinti l'anno scorso da: Mark King) 
Outstanding Contribution (John Miles)
Chris Squire Virtuoso Award (Steve Hackett)
Visionary (Voivod)
Industry VIP (Max Hole)
Lifetime Achievement (Eddie Jobson)
Prog God Award (Carl Palmer)
L'anno scorso, come si vede sopra, un premio andò a Steve Hackett. Chissà come andrà questa volta.

Tony Banks è tra le nomination votate dai lettori, nella sezione "Album of the year", ovviamente per l'ottimo FIVE, e soprattutto come "Artist of the year". In entrambe le categorie la concorrenza è fortissima. Clicca sulle immagini per votare.

Le votazioni chiuderanno oggi. Quindi diamoci dentro per sostenere Tony. 
Ascolta Genesis & Co.anche su: