The Concerts that made History.
By D.B.
Dei due concerti di Rimini, tappa spostata dal 14 al 23 agosto per problemi alla dogana in entrata in Italia, restano solo alcune foto realizzate da Giorgio Tagliabue  - GUARDALE  su Genesis The Movement e da Armando Gallo - GUARDALE sui suoi libri.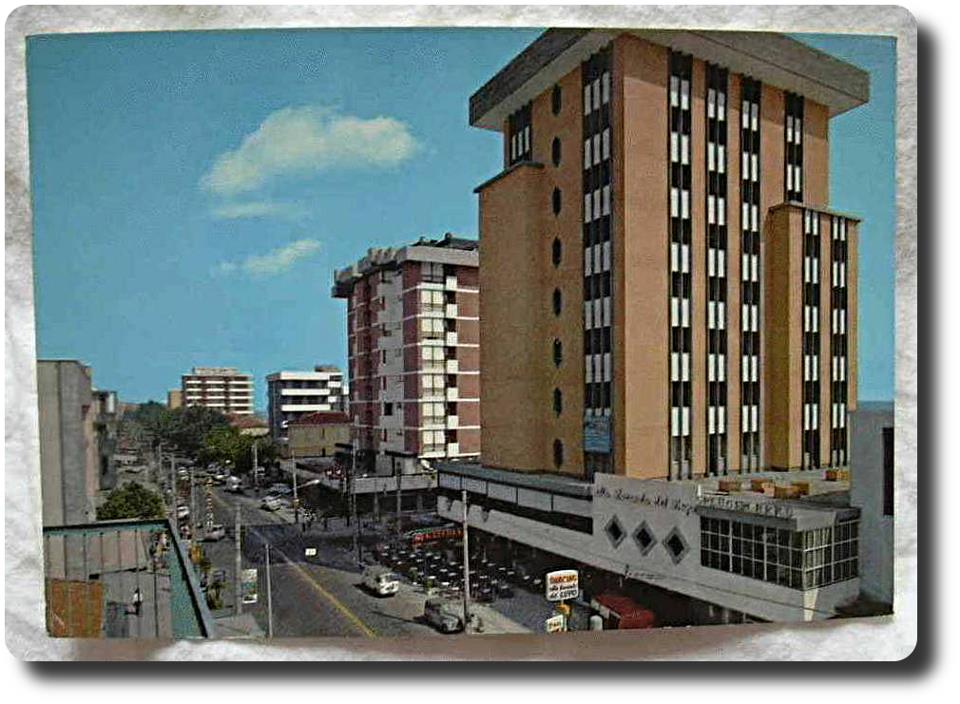 Peccato che non esistano registrazioni audio, visto che alla fine del concerto, insieme al gruppo spalla Osanna, i Genesis (o meglio, tre di loro) hanno improvvisato una jam session, come racconta dettagliatamente e con varie testimonianze dei protagonisti Genesis in Italia. I concerti 1972-1975 di Mino Profumo.
Se hai ricordi di questo concerto scrivi a info@horizonsradio.it