Storie e Memorie indimenticabili, attraverso audio, video, documenti e molto altro ancora.
By D.B.
Il 16 settembre 1984 "In the Air tonight" di Phil Collins è andato in onda sulla NBC nel primo episodio di Miami Vice.
Guarda il video:
"In the Air Tonight" compare negli episodi "Brother's Keeper" e "A Bullet for Crockett", "I Don't Care Anymore" in "No Exit":
Miami Vice Best Music - Phil Collins - I Don't Care Anymore from Topdisco Radio on Vimeo.
"Take Me Home" in "The Prodigal Son":
e "Long, Long Way to Go" in "Sons and Lovers":
Anche "Land of Confusion" dei Genesis è apparsa in Miami Vice, nell'episodio "Freefall".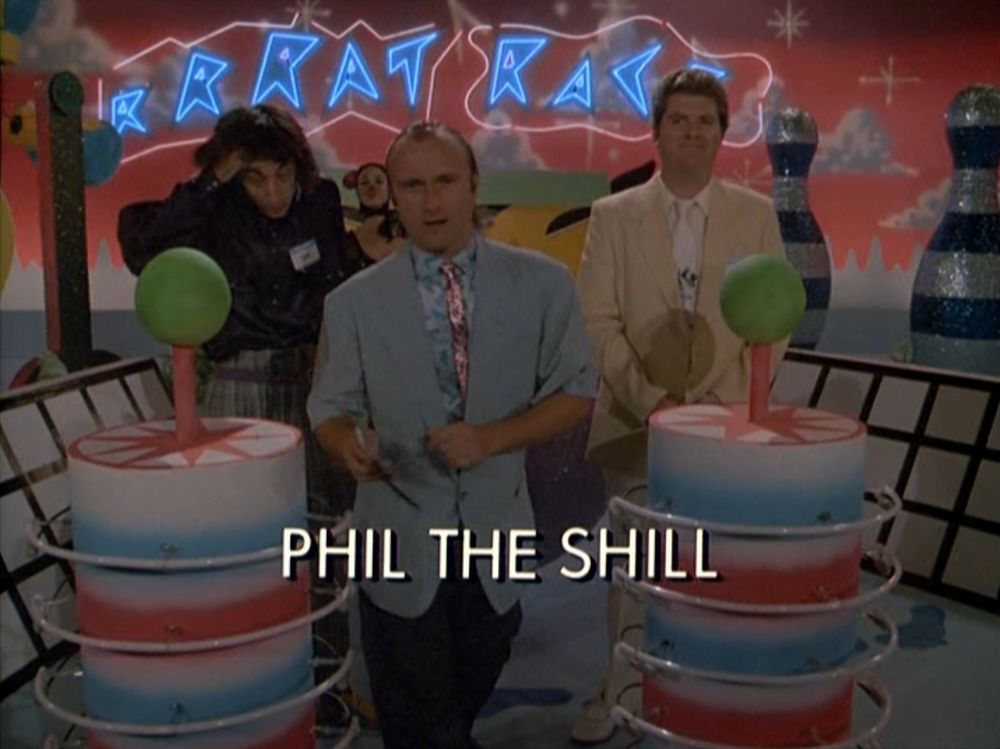 Non solo. Il 13 dicembre 1985 Phil Collins ha fatto il suo ingresso come attore in Miami Vice, nella parte del trafficante di droga Phil the Shill.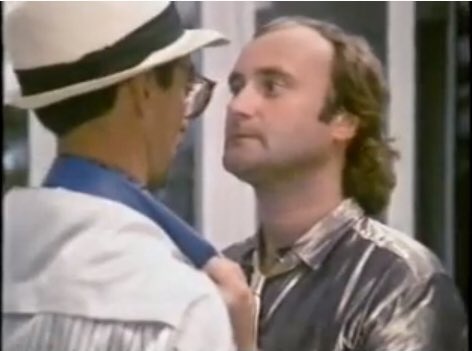 "Phil the Shill" è l'undicesimo episodio della seconda stagione di  Miami Vice.
La canzone "Life is a Rat Race" non è mai stata inclusa in un album da quando è stata eseguita nella serie.
Il cognome del personaggio di Phil Collins è Mayhew e quelli di altri ruoli minori dell'episodio sono Stewart, Bruford, Banks, Hackett e  MacPhail. 
Phil nei panni di telepredicatore, alla fine della puntata, è particolarmente ironico, dato che avrebbe poi registrato "Jesus He Knows Me" con i Genesis, satira su coloro che sfruttano la gente a scopo di lucro, in We Can't Dance.

Salva
Salva
Salva
Iscriviti alla nostra Newsletter
Iscriviti alla nostra Newsletter