Storie e Memorie indimenticabili, attraverso audio, video, documenti e molto altro ancora.
By D.B.
[siteorigin_widget class="GTranslateWidget"][/siteorigin_widget]
Chester Cortez Thompson (Baltimora, 11 dicembre 1948). 
Ecco alcuni video indimenticabili di Chester con i Genesis e non solo:
L'ultimo album di Chester Thompson "Steppin'" è su iTunes, Spotify & Amazon – compralo QUI.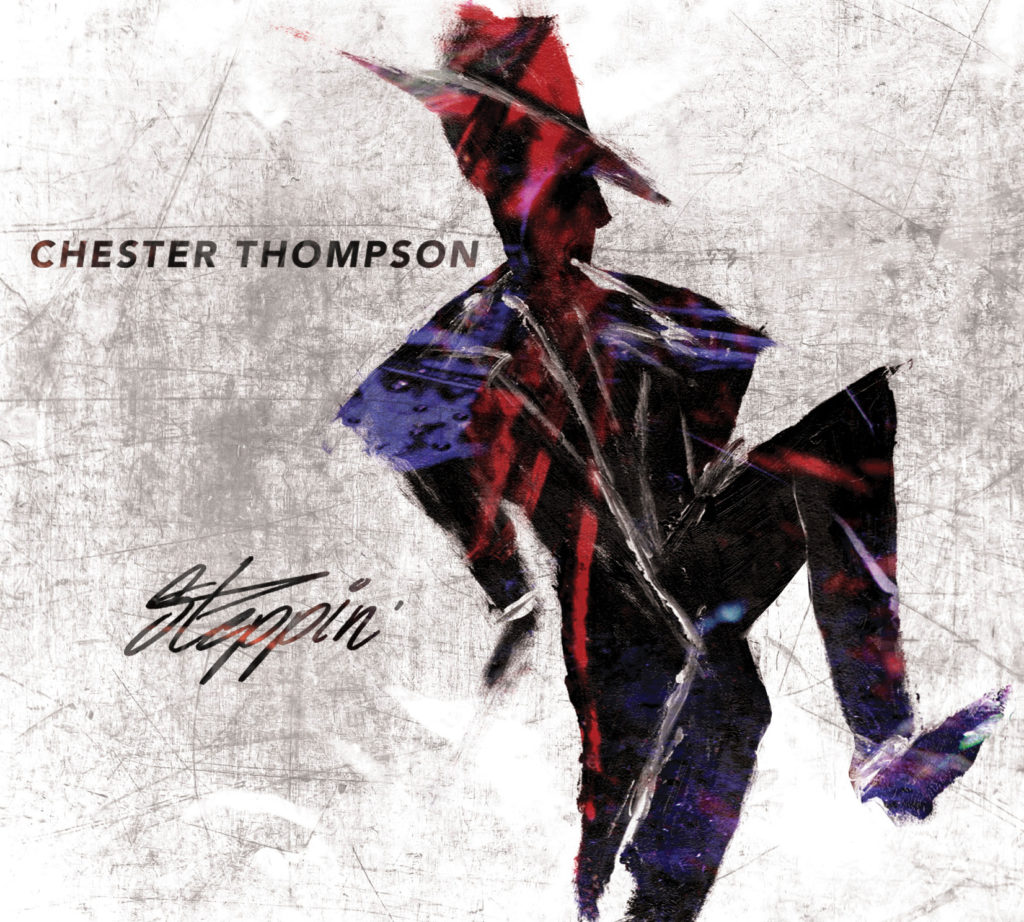 Features Alphonso Johnson on bass, Joe Davidian on piano/keyboards, Rod McGaha on trumpet and flugelhorn and Tony "Toca" Carpenter on percussion.
Press Review:
Sweetwater Music su "Steppin'"
Altri album du Chester su AMAZON.
[siteorigin_widget class="WP_Widget_Custom_HTML"][/siteorigin_widget]
[siteorigin_widget class="ai_widget"][/siteorigin_widget]
[siteorigin_widget class="MailPoet\\Form\\Widget"][/siteorigin_widget]
[siteorigin_widget class="MailPoet\\Form\\Widget"][/siteorigin_widget]