For the 40th of the publication of The Gees And The Ghost by Anthony Phillips, a special beer was made. Here's how to taste it.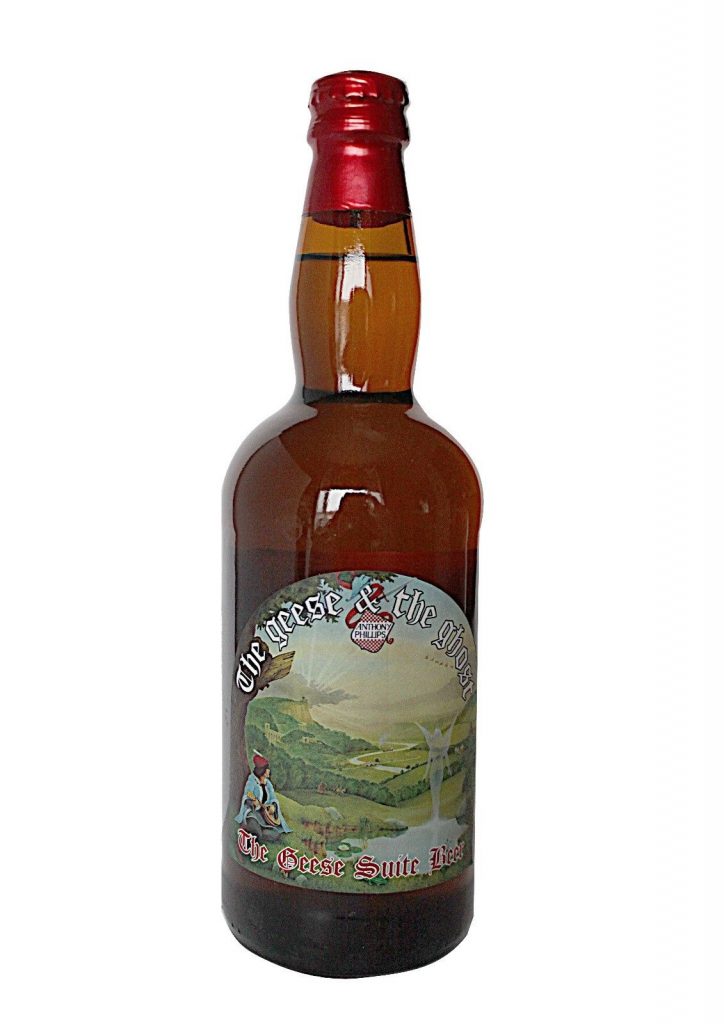 The Geese Suite Beer it is a craft beer - the Philippe beer that has won awards at European level - born to celebrate the 40th year since the publication of The Geese And The Ghost, debut album of Anthony Phillips.
The beer went into production after the tasting and the relative authorization of the same Phillips and Peter cross, author of the cover illustrations.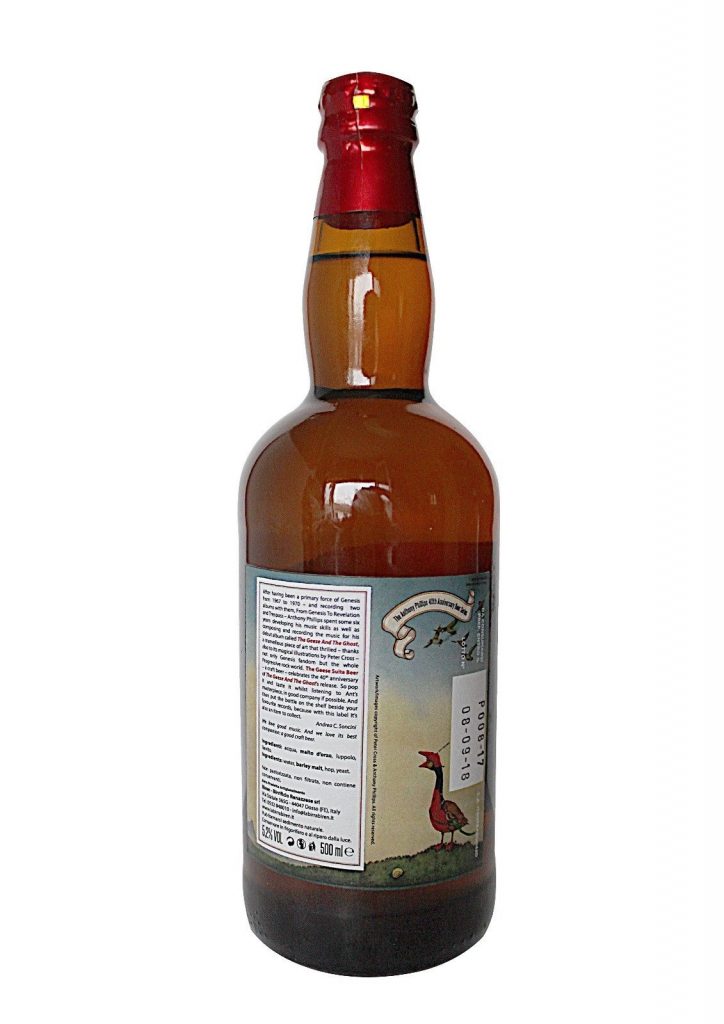 The bottles have a capacity of 50 cl, 5,2% alcohol content.
The shipment is insured and takes place by courier.
For reasons related to shipping costs, a minimum of 3 bottles are sold at a time. Here is the reason explained by the producers themselves, Andrea Soncini and BiRen:
"The cost of shipping a single bottle seemed too high, although it is a beer of absolute quality and quality collection. We try as far as we can to meet users; especially if they love to drink well and listen to good music like Anthony Phillips and genesis."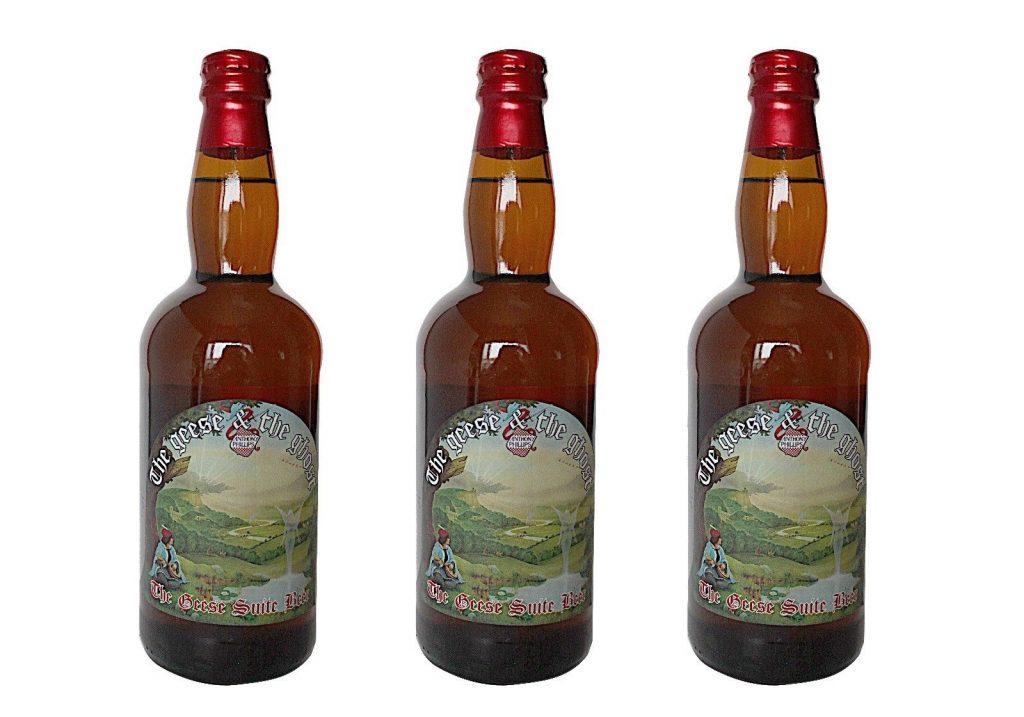 So here is the link of eBay where to buy The Geese Suite Beer.
And April 27 arrives Private Parts & Pieces IX - XI by Ant.
Here is all the information - CLICK HERE AND READ THE ARTICLE OF HORIZONS RADIO.
Listen to Genesis & Co. also on: