Il 24 luglio esce una nuova edizione rimasterizzata e ampliata di The Living Room Concert di Anthony Phillips.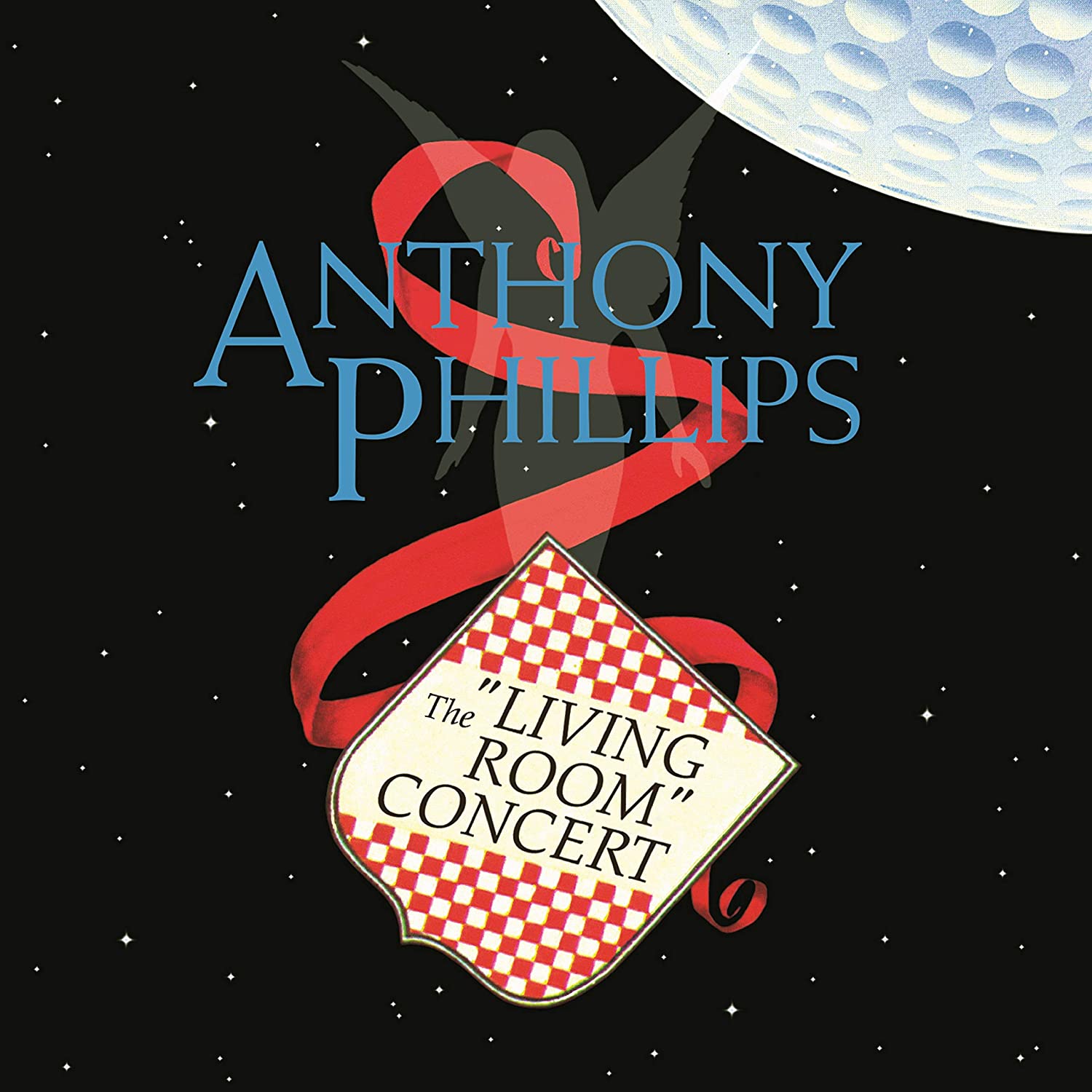 Originariamente pubblicato nel maggio 1995, l'album presentava i momenti salienti di una performance solista dal vivo di Anthony, registrata il 21 marzo 1993 nell'ambito della Living Room Concert Series per il programma radiofonico statunitense Echoes, quotidiano di musica strumentale contemporanea. 
Pre-ordinalo qui:
Lo spettacolo è stato trasmesso su 120 stazioni radio pubbliche in America il 25 giugno 1993.
Per l'esecuzione Anthony ha selezionato una serie di pezzi per chitarra acustica e pianoforte, attingendo principalmente a brani originariamente pubblicati sugli album The Geese and The Ghost, Private Parts and Pieces e A Catch at The Tables, insieme a due pezzi del New England, l'ottavo volume della serie Private Parts & Pieces e una versione solista a 12 corde del primo movimento di un Guitar Quintet da lui composto nel 1976, che era stato successivamente inciso con parti per archi e strumenti a fiato, Conversation Piece.
Non disponibile su CD da molti anni, The Living Room Concert è stato rimasterizzato e ampliato per includere tre brani inediti registrati per la trasmissione originale, Jaunty Roads, Let Us Now Make Love e Lucy: An Illusion.
Questa edizione di Esoteric Recordings ripristina l'opera d'arte originale e include nuove note di copertina dell'archivista di Anthony Phillips Jon Dann.
Iscriviti alla nostra Newsletter
Iscriviti alla nostra Newsletter