Unforgettable stories and memories, through audio, video, documents and much more.
By D.B.
On September 16, 1984, Phil Collins' "In the Air tonight" aired on NBC in the first episode of Miami Vice.
Watch the video:
"In the Air Tonight" appears in the episodes "Brother's Keeper" and "A Bullet for Crockett", "I Don't Care Anymore" in "No Exit":
Miami Vice Best Music - Phil Collins - I Don't Care Anymore from Topdisco radio on Vimeo.
"Take Me Home" in "The Prodigal Son":
e "Long, Long Way to Go" in "Sons and Lovers":
Genesis' "Land of Confusion" also appeared in Miami Vice, in the episode "Freefall".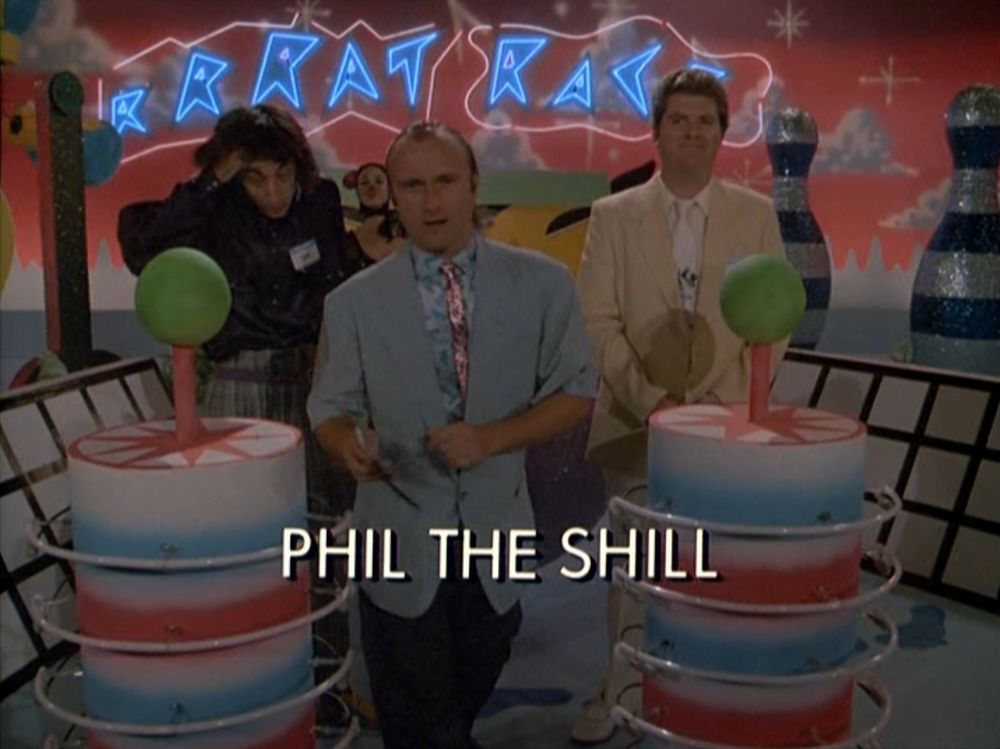 Not only. On December 13, 1985, Phil Collins made his entrance as an actor in Miami Vice, in the part of the drug dealer Phil the Shill.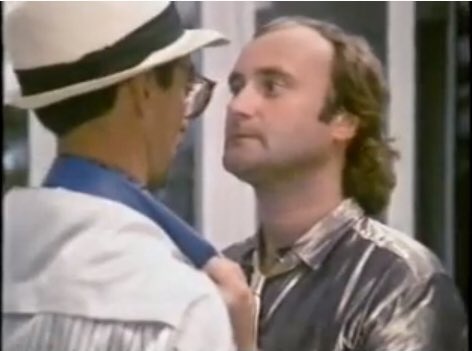 "Phil the Shill"is the eleventh episode of the second season of Miami Vice.
The song "Life is a Rat Race"has never been included in an album since it was performed on the series.
Phil Collins's character surname is Mayhew and those in other minor roles in the episode are Stewart, Bruford, Banks, Hackett, and MacPhail.
Phil as a preacher, at the end of the episode, is particularly ironic, given that he would later record "Jesus he knows me"with the Genesis, satire on those who exploit people for profit, in We Can't Dance.

Save
Save
Save
Sign up to our newsletter
Sign up to our newsletter